Imoo Learning phone's reservation price hits 2998 Yuan ($450)
Imoo Learning phone, the education-oriented smartphone from the stables of BBK Electronics has continued to make waves weeks after going official. The device is not yet available for purchase but reservation for the device has hit a whooping 2998 Yuan ( $450) price tag on JD.com for the China Unicom 4G LTE model.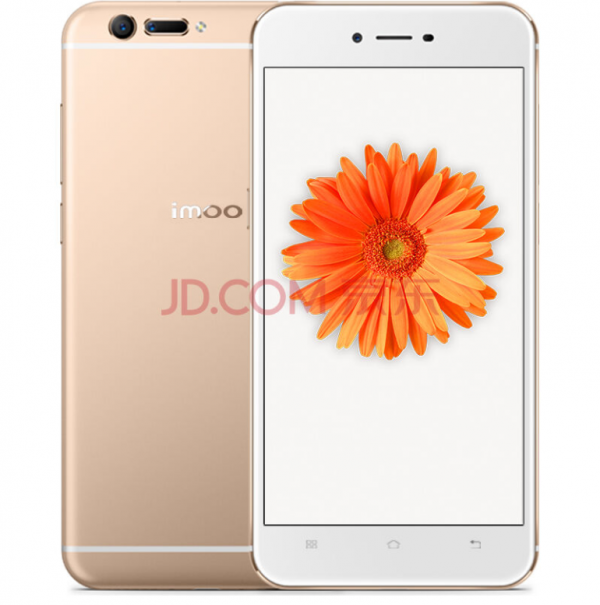 The educational smartphone was expected to start at 2000 Yuan ($300) but rushing for the device has seen the price sky-rocket to a staggering 2998 yuan ($450). That is a huge 1000 yuan ($150) above the recently released Honor 8 which starts at 1998 Yuan ($300). So, the phone which resembles Apple's iPhone in appearance, is surprising priced like the high-end iPhone.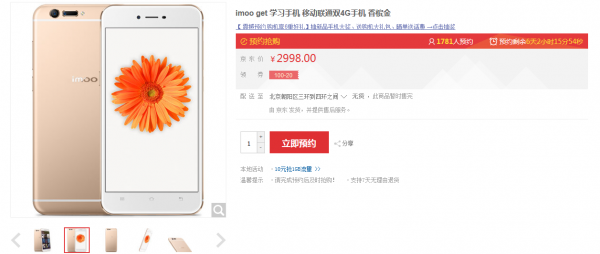 For this price, you get a sleek smartphone with 5.5-inch 1080p AMOLED display, equipped with a MediaTek MT6755 2GHz octa-core processor , 3GB RAM, 32GB of unexpandable storage onboard, a 13MP rear camera unit as well as a 5MP front -facing camera and 2930mAh battery.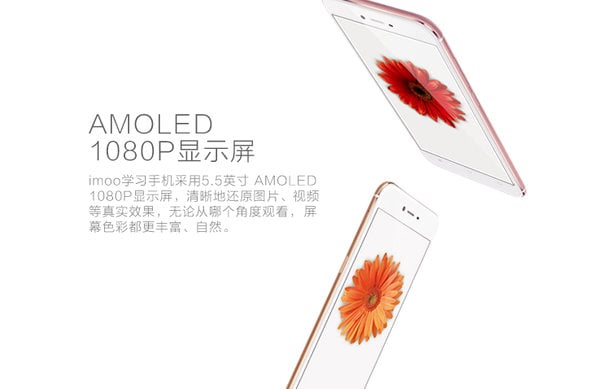 Also, the Imoo Learning phone is stuffed with various software and features that aid learning for school – age kids, most of whom own one device or another which usually has no educationally beneficial software pre-installed. But the Imoo Learning phone which runs on Android 6.0 Marshmallow-based Study OS, has integrated synchronization for 325,000 teaching textbook selected across China, 170,000 synchronized educational papers, 16 million sync solved problems, test questions that cut across primary to high school to University level.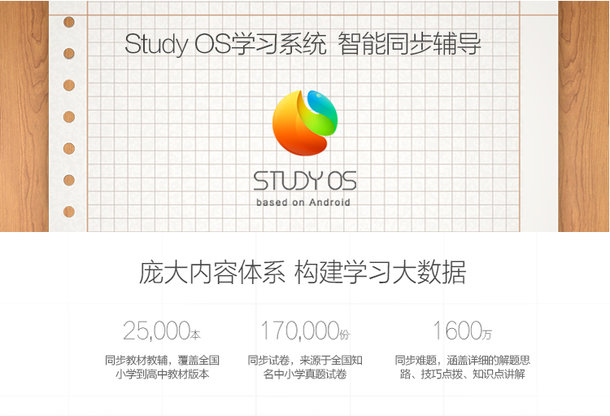 There is also a function on the phone which can be turned on to help solve arithmetic problems by scanning the problem with the phone's camera and also to translate words by scanning as well. The Imoo Learning phone also allows parents to set daily learning, play duration for their kids among other amazing things.