Meizu has no plans for a Notebook PC, but curved screen phones possible!
Meizu unveiled the Meizu MX6 flagship earlier today in China. The phone comes with the deca-core Helio X20 chip with 4GB RAM and a powerful 12MP Sony IMX386 CMOS sensor. Soon after the event, the company executive, Bai Yongxiang (CEO) and Li Nan (VP) talked about the company's future plans with the Chinese media.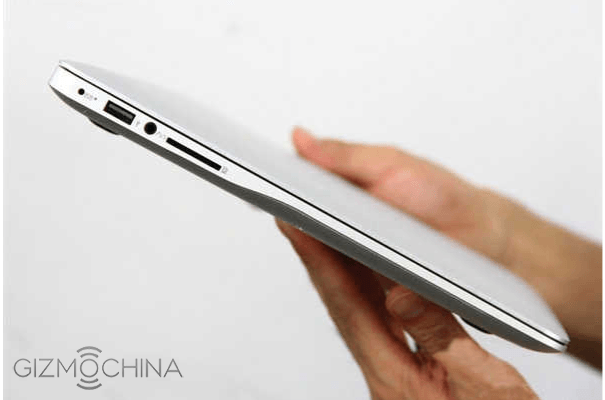 In an interview, Meizu's CEO made it clear that the company currently has no plans for a Notebook PC. This comes at a time when Xiaomi is expected to unveil its first ever laptop on July 27. Considering Meizu and Xiaomi often compete in similar product segments, it was possible that Meizu could be developing its own version of the laptop. But that clearly is not on the cards, at least for now.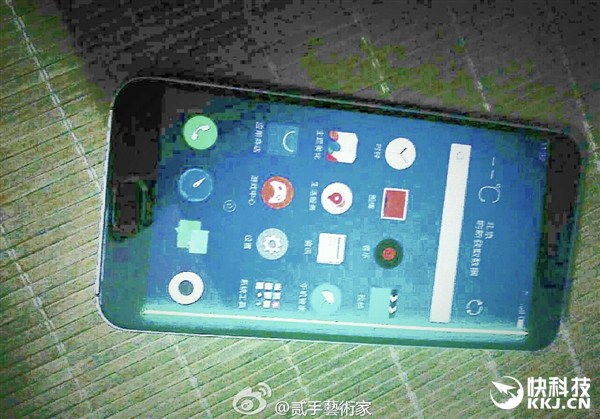 At present, he said that the company wants to focus on its smartphone business. Further, he added that a curved screen smartphone from the company is possible in the future. We have been hearing many rumors as well as pictures of the curved screen phone from Meizu and this could be a good indication that such a device is really in the works. When asked about smartwatches, the CEO didn't completely say that a wearable was out of the question.
RELATED: Meizu's Curved Screen Smartphone Will Come With Flyme 6 OS, More Details Revealed
As for today's MX6 release, he believes that the phone will easily sell over a million units.
If the camera with IMX386 sensor is really better than competitors, then MX6 with its 1999 Yuan ($300) can turn out to be a pretty good deal.
What do you think?