Xiaomi Targets 1 Million Shipments With Release of Two Mi Notebooks on July 27
by Habeeb Onawole Jul 20, 2016 2:27 am11
July 27 is a big day for Xiaomi Inc. The company is set to launch a new Redmi phone and their first notebook(s). The launch of the Mi notebook is a pretty big deal for Xiaomi as the success of the notebook will earn them a lot of respect and definitely money.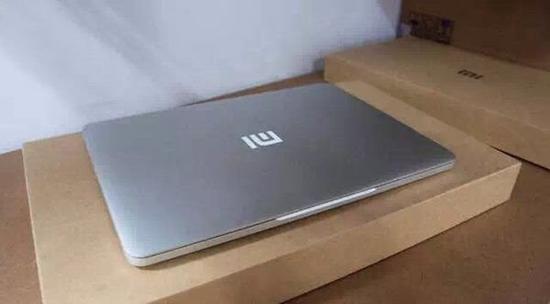 According to the latest info from supply chain sources, Xiaomi plans to release 2 versions of their Mi Notebook: a 12.5" version that is already in mass production and a 13" version which will be mass produced later by Wistron.
The 12.5" version is said to be targeted at gamers and is expected to have a competitive price point which will help it conquer the market. Further, the sources added that Xiaomi expects shipments of the notebook to reach at least 1 million units.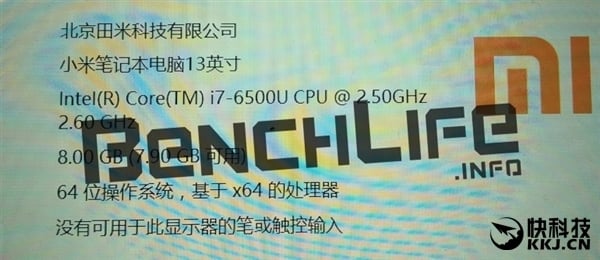 The laptops will have the regular clam-shell design, with the 13" version to feature 8GB of RAM, an intel Core-i7 6500U processor, have a metal build, and run Windows 10. There is still no news on the battery life of the two devices but we expect news regarding that before the final launch.
READ MORE: Xiaomi Mi Notebook Pictures and Details
Smartphone sales have overtaken PC sales in the last 3 years and companies which are known to be PC manufacturers are now branching out into mobile manufacturing. But that doesn't mean people are still not purchasing laptops. Let's hope Xiaomi replicates their mobile phone success in this new sector as well.