Meizu patents new flagship design with All glass covering, metal fuselage
While we were still waiting for the Meizu E-series device to pop on August 10, the Chinese tech company has thrown up another surprise with the spotting of a new Meizu smartphone design in China's patent office.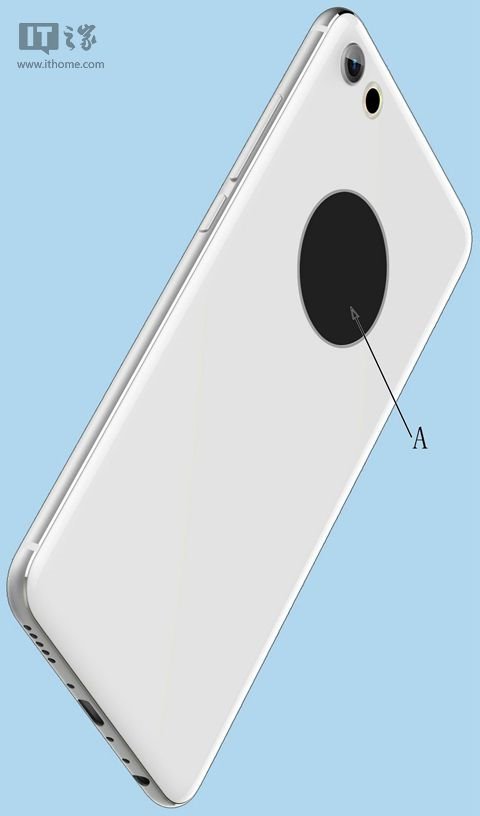 Apart from a description of the device made available, images of the smartphone was also displays in a set of image renders revealing some stunning features of the phone. The registered patent filing shows the device features a transparent glass covering both on the front and on the back. The fuselage of the phone is nothing short of a flagship device, made of metal.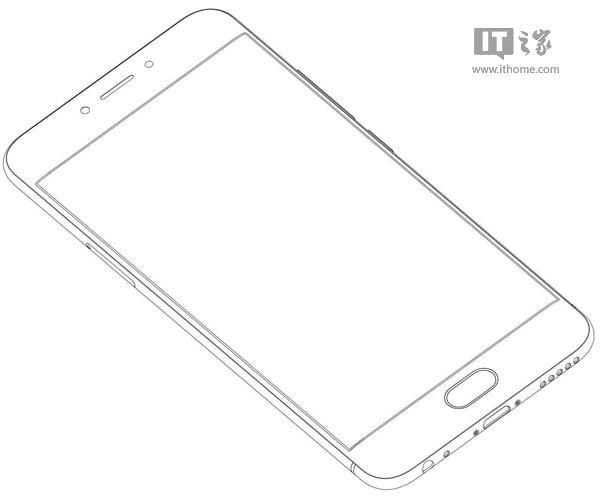 The image rendering of the device reveals a slim built device which is equipped with a a ring flash at the back, similar to the one found on the Pro 6. Curiously, there is a round hole at the back of the phone whose purpose is not known. The front design sports an unchanged design from other Meizu phone, retaining the custom Home button at the bottom edge of the display screen.
Read More: Meizu's Presumed E-Series Phone Shows Up in Leaked video
Since the patent was published today, the likelihood of the design featuring on the expected E-series is slim but this promises to be a thriller whenever it is unveiled.