Xiaomi's smart home brand, Mijia, teased a new product yesterday with a tagline that roughly translates to "protection from UV". The product is expected to launch tomorrow, 4th of August at 10:00 am.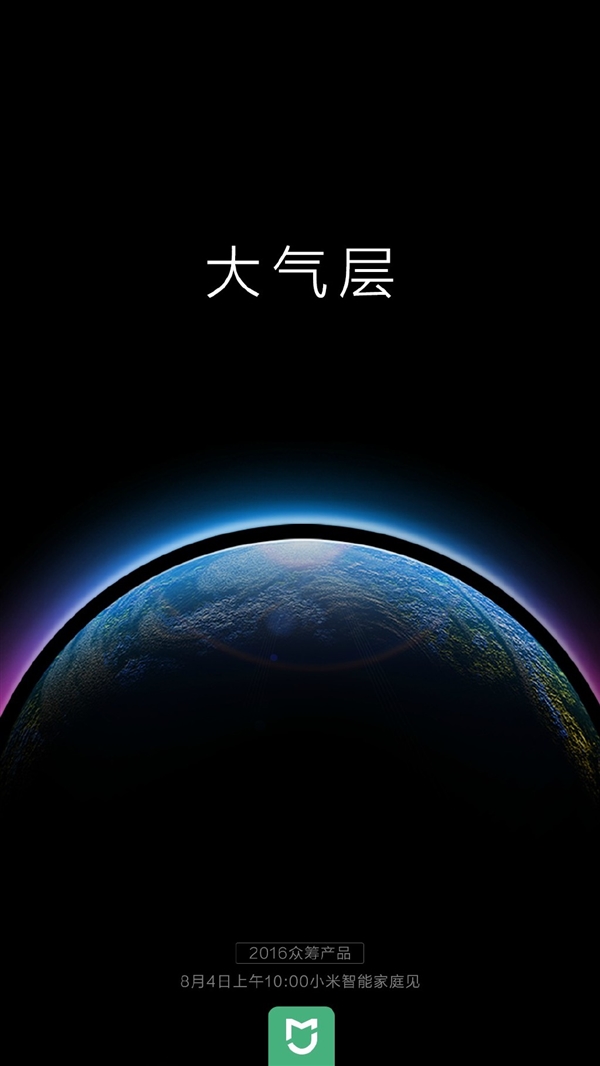 Today, the company's Weibo page uploaded another teaser image which shows a roof made of ceramic tiles. The post which is accompanied with a text that translates to "a protection from rain" hints at an umbrella that can also block out UV Rays, if you merge it with yesterday's teaser.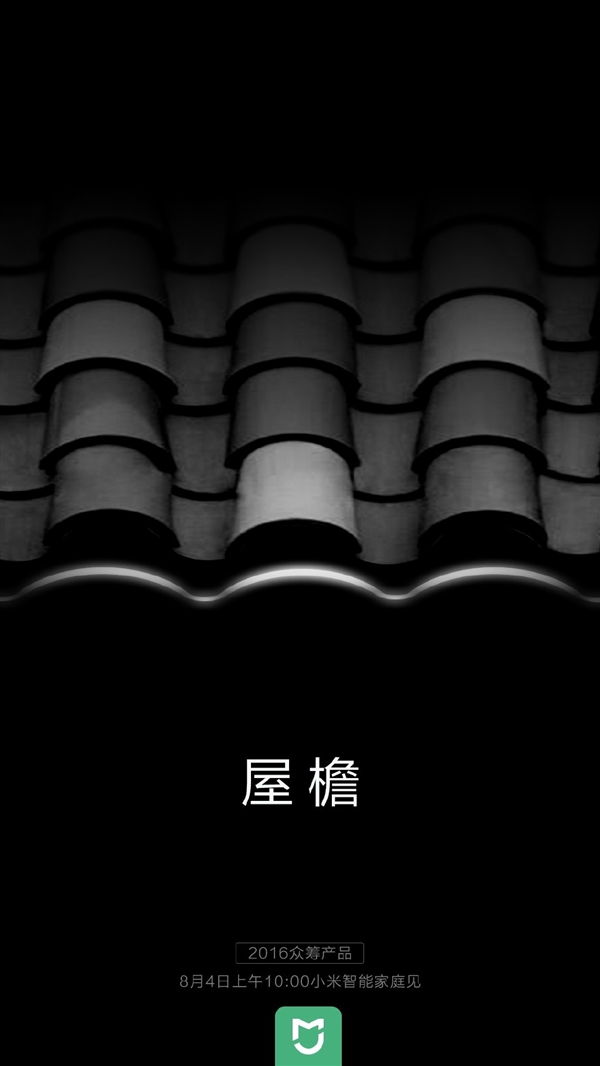 RELATED: Mijia Launces Refillable Pen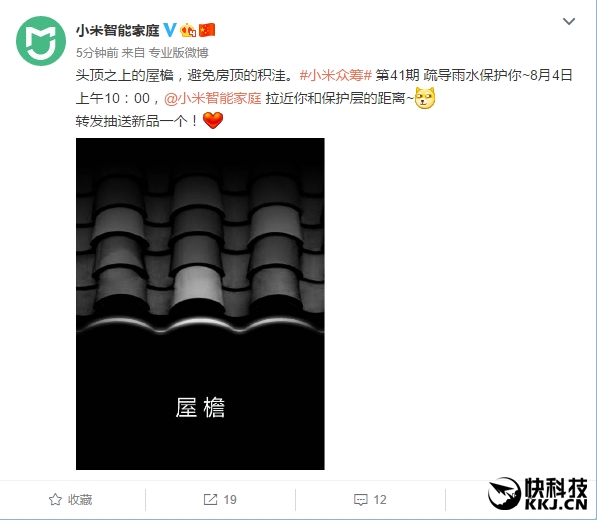 Mijia's releases shouldn't be surprising anymore as the brand seems to want to conquer the household and provide all the items you use in your everyday life. Last week, they announced a refillable pen; this week probably brings the release of an umbrella, in addition to the company's smart rice cooker which was released in March.
What's the next item you want the company to make? Do let us know in the comment box.