Leak of iPhone 7 Screen Panels Claims 1080p and 2K Resolutions
by Habeeb Onawole Aug 9, 2016 3:54 am0
Screen panels of the upcoming iPhone 7 and iPhone 7 Plus (seems we are back to calling it Plus) have been leaked online by a Weibo user. One of the panels has a size of 4.7" and the other is 5.5 inches. The source however says the 4.7" screen will be Full HD and the 5.5" LCD panel will have a 2K resolution.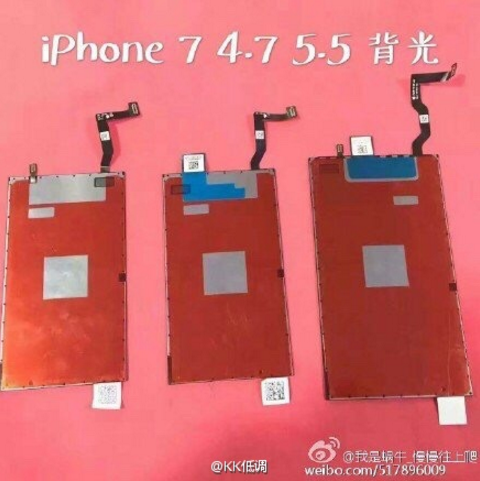 The iPhone 6 Plus and 6s Plus are the only iPhones with 1080p screens. Now that screen size is getting bumped up to 2K and the smaller 4.7" is getting the Full HD treatment. That's a significant upgrade in pixel density, but unless Apple is also bumping up the battery a lot which doesn't seem to be so (as a mock-up of the iPhone 7 Plus reveals it is thinner than the 6s Plus), battery life might drop.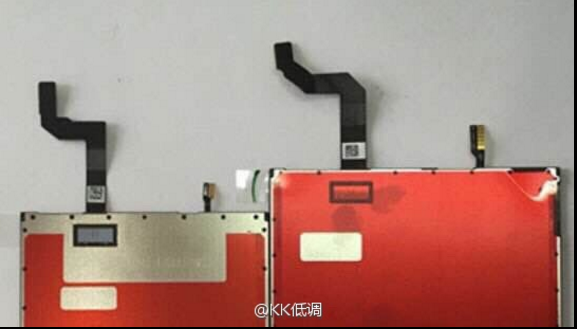 RELATED: New iPhones to Come in Five Colours
While the general advice is to take this leak with a grain of salt, the source also mentions that one of the screens is made by JDI (Japan Display Inc.) which is a known supplier of Apple screens. That lends a bit of veracity to the matter.
Are you excited about the new resolutions? Let's read your opinion in the comment box below.