Asus Zenwatch 3 Render Photos leak online featuring a round design
Asus first released its Android wear ZenWatch at IFA Berlin in 2014, this was followed by the ZenWatch 2, released sometime in September 2015. Now, the Taiwanese company is rumored to be planning the release of the ZenWatch 3 wearable during this year's IFA Berlin.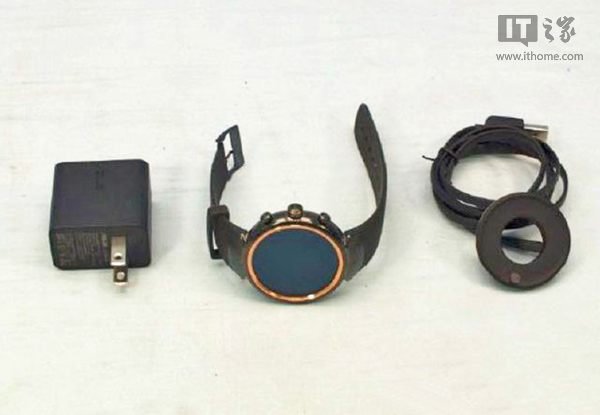 Recently filings before US regulatory body FCC revealed yesterday, had indicated the ZenWatch 3 will sport a round shaped design. This seems to have been confirmed by  render images of the ZenWatch 3 leaked today. The images show the Zenwatch 3 will have circular dials, quite different from those found on the ZenWatch 2. The renders also reveal there would be up to three physical control buttons on the smartwatch, as opposed to one button on its predecessor.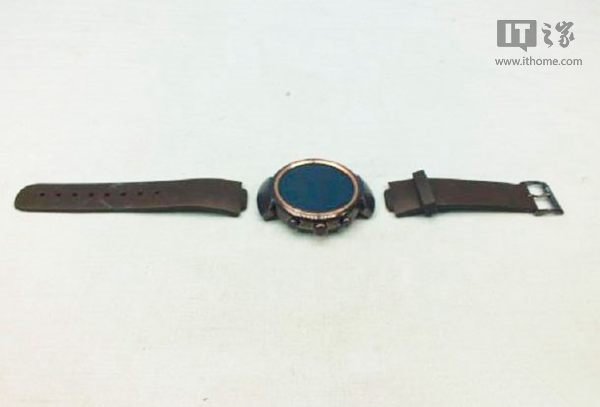 Furthermore, the Asus ZenWatch 3 will be made of metal material and features a narrower screen than the ZenWatch 2, obviously due to the circular design. The Zenwatch 3 does not support wireless charging, instead, makes use of a 5V-2A charging adapter which is connected to the back cover of the smartwatch.
Related: Alleged Meizu Smartwatch appears in leaked Render image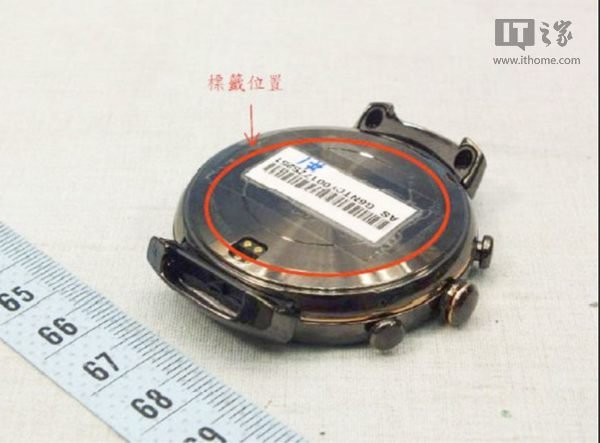 The ZenWatch 3 also features Bluetooth 4.2, Wi-Fi 802.11 b / g / n ( 2.4GHz) protocol and comes pre-installed with Android Wear 2.0. The price is not known yet but we'll keep you posted as soon as it drops.