Huawei Wants to Trademark "Supercharge" in The EU
by Habeeb Onawole Aug 13, 2016 12:34 am0
A couple of the big names into mobile device manufacturing have their own fast charge technology that is specially designed for their phones. Although, they might work with other brands, they are usually more efficient with their own products. An example is Motorola's TurboPower™ fast charge technology (gives 8 hours of battery life in 15 minutes of charging) which will also work with Quick Charge 2.0 compatible devices.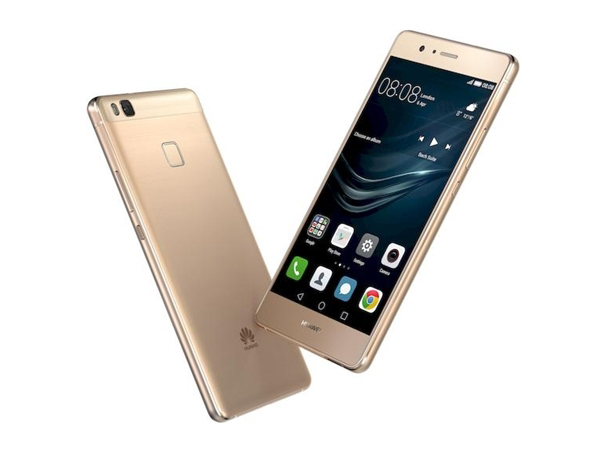 Huawei seems to have come up with their own fast charge technology called Supercharge and they have applied for a trademark for it in the European Union. A prototype of the Supercharge technology was demoed last year at a battery symposium in Japan when a 3000 mAh Li-ion battery was charged to nearly 50% in 5 minutes and a 600 mAh battery charged to 68% in 2 minutes. That is really really fast if you ask me. While there were opinions raised about it damaging the battery, we want to believe the batteries were specially made to withstand that voltage and current, and even if there is a risk, the issue must have been solved already for them to want to trademark the name. Do not forget that applying for a trademark means that you intend to use something commercially.
RELATED: OnePlus 3 Dash Charge Floors Samsung S7's Fast Charge in Test Video
People have speculated that the charging technology might start showing up in future Huawei devices, with the Huawei Mate 9 being the first device to feature the charging technology. When Supercharge does launch,it will go up against Qualcomm's Quick Charge 3.0, OnePlus's Dash Charge (or OPPO's VOOC) and other fast charging technologies.
Source: gsminfo.nl