ZTE Teases Dual Camera Axon Smartphone, Slated For IFA 2016 Launch
ZTE has already confirmed that it will launch a new smartphone at IFA Berlin this year. The company has made sure that audio quality is going to be the trademark of its flagships, however, now, it looks like the camera is yet another highlight of the device. ZTE has released a new teaser which shows that the new Axon flagship will feature dual cameras.
UPDATE: Like one of our readers mentioned, it's also possible that this teaser is for stereo speakers (which would make more sense since this is an audio-centric phone) and not for dual cameras. I guess, we'll have to wait and see.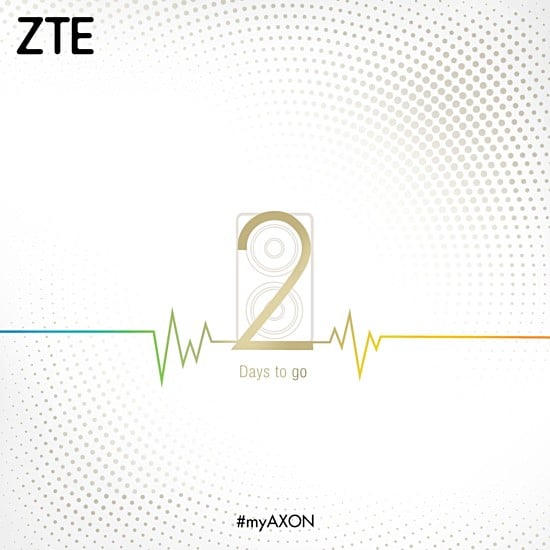 Dual cameras have become the new sought out feature in smartphones, with major manufacturers like Huawei, LeEco and Xiaomi releasing new models with such a setup at the back. So, it isn't a surprise that ZTE is also trying out its luck with a dual camera setup on its upcoming Axon flagship.
RELATED: ZTE Will Release A New Device at IFA Berlin 2016 Featuring Breath-taking Audio
Unfortunately, at this moment, we are unsure about the specs of the device. The launch is just two days away, so we won't have to wait too long to get those details.
Meanwhile, ZTE recently released the Axon 7 Mini in Europe. You can read all about that from our coverage on the phone.