Huawei P9 Gross over 6 million Units So far
Huawei's flagship P9 smartphone with the world acclaimed dual Leica camera set up has continued to make waves over six months after the device was introduced alongside the P9 Plus. Huawei reportedly sold over 2.6 million units of the P9 and P9 Plus in just about six weeks of the smartphones' outing. Now, the flagship Huawei P9 is alone reported to have grossed over 6 million units for the Chinese phone makers globally.
This was contained in an official release sent out by the company and it is coming out on the heels of the P9 getting two more color variants which could further help boost sales of the flagship smartphone. The two colors, red agate and blue topaz infuse more zest and life to the bubbling smartphone whose main selling point has been the dual camera setup at the rear manufactured by legendary German camera makers, Leica.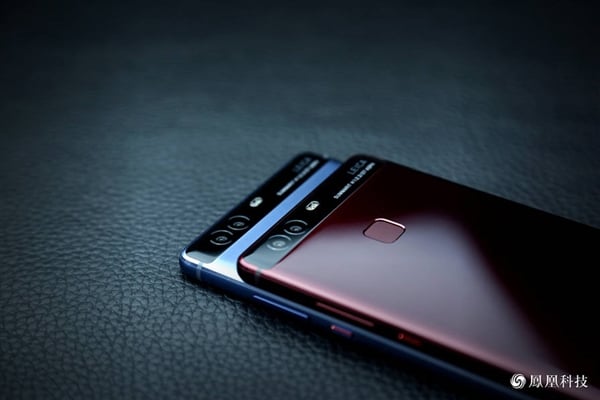 Apart from the dual Leica cameras, the P9 comes equipped with a Kirin 955 processor, backed by 3GB of RAM and 32GB of internal storage and boots Emotion UI 4.1 based on Android 6.0 Marshmallow. The 5.2-inch 1080p device comes with a battery capacity of 3,000mAh, a fingerprint sensor and an 8MP front camera sensor which delivers awesome selfies.
Related: Android 7 based Beta Build For Huawei P9 Spotted
Earlier reports had hinted that Huawei has set a target of selling 10 million units of the P9 before the end of the year and from the way things are going, that figure seems very much achievable. The new dark red and blue colored variants would sure bring some more buyers into the mix especially from the lucrative European market. Perhaps that's why Huawei chose the IFA Berlin 2016, in the heart of Europe to release the new variants.