Xiaomi's Smart Router Sales Hit New Milestone: 500,000 in August!
Xiaomi's smart routers are getting its fair share of attention and the company has managed to sell millions of its devices in the market. Early last year, the company managed to sell only about a million Xiaomi routers, but that number increased to about 3 million by October 2015.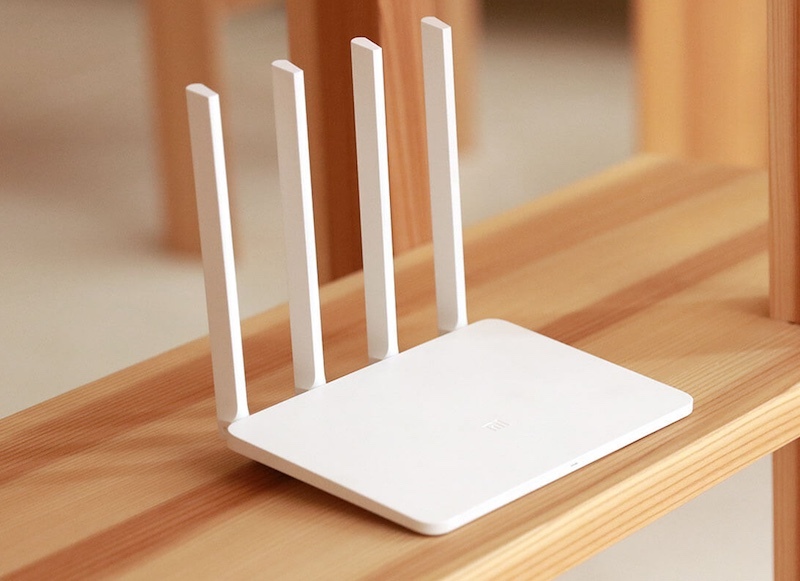 Earlier this year, Xiaomi confirmed that the total sales of its routers exceeded 5 million units! Now, the company has just reported a new milestone of its smart router sales. Xiaomi has revealed that for the first time ever, the company managed to sell over half a million (500,000) units of the Xiaomi router in the month of August.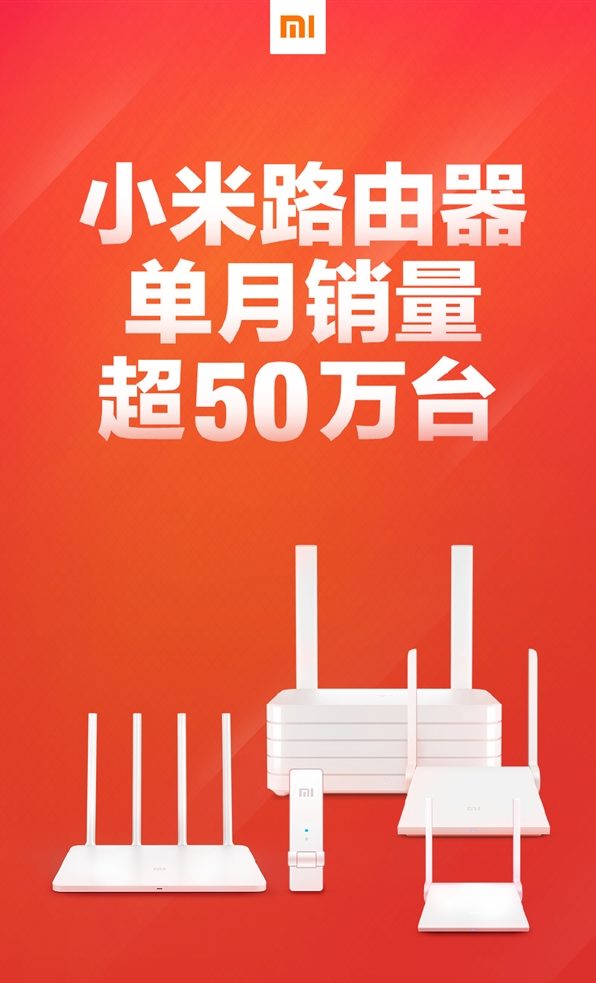 This is a tremendous achievement for the company and at this pace, selling over a million Xiaomi smart routers in a month could be a possibility very soon!
---
You can read more about the company's routers from down below.
The Next Generation Xiaomi Router Is Here With 6TB Storage And Dual Antennas
Xiaomi Mi Router 3 With Four Antenna Design Announced For 149 Yuan ($23)
Xiaomi to release Commemorative Edition of Mi Router on September 19, costs 999 RMB (162.89 USD)