Android 7.0 Nougat Factory Image & OTA Update Now Available for Nexus 6P
Google first released the September security update for its Nexus devices but surprisingly, Android N update for the Nexus 6P was missing. Only the Android Marshmallow build of  Nexus 6P  got the security update.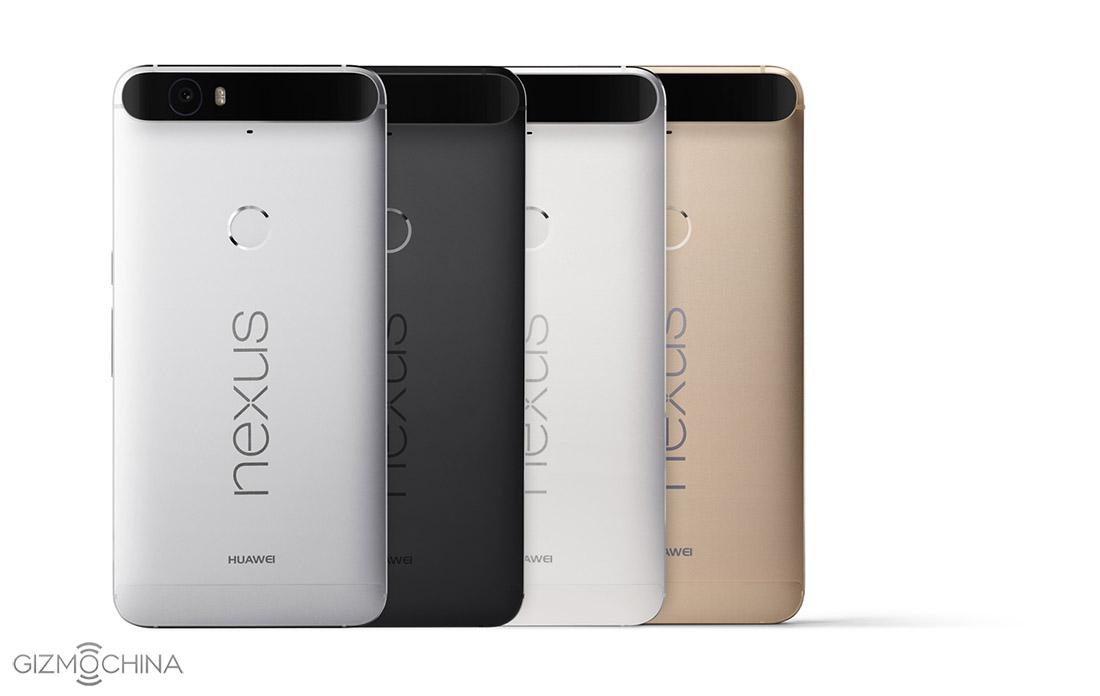 However, Google has finally posted a factory image and OTA for the Nexus 6P which can now be downloaded.The Android 7.0 Nougat software update only started rolling out to some Nexus devices very recently, months after the Android N developer preview build was released. Several complaints were gotten from some who updated their softwares to Android 7.0 Nougat on the Nexus 6P, bordering on performance or battery life issues and in some cases both. This latest September security update hopefully will fix all those.
Google Android 7.0 Nougat brings over 250 new features with it. Some of the new features that Google is highlighting includes the 72 new emojis, as well as new Quick Settings controls. Now you'll be able to customize these Quick Settings to your liking. Something that manufacturer skins and custom ROMs have long been doing. Nougat will make you more productive as well, with multi-window, Direct Reply and Quick Switch. Some apps have already included support for the Direct Reply API, after all Nougat was in developer preview phase for over 5 months, so developers have had plenty of time to get going with Nougat.