LeEco Reveals September 21 Launch Event, Le Pro 3 with SD 821 Chip, 6GB RAM Expected
Chinese tech giant LeEco has officially released notice of a launch event taking place on September 21. The innovative tech company revealed this via a post on China's social networking website, Weibo, with a theme that seems to suggest that the new device would be a stunner which would change our entire perception of what a flagship phone should be. We had already gotten the wind before now that LeEco is preparing something powerful which would pop in September with top-notch specs.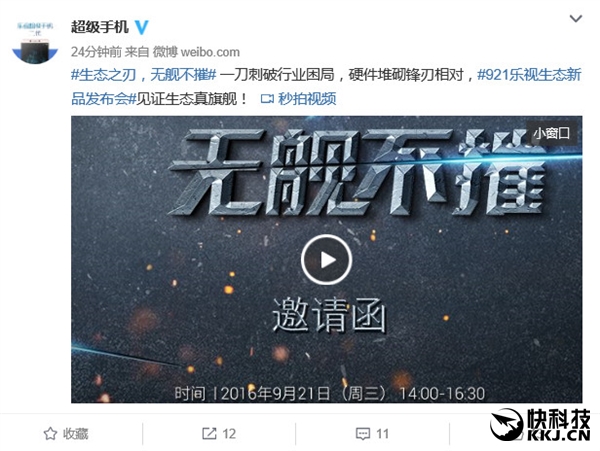 According to previous rumors, the expected device is the Le Pro 3 which is expected to be the first Chinese smartphone to feature Qualcomm's latest flagship Snapdragon 821 chipset. The Le Pro 3 is also said to pack 6GB of RAM and 64GB of expandable storage onboard. The flagship Le Pro 3 is also expected to feature a mammoth 5,000mAh battery, and still have a thin body touted to be just 7mm thick. The Le Pro 3 will also rock a 16MP rear camera and an 8MP front camera.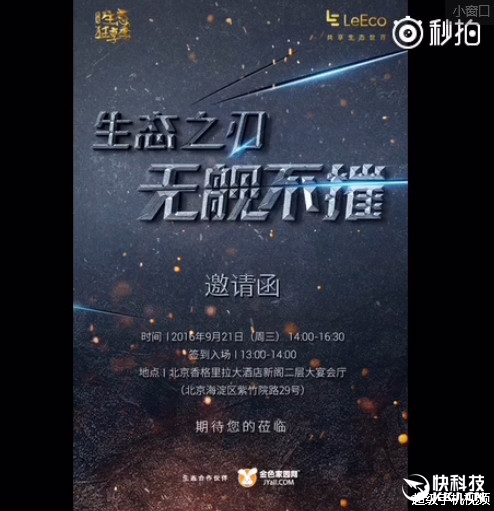 The LeEco Le Pro 3 had earlier appeared on AnTuTu benchmark, pulling a marvelous score of 163K, which is an indication of the power that LeEco has infused on the upcoming flagship device. The score makes this look more powerful than any device we've seen lately.
Read more: More LeEco Pro 3 Details Leaked: Large Battery, Thin Body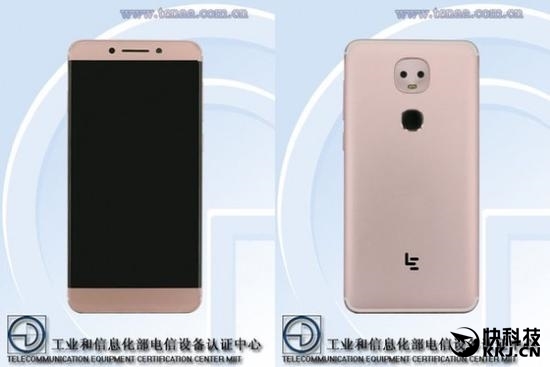 LeEco's CEO had earlier taken to Weibo to criticize Apple for launching a flagship iPhone 7 which lacked credible innovations that would justify the exorbitant price tag. Well, that might just have been a publicity stunt to grab some attention but it could also be that he knows what they have in the offing would sure dwarf what the iPhone 7 and 7 Plus pack.  Also, so you'd know, the name of the expected device is a bit confusing as earlier rumors have revealed the phone to be called as the Le 2S Pro. So, we will have to wait and see the name the device will launch with. September 21 is the date, as always, we'll keep you posted as more news emerge here on Gizmochina.