Qualcomm's Next Flagship Chip May Not Be Called Snapdragon 830: Analyst
Qualcomm got back into the game this year with two new powerful chipsets, the Snapdragon 820, and the Snapdragon 821 which was announced a few months back. Almost every flagship in the market today use these two chipsets, which is no surprise given the performance delivered by them.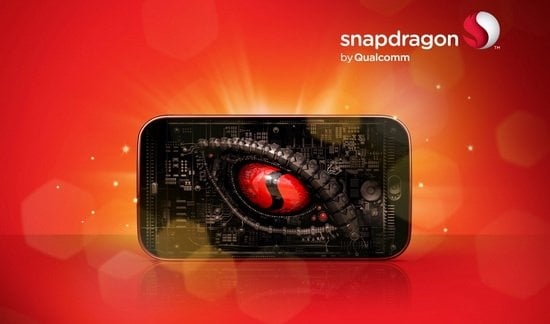 This also means we expect a lot from the Snapdragon 830 chipset that should be ideally released early next year. The chip needs to be more powerful than the Snapdragon 821 and also more efficient as well. Recent rumors have revealed very good specs for the upcoming chip, including eight-core Kryo architecture, 10nm manufacturing node, and Cat. 16 LTE support. Today, a new rumor citing 'authoritative sources' surfaced saying that the Galaxy S8 will be coming with Snapdragon 830 inside.
RELATED: Xiaomi Mi 5S Antutu Score Revealed: Trumps LeEco Le Pro 3
But according to the Chinese analyst Kevin Wang, the flagship chipset from Qualcomm may not be called the Snapdragon 830.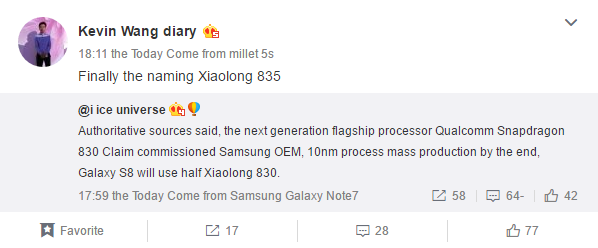 Instead, he believes that the chip will be called as the Snapdragon 835. Unfortunately, he didn't give out any specific reason for skipping the Snapdragon 830 name tag. It's likely that we may get Snapdragon 830 as well, but with a slower clock speed than the 835, similar to what the company did with Snapdragon 820 and 821. But at this moment, it's too early to predict what will happen. The release is still a few months away, so better wait for some more concrete details.