Xiaomi Launches Mi Alarm Clock with Bluetooth Speaker Function
by Habeeb Onawole Oct 12, 2016 3:55 am0
Apart from the power bank launched today, Xiaomi also released an alarm clock dubbed the Mi Alarm Clock, that doubles as a bluetooth speaker or a bluetooth speaker that doubles as an alarm clock, depending on how you see it.
The reason given by Xiaomi for an alarm clock is that waking up the right way plays an important role in one's mood for the rest of the day. Traditional alarms are noisy and leave the owner startled, causing them to be grumpy. But Xiaomi says it's Mi Alarm Clock is designed to gradually wake the person from deep sleep using soft tunes.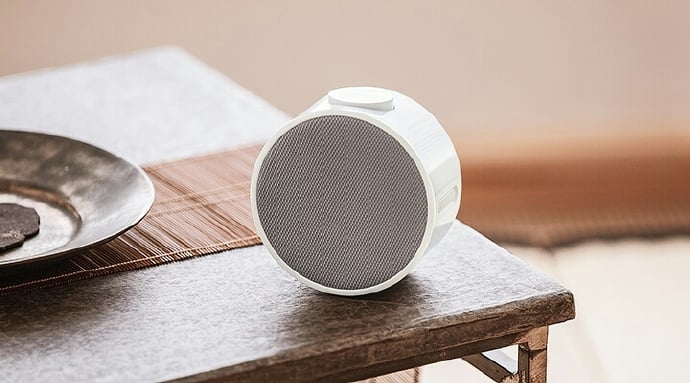 The new product which shares design similarities to the Mi Canon Bluetooth Speaker has a plastic body instead of metal and is also bigger. The speaker is also covered with fabric and features 12 digital LED lights for hours and 12 LED dots for minutes. There is also a large button on the top that you can push to stop the alarm.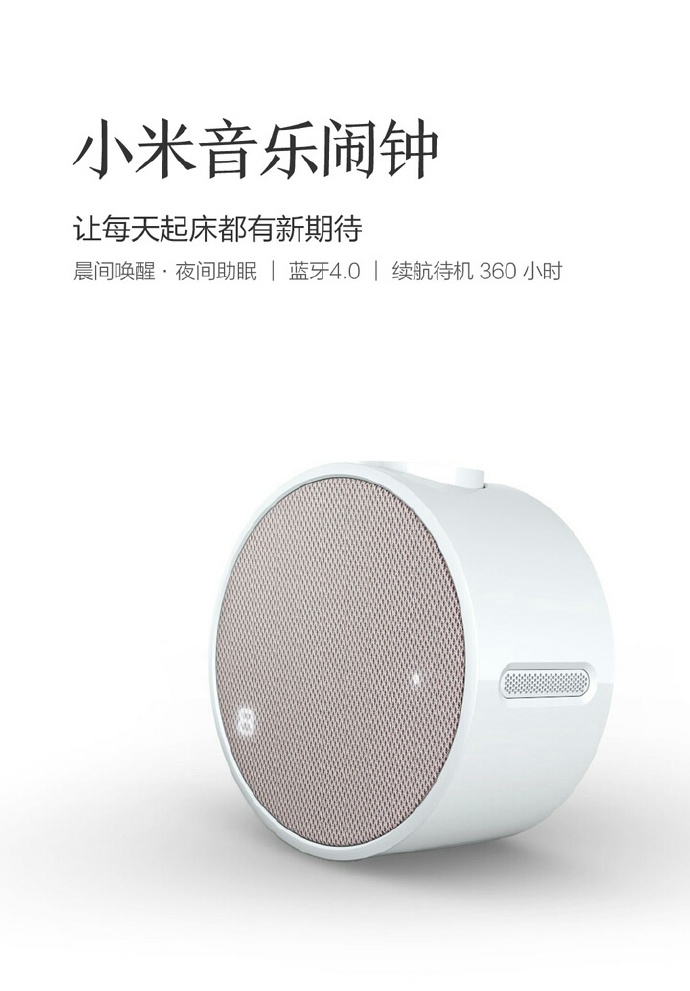 Setting up the Mi Alarm Clock is pretty easy, as all you need is the Mi App. From the app, you can set alarm times and choose your preferred alarm tune. The alarm clock comes with some preset tunes but owners have to  leave their phones paired to it if they want to use tunes available on their phone.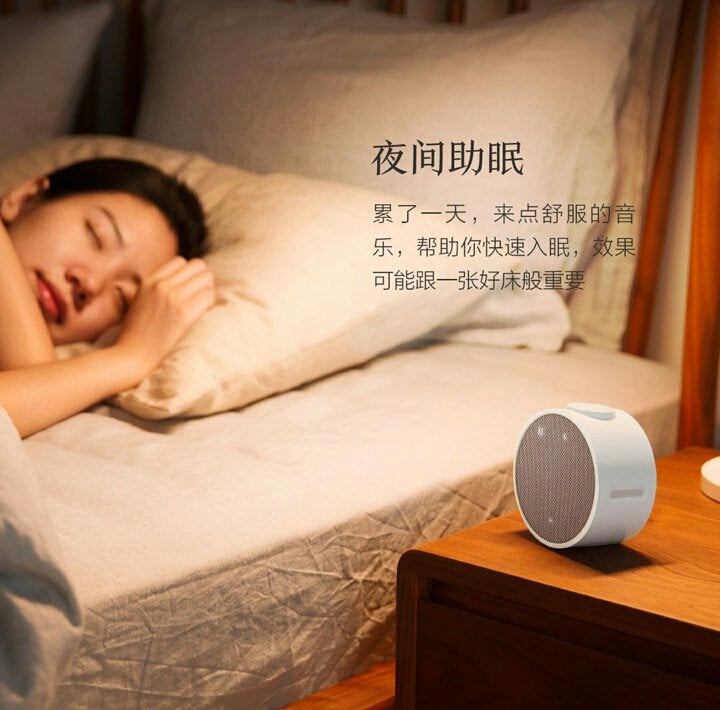 Xiaomi says the alarm clock doesn't only help you wake up, but it also helps you sleep playing what is referred to as zhumian music to help you fall into deep sleep easily.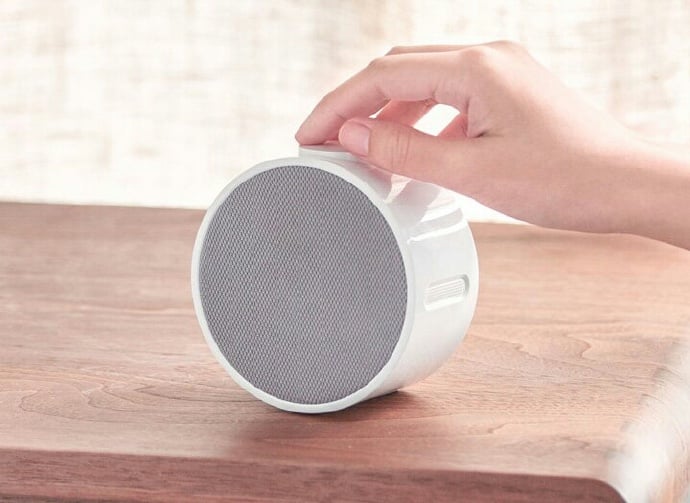 The company says the alarm clock/speaker is well built such that it doesn't rattle or vibrate when playing music even at a high volume. This is as a result of its use of symmetric passive vibration absorber design. The Mi Alarm Clock also has a special vibration isolation design that eliminates external vibrations.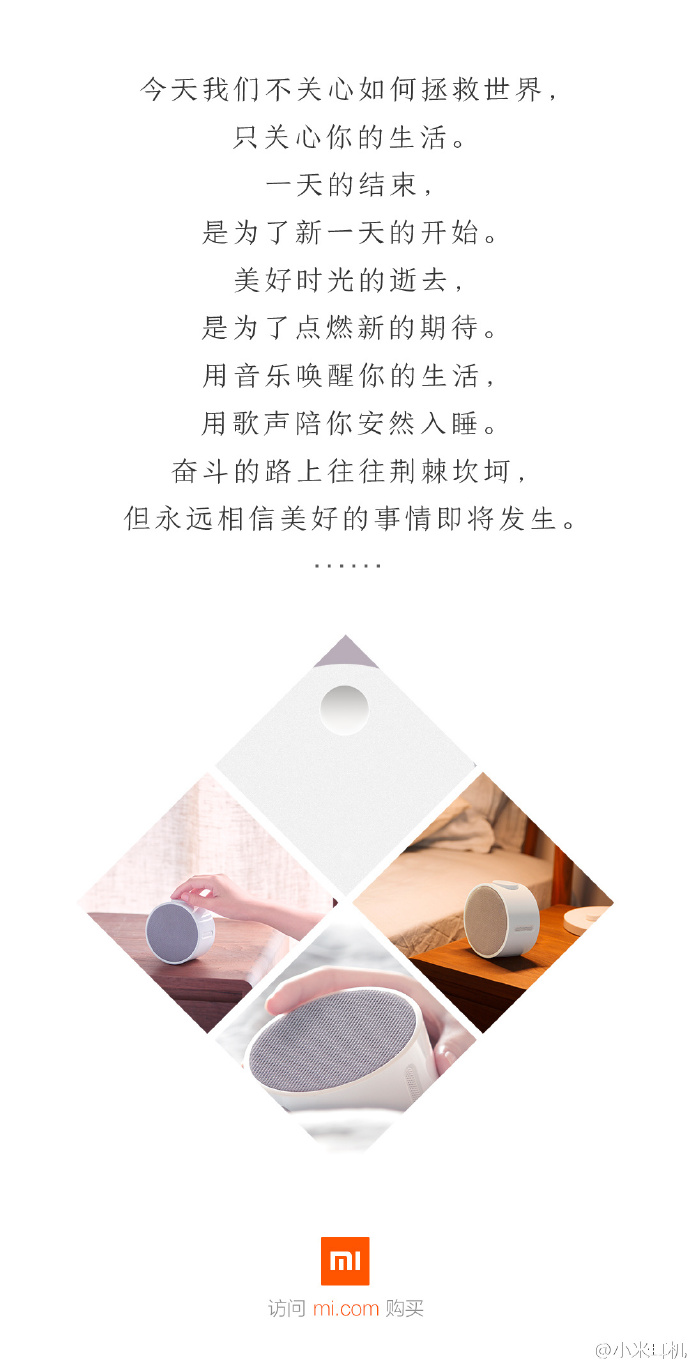 READ MORE: Android 7.1 Nougat will Start Rolling Out to Nexus Devices by December
The company says the speaker performs well, blasting out loud sounds even for its small size due to the built-in Tesla-level drive unit.
The Mi Alarm Clock will go on sale today and cost 199 Yuan ($30).