Xiaomi To Release A Mechanical Keyboard Next Week? Teaser Unveiled!
Xiaomi has been launching a lot of new products via its crowdfunding platform recently, some under its own MIJIA brand and some via third party companies. Now, the company's subsidiary Mi App Weibo account has just revealed via a new teaser that it will release a new product on October 18 i.e. next Tuesday.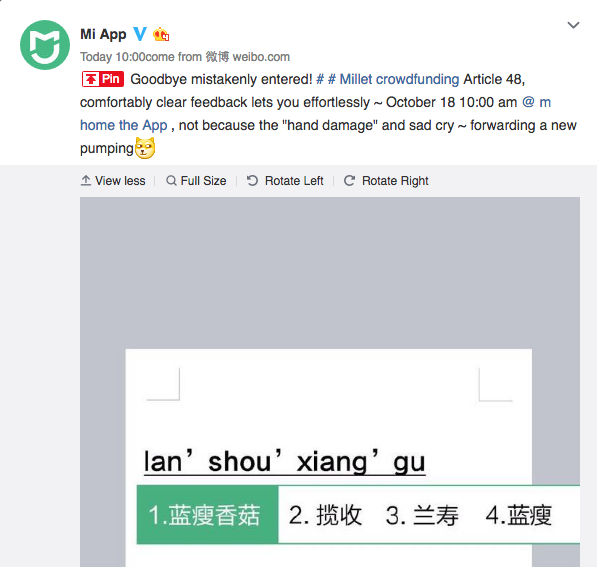 This is not the first time we are hearing about a mechanical keyboard from Xiaomi. Earlier this year, there was a new leak which said that the company would release a new mechanical keyboard, which would be much cheaper than competitors, priced somewhere around 199 Yuan (~$29). However, later it was said that the company couldn't find a perfect partner to release the device.
RELATED: Xiaomi Mi Alarm Clock with Bluetooth Speaker Announced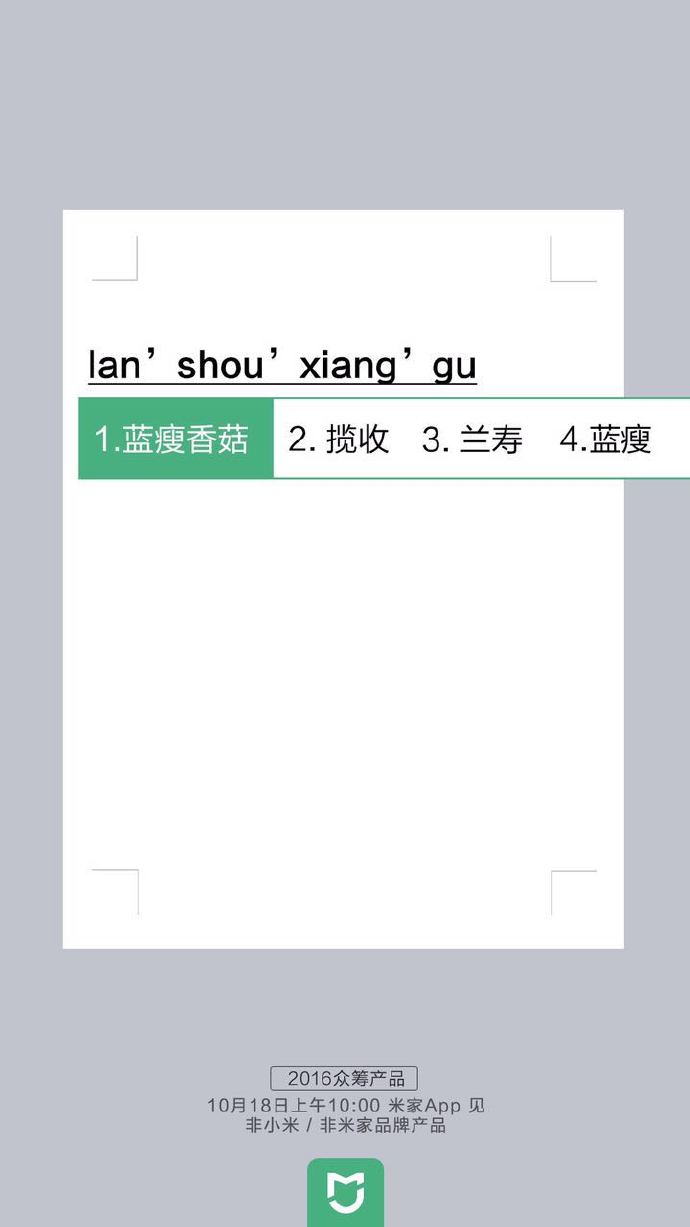 Now, taking a look at this teaser, it's possible that the company will release a mechanical keyboard for the cheap. The gaming accessories market in China is large and a low-cost keyboard could turn out to be quite popular in the country. However, note that the teaser mentions that this is not a Mi product and it's probably from a third party brand. So, even if it's a keyboard, it's going to be from a different brand launched via Xiaomi's crowdfunding platform.
Expect more details in the next few days.