OPPO R9S Plus Leaks, Likely Launching Along Side R9S
It has been revealed that the OPPO R9S would launch with a sibling in tow adopting the moniker R9S Plus. The OPPO R9S Plus is said to come with a larger display than the R9S. This was revealed in a leaked poster spotted online.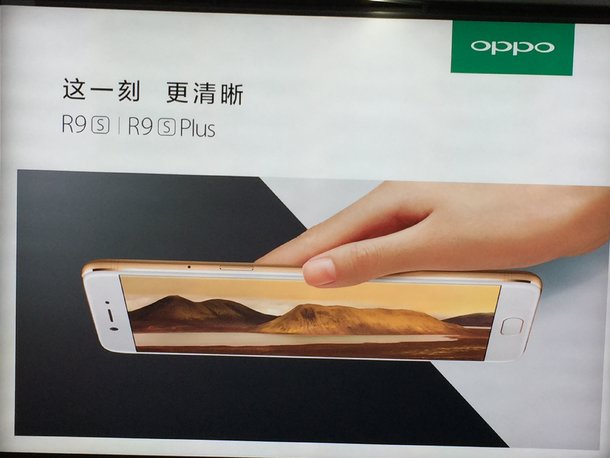 The poster was said to have originated from a real live official OPPO advert poster spotted inside an airport showcasing the yet to be released OPPO R9S and surprisingly indicating the existence of an OPPO R9S Plus as well.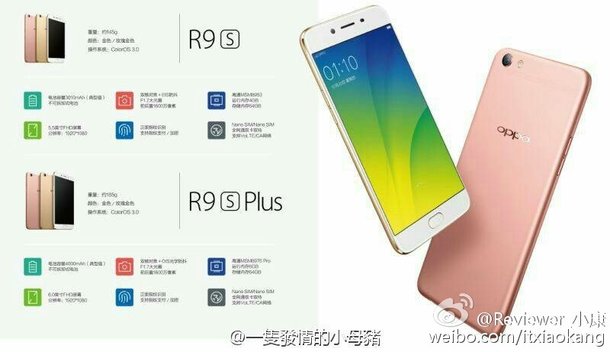 The specifications of the R9S Plus was also leaked and the device is rumored to sport a 6-inch display with a resolution of 1920 x 1080 pixels. The device also crams under its hood a SoC identified as MSM8976, sad to be a 2.0GHz Qualcomm Snapdragon 653 processor with Adreno 515 GPU. This is a new chipset and if true, the OPPO R9S Plus would be the world's first smartphone to sport it. There is also a 4GB RAM on the device, same as on the R9S. The R9S Plus is also said to support fast charging and adopts the same split antenna band design we just saw on the R9S.
Read More: LeEco's "Mysterious" Phone's Unknown Chip Said to be Helio X27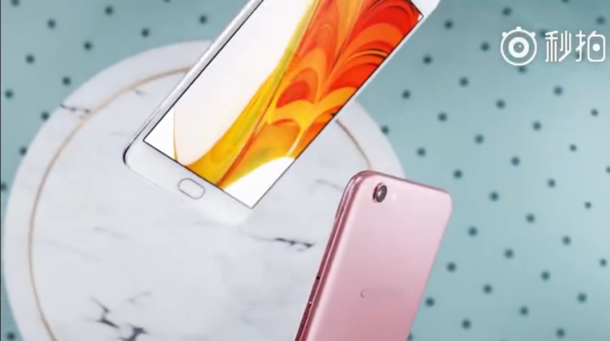 There is no doubt if this turns out to be true, it would take the expectations about the cool R9S to a new level because users would have two devices to choose from and one of them is a massive phablet. Isn't that lovely? Meanwhile, we have some more sleek and cool renders of the OPPO R9S that were teased today.