LG Launches LG V34 isai Beat in Japan: Waterproof & Smaller Version of V20
by Habeeb Onawole Oct 20, 2016 4:45 am4
The LG V20 is unanimously agreed to be the best phone from LG this year. A successor to the LG V10 from last year, the new phone keeps some of the features we love from the V10, brings in some new ones, and drops some like water resistance.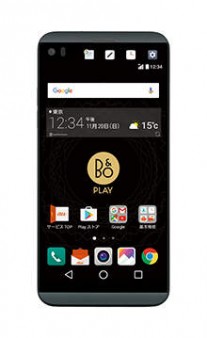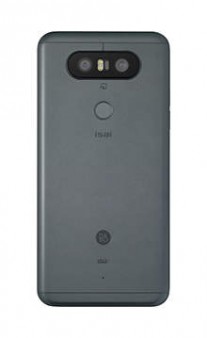 So instead of releasing another version of the phone and slamming the name "Active" or something close to that like their Korean counterpart is known for, they give it a smaller screen, include water-resistance, raise the number to 34, call it the LG V34 isai Beat and make it a Japan exclusive.
The LG V34 isai Beat (LG V34 for short) is just as good as the V20. It sports a 5.2" display instead of 5.7" and still keeps the secondary one, has 4GB of RAM, 32GB of storage, Snapdragon 820, and Android 7.0 Nougat. The dual rear cameras on the back are the same, it still has the quad-DAC setup, dual-FoV front camera and the Bang&Olufsen branding. LG has however reduced the battery to 3000mAh.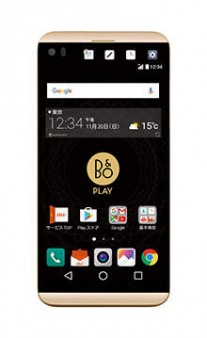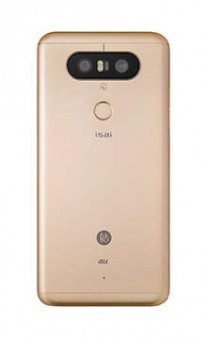 The ingress protection level for the new phone is said to be 67 making it possible to be inserted in 1m of water for up to 30 minutes.
READ MORE: Huawei Mate 9 Secretly Appears at Kirin 960 Launch
The LG V34 is available on Au Mobile and has Japan-specific features like WiMax 2+. It also has LTE and VoLTE as well. It will be available in Titanium and Gold colours by the middle of November.
Source: gsmarena.com