Meizu M5 Likely Coming On October 31
Meizu recently announced and sent out invites for an upcoming concert holding on October 31 at Beijing. The concert is said to have been sponsored in collaboration with Lynx and so is named Lynx Meizu Night Live. Well, facts are emerging that the concert may not be just a concert after all. There are indications Meizu would likely release a smartphone.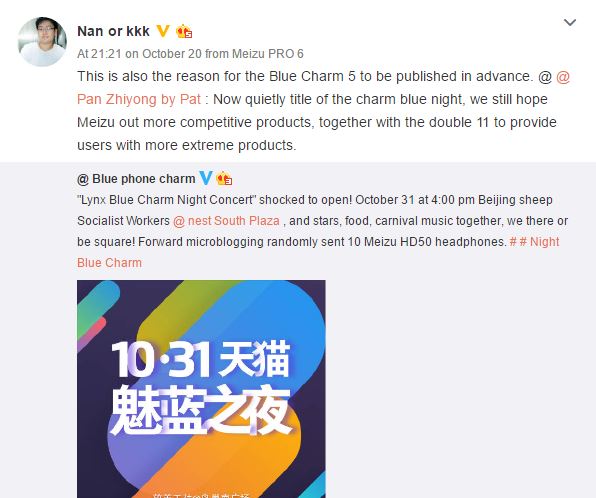 There are indications that the concert is actually a conference and a smartphone, likely the Meizu M5 aka Blue Charm 5 may be released on that day. Meizu's VP Li Nan's response to a user's comment on Weibo hinted that the device would be unveiled ahead of its November 11 sales.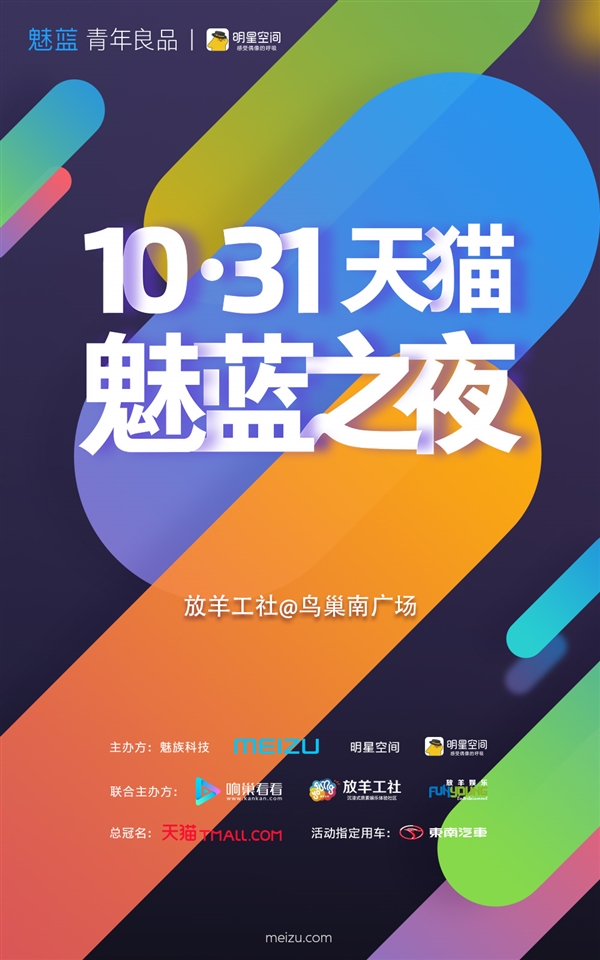 Read More: Meizu Accuses Xiaomi, OPPO & Smartisan of mBack Patent Infringement
Now not much is known about the said Meizu M5 but since the device would likely be launched soon as well as go on sales November 11. The features and price would certainly be revealed soon.