Google Launches Jamboard to Take on Microsoft's Surface Hub
by Habeeb Onawole Oct 26, 2016 9:01 am0
Google is trying to push more people to turn to G-Suite (formerly known as Google Apps for Work). The G-Suite which consists of Gmail, Drive, Docs, Hangouts, Slides, and Sheets to name a few, are supposed to help you get work done and replace the use of their Microsoft counterparts.
It appears that Google is not only competing with Microsoft in the software-for-work department but also in the hardware-for-work section. Google recently unveiled a 55" digital whiteboard called Jamboard to take on Microsoft's Surface Hub.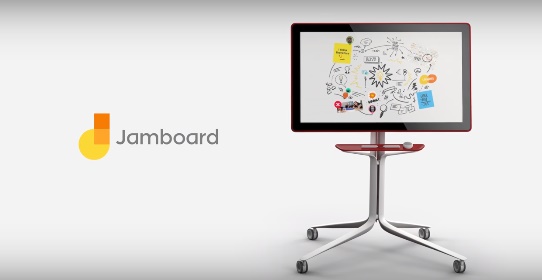 The Jamboard is designed to help your team collaborate on ideas. The 55" pressure sensitive display has a 4K resolution, a HD camera and speakers for video conferencing with Hangouts (you see why they didn't scrap Hangouts after releasing Duo?). The display also comes with 2 digital styluses for writing just like the S-Pen, and a microfiber eraser.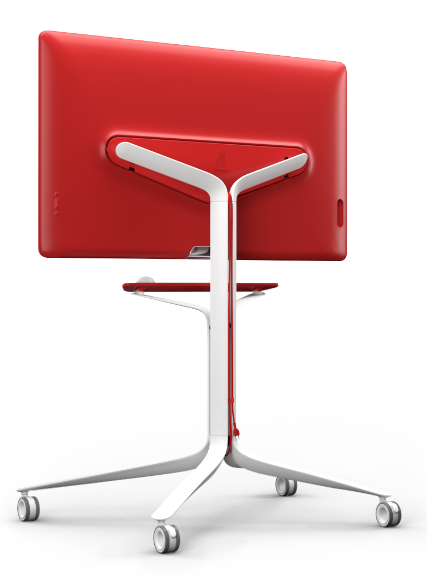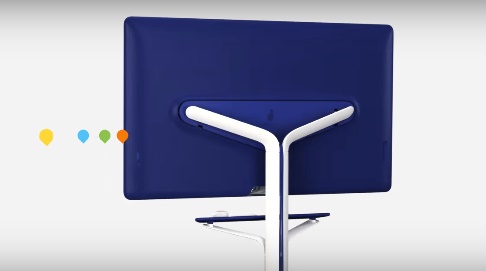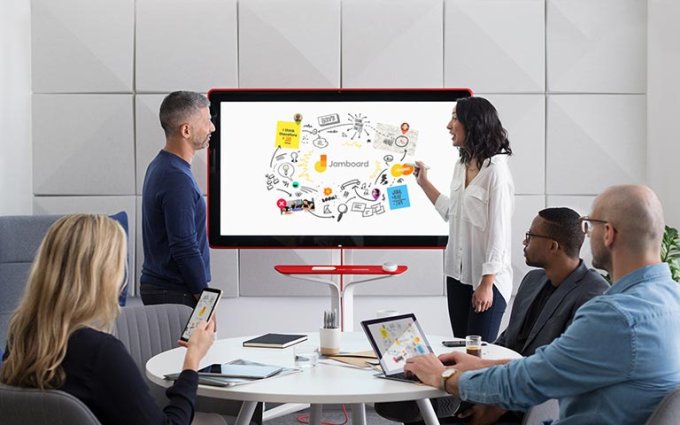 Jamboard ties in with G-Suite apps and has its own android and iOS app. So if there is a Jamboard session going on, you can invite people to join once they have the app installed on their device. Participants get a real-time feed of the session and can add images, sketches and texts, though there are limitations if you use a phone.
Jamboard is a beautifully designed display that you'll be tempted to buy. It comes in Bleeding Red, Really Really Blue, and Slippery Silver colours and has a stand with wheels letting you move it from place to place. It also has some few tricks like handwriting-to-text which converts your scribbles into typed text and even helps straighten lines, shapes, and symbols. And when the meeting is over, you can switch to the built-in Chromecast for some Netflix or hook up a gaming console via its HDMI port.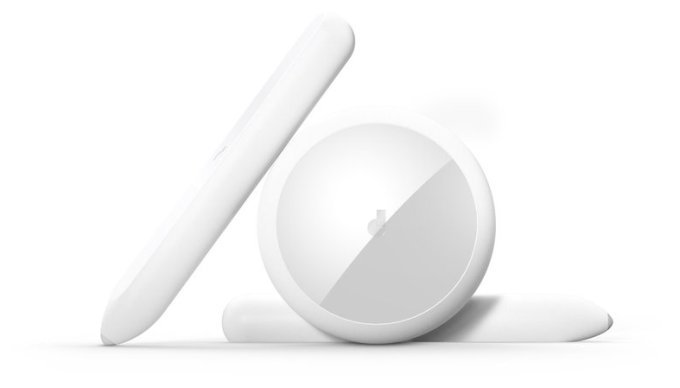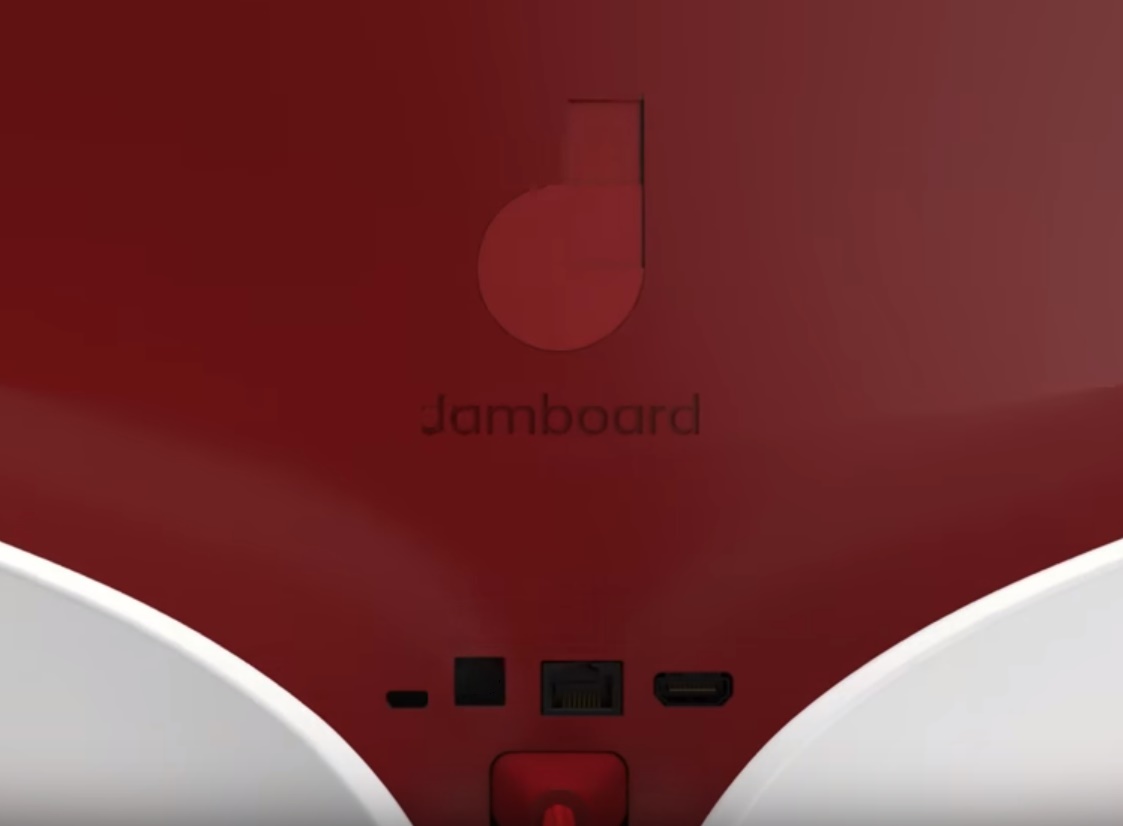 READ MORE: Vivo Schedules Vivo X9 and XPlay 6 Launch for November 17
The Jamboard will sell for $6000 starting next year but some G-Suite business customers are getting to beta test the device. It is way cheaper than Microsoft's surface hub which sells for $8,999 for the 55" version and $21,999 for the 84" version.
Source: liliputing.com