Xiaomi Already Working On the Xiaomi Mi 6? Company Conducts Poll!
Xiaomi unveiled three new products yesterday, namely the Xiaomi Mi Note 2 flagship, the Mi Mix concept phone and the Mi VR headset. While these three are heavy products that should keep the company busy for the next few months, Xiaomi already seems to be working on the next generation model in the Mi series, the Xiaomi Mi 6.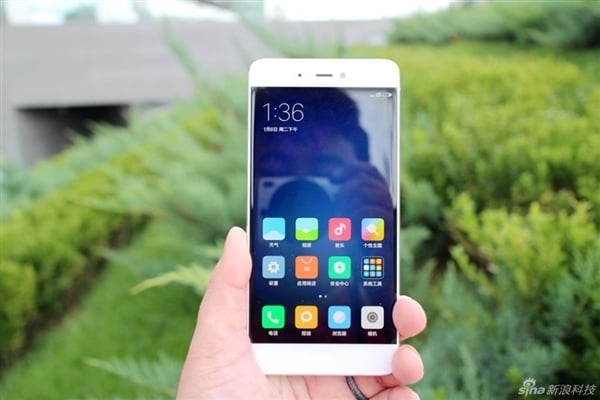 The company, today, reportedly released a questionnaire to its fans, asking for their opinion about the possible specifications on the Xiaomi Mi 6. The company seems to be doing this in order to know consumer expectations as well as recommendations directly from its fans.
RELATED: Xiaomi Mi Mix In Hands-on Images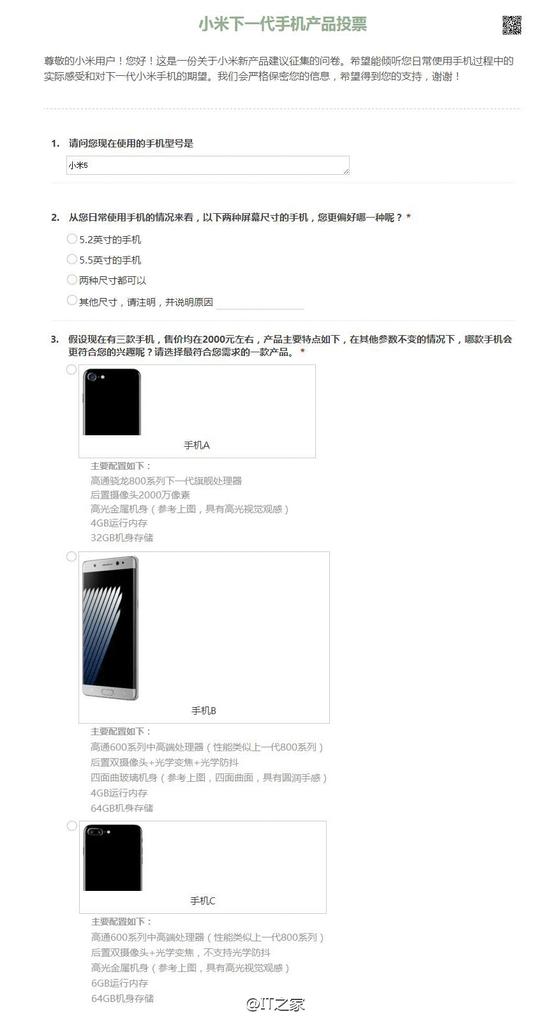 It looks like the Xiaomi Mi 6 will still be priced at 1999 Yuan ($300) and the display size will either 5.2-inches or 5.5-inches. The company has given its fans three preset smartphone specifications which they can choose.
PHONE A: Snapdragon 8xx chipset + 20MP camera + 4GB RAM + 32GB ROM + Light Metal Body
PHONE B: Snapdragon 65x chipset + Dual Cameras + OIS + 4GB RAM + 64GB ROM + Curved Glass Body
PHONE C: Snapdragon 65x + Dual Cameras + No OIS + 6GB RAM + 64GB ROM + Light Metal Body
All three are well-specced smartphones, but given that Mi 6 will probably be announced only around Feb-March 2017, will these specs be powerful enough at that time?
Which one would you choose among the above three options? Tell us below.