ATL Unveils New Battery: Supports 40W Quick Charge & Charges Full in 34 Minutes
by Habeeb Onawole Oct 26, 2016 6:25 am2
ATL (Amperex Technology Limited) doesn't ring a bell amongst most people but mention that they are the company that made the battery in the Samsung Galaxy Note 7……wait for it….the battery in Note 7 models sold in China that did not explode.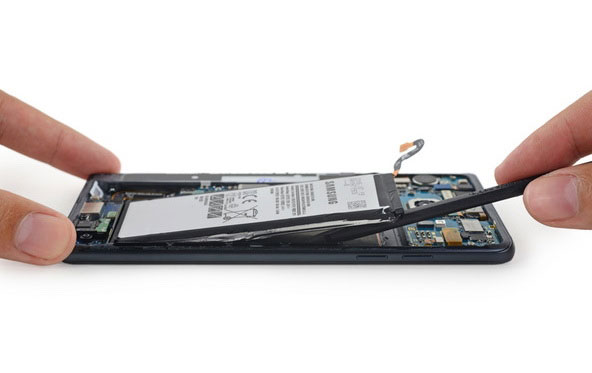 The Chinese company has unveiled a new battery that supports 40W quick charge and can be charged from 0 to 100% in just 34 minutes. The new battery will be available in 3 sizes. The 3000mAh capacity can be charged up to 80% in 17 minutes and fully charged in 34 minutes according to lab tests but due to safety concerns, it has been modified to take 25 minutes to get to 80% and about 40 to 50 minutes to fully charge when it becomes commercially available.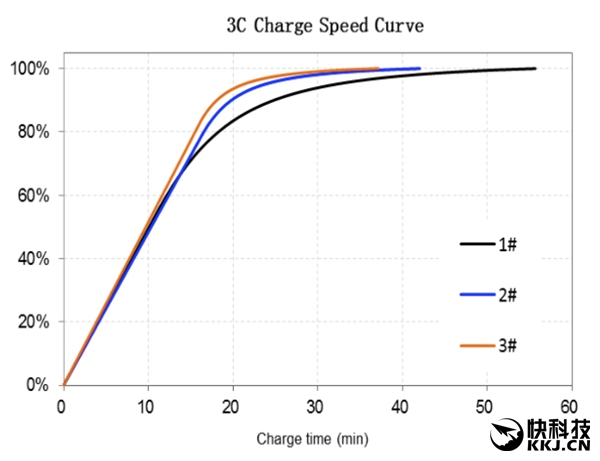 READ MORE: First Real Photos of Umi Diamond
ATL also says the fast charge won't shorten the battery's life span as it will still have a 500-charge life cycle like most batteries available now. And even after 700 charge cycles, the capacity will still remain at 80%.
The batteries are expected to start shipping with phones starting next year.