Xiaomi Mi MIX Screen and Camera Details Revealed
by Habeeb Onawole Oct 26, 2016 4:10 am12
News of Xiaomi's launch event held yesterday has been flooding the internet and the device getting the most coverage is not even the Xiaomi Mi Note 2 but the Mi MIX "concept" phone.
The Mi MIX is popular not because of its design; Sharp is sort of the pioneer in that aspect. But because it was unexpected. Totally unexpected. Nobody had heard of it not until yesterday. It's production process must have been really top secret and I won't be surprised if all those who worked on the project were asked to take an oath of secrecy. And now that it has been unveiled, the internet is gushing over it.
Fitted with a 6.4" display that feels like you are holding a 5.5" device in your hand due to the non-existent bezels on three of its sides, a snapdragon 821 processor, 6GB of RAM, either 128GB or 256GB of storage and an affordable price that starts at $516, what's there not to love about the phone?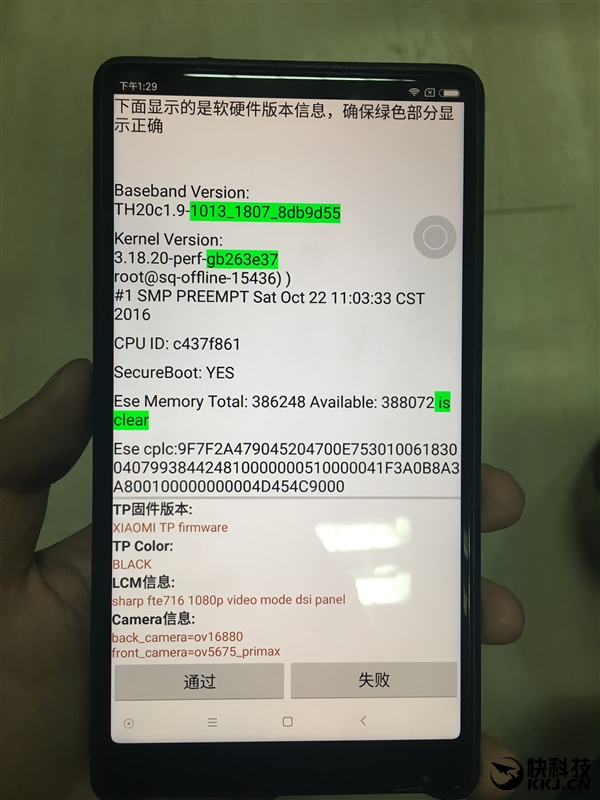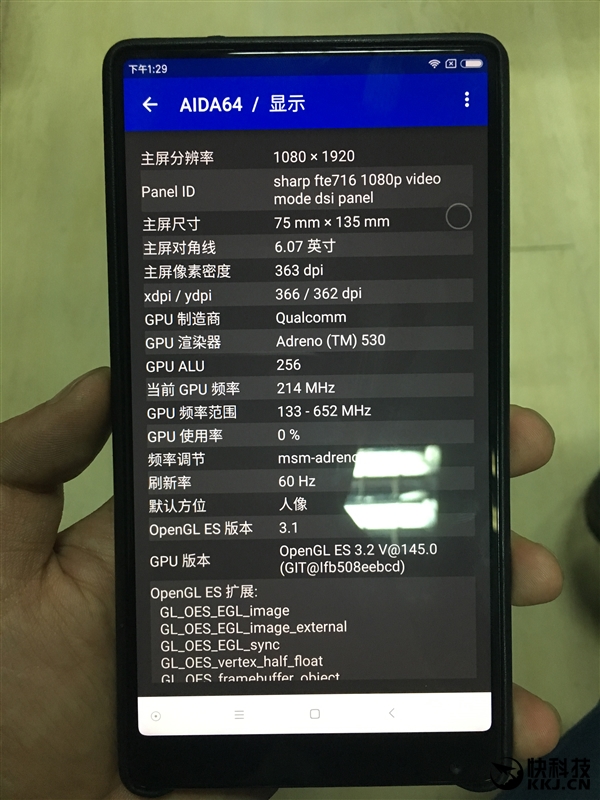 During the launch, quite a number of important details were skipped such as the supplier for the display and the cameras. Those details have however been revealed now. The 6.4" display is made by……Sharp. Yes, it is a Sharp display which means, Xiaomi not only got inspired by the Sharp Aquos Crystal but also got them to provide the display, although the Mi MIX looks better than the Aquos Crystal.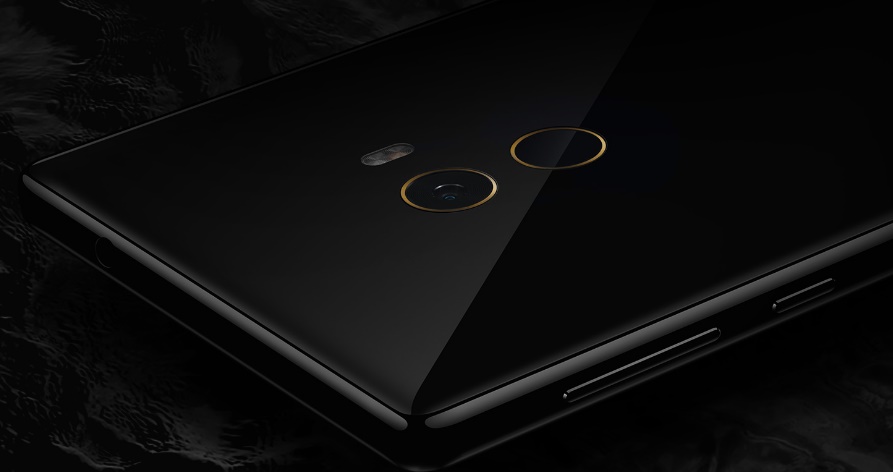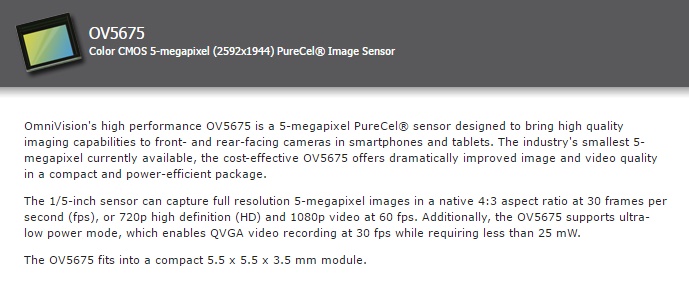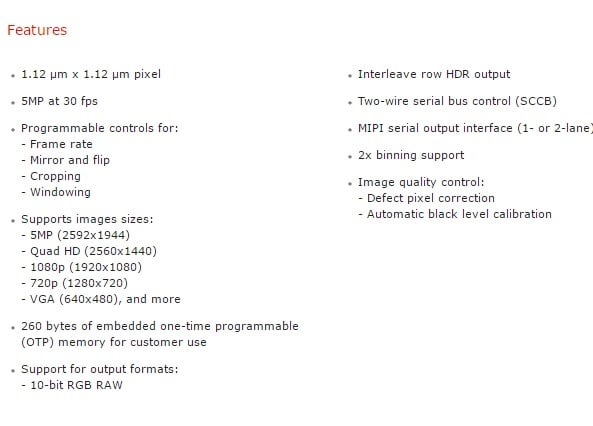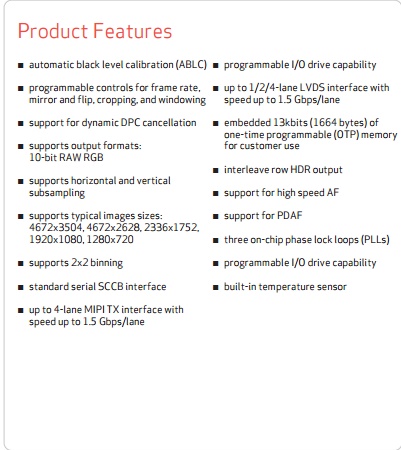 READ MORE: Meizu Pro 6S Will Officially Launch on November 3
And for the cameras, Xiaomi has turned to OmniVision to supply the sensors. The front camera is a 5MP ov5675 sensor with a 1.12 μm pixel size. The primary shooter is a 16-Megapixel 1-Micron OV16880  sensor with a sensor size of 1/3.06 inches. The sensor is built on OmniVision's PureCel Plus-S stacked die technology.