Huawei Mate 9 Will Have Amazing Battery Life, Reveals Teaser
Huawei Mate 9 launch is just around the corner, with the release slated for November 3. The company has already started to tease the new handset, and today, it released yet another teaser. This new poster confirms Huawei Mate 9 will have long battery life as it as it asks the question, "Is Worrying About Your Battery Worth It?".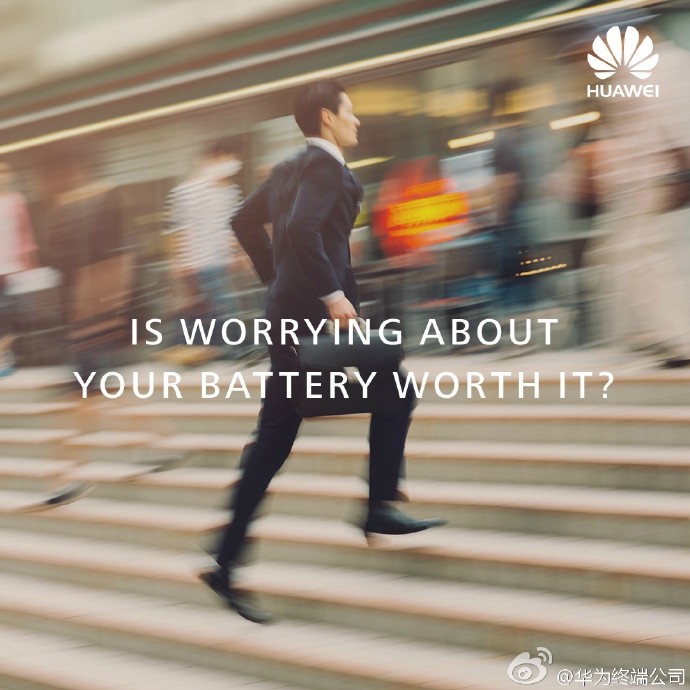 Huawei's Mate series have always featured huge batteries inside, making sure that the large 6-inch display runs for an entire day in a single charge. In fact, if you remember, the Mate 8 got an endurance rating of 103 hours on GSMArena's battery test, which makes it one of the top flagships with great battery life.
READ MORE: How Does The Kirin 960 Compare Against The Kirin 950?
Now, with Kirin 960, it's still built on TSMC's 16nm process, but we can expect some improvements in efficiency. This could translate into better battery life on the Mate 9 flagship. Also, from the teaser video released today, it looks like the Mate 9 will come equipped with fast charge as well.

Other expected features of the Mate 9 include 5.9-inches 1080p display, 4GB RAM and two versions, one with regular flat display and another Pro version with a dual curved display.