iPhone 8 Plus to Feature Curved OLED Display
by Habeeb Onawole Oct 30, 2016 2:29 am5
Rumours for the next iPhone started surfacing even before the iPhone 7 was officially released. Now that there's nothing in its way, we should expect more details of Apple's next phone (if there is no SE 2nd Gen or so), like this one from Japanese media, Nikkei, which is about the iPhone 8 Plus.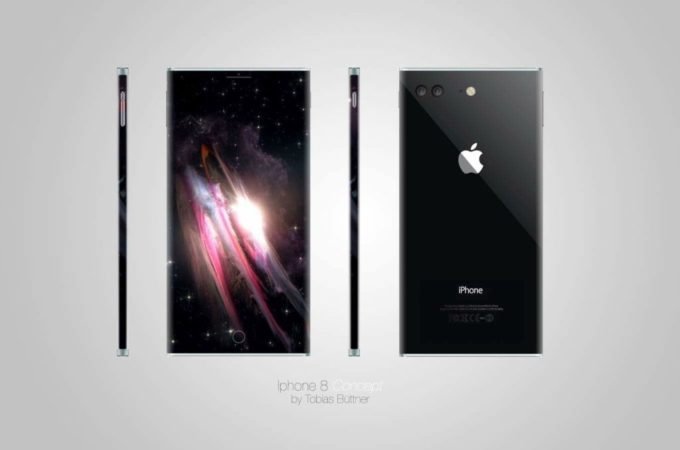 A few days ago it was revealed that there will be 3 variants of the iPhone 8:  a 4.7" variant, another with a 5" display and the third one will have a 5.5" screen size. The 5.5" version is assumed to be the iPhone 8 Plus, and Nikkei says it will feature a curved OLED display which will be manufactured in the US.
This is a first for Apple if it turns out to be true but it is not surprising either, seeing as next year will be the 10th anniversary of the iPhone, we expect something different. We already know what they did to mark the 25th anniversary of the first Mac laptop. But let's hope it doesn't share its high price tag.
READ MORE: iPhone 7 and Leica M9-P Slug it Out in Camera Battle
The next iPhone(s) is also expected to bring back the dual-glass design from the iPhone 4, have ceramic variants, and ditch the home key completely.