Vivo Releases Official Poster Teasing Vivo X9 Launch (Updated: Renders)
by Habeeb Onawole Oct 31, 2016 2:09 am3
A week ago, a source leaked that Vivo was planning a launch for two new phones: the Vivo X9 and Vivo XPlay 6. An official poster released by the phone maker already confirms that of the Vivo X9.
The image which shows two camera sensors verifies the info provided by the source that Vivo is also going the dual camera route with their new phone. Quite a number of manufacturers based in China have released dual-camera phones this year. Some have been spectacular and others have been sort of just there. But it'll be interesting to see how Vivo's new device performs against the competition.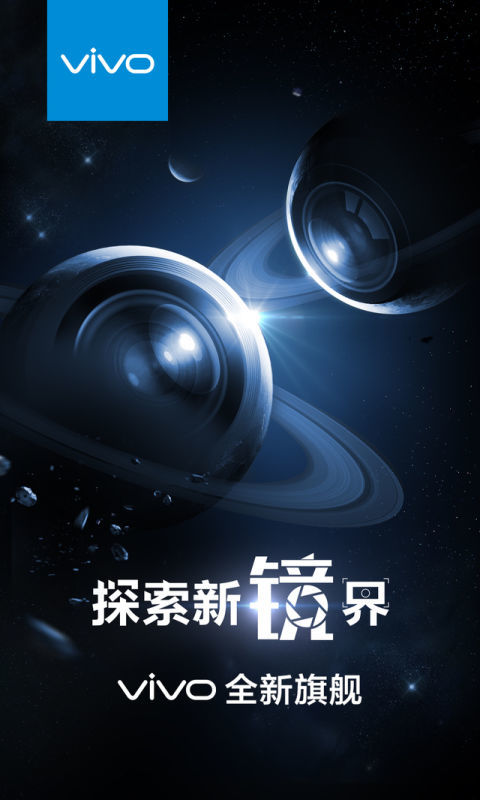 The text on the poster when translated features two prominent words the words "Jiu" and "Mirror", the first which means nine hints at the model of the phone and the latter which is most likely describing the cameras' prowess, since only a mirror has the ability to perfectly reproduce what is in front of it. And since the dual-cameras are in front, it could mean they'll provide mirror quality selfies.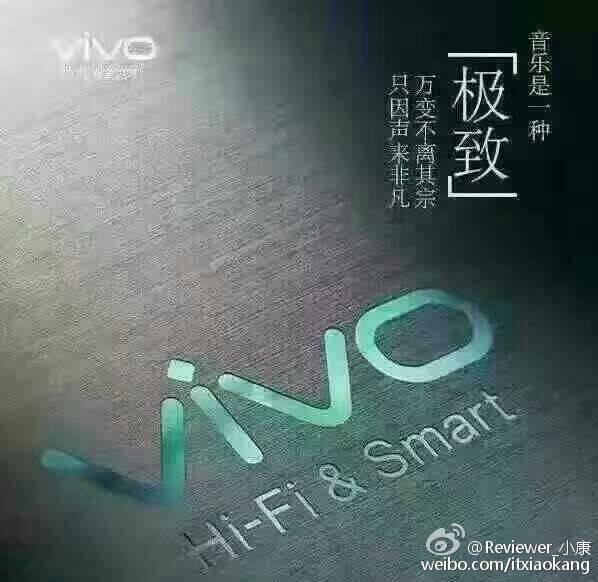 Another detail leaked is that the Vivo X9 will feature smart Hi-Fi audio to provide owners with top notch music experience.
READ MORE: Vivo Comes in Second in Q3 2016 Sales
The Vivo X9 is expected to launch on the 17th of November and feature Qualcomm's Snapdragon 653 chip. Other details haven't been made known yet, but be rest assured we'll keep you informed once they are revealed.
UPDATE: Renders of The Vivo X9 and X9 Plus and Camera Specs
Renders of the upcoming Vivo X9 have been posted online. There is a larger version said to be called the X9 Plus beside it. The render shows four circles in pairs of two flanking the top speaker: two of which are the dual cameras; the third should be the proximity sensor; and the last is most definitely a front flash.
We can also see that the Vivo X9 has it's audio jack at the bottom, left of the charging port. The rear camera and LED flash are positioned on the top left corner of the phone and there are antenna lines running along the curves on the top and bottom.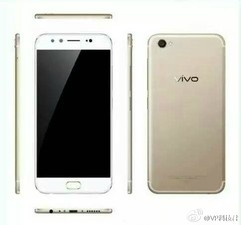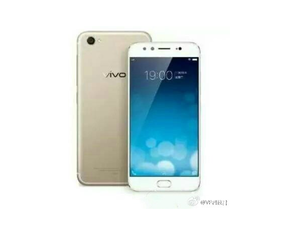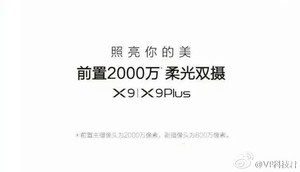 An image of the specification of one of the cameras has also been released. The sensor is said to be a  20MP snapper supplied by Sony. The other one is rumoured to be an 8MP shooter.