Xiaomi and JD Mall Slash Prices For Double 11 Promotion
by Habeeb Onawole Nov 10, 2016 4:41 am0
The Double 11 festival can be said to be the biggest online shopping festival in China. Online malls and manufacturers have been flooding inboxes with promises of price reductions and discounts on orders. Xiaomi, in collaboration with JingDong Mall are not left out, as they have a bunch of deals that cuts across phones and TVs.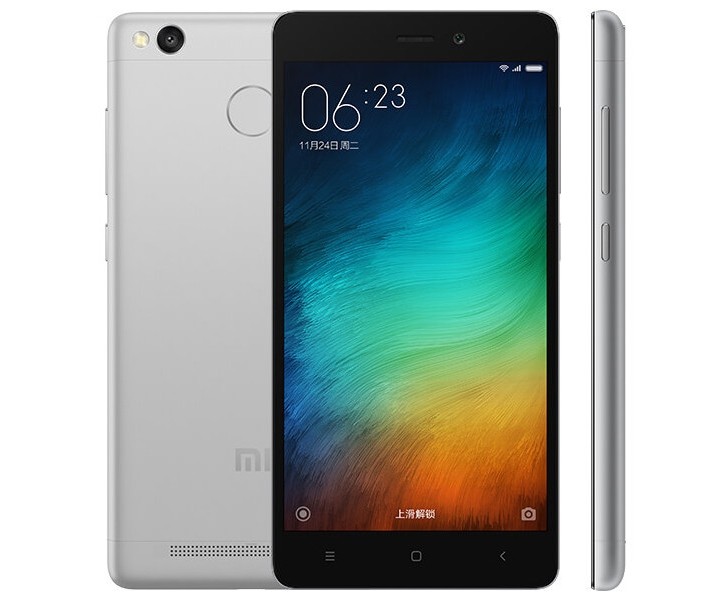 Redmi 3S
The Xiaomi Redmi 3S has a 5" HD display with 2GB of RAM, 16GB of storage, a snapdragon 430 chip, dual 4G SIM slots and a 4100mAh battery. It also has a fingerprint scanner. It will sell for ¥649 ($96) on JD Mall tomorrow.
Mi Note
The Mi Note already has a successor, the Mi Note 2 which is a fantastic phone but the original Mi Note is still a capable device. It has a 5.7" FHD screen, a Snapdragon 801 chip, 3GB of RAM, 64GB of storage and a 13MP sensor with OIS. The battery is  3000mAh and there is Quick Charge 2.0 too. You can grab it for ¥888 ($131) tomorrow.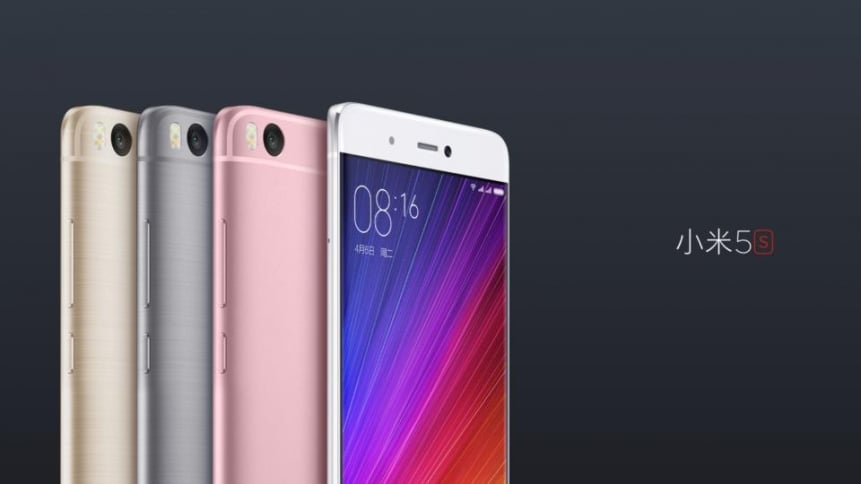 Mi 5s
The Mi 5s is the perfect phone for those who want the latest specs in the mobile industry but want something with a small display. With a 5.15" 1080p screen, Snapdragon 821 chip albeit underclocked, a 12MP main camera, and a first of its kind ultrasonic fingerprint scanner, the Mi 5s is a beast with a small body. There is a 3200mAh battery with QC 3.0 and the version on sale tomorrow is the one with 4GB of RAM and 32GB of storage. It will sell for ¥1899 ($280).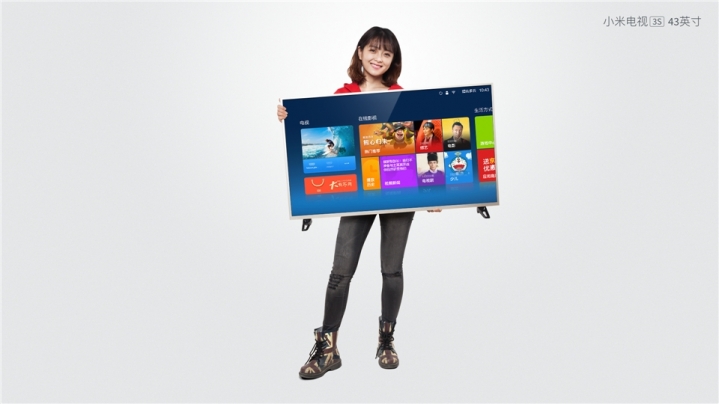 Xiaomi Mi TV 43" and 48"
Xiaomi is offering the 43" version of its Mi TV for just ¥1899 ($280) tomorrow. It has a 1080p display supplied by LG, a cortex-A9 1.45 quad-core processor, and 8GB of built-in storage.
The 48-inch version has a 1080p screen from Samsung but retains all the other specs of the 43-inch version. Price is ¥2099 ($309).
READ MORE: Xiaomi Piston 3 Pro Earphones Hands-on and Unboxing Images
Xiaomi Mi TV 3s 55" and 65"
The 55" version of Xiaomi's TV ups the display to 4K which is also supplied by LG. It has Dolby Surround Sound, 2GB RAM, 8GB of storage, and a 1.8GHZ Cortex A53 quad-core chip. Price tomorrow is ¥3699 ($545).
The 65" version has a 4K screen made by Samsung, a 1.8GHz processor and the same RAM and storage. It will sell for ¥5299 ($780).