New Case of iPhone 7 Plus Explosion Reported in China
Just as the dust generated by the Galaxy Note 7 explosion saga is dying down, Apple's latest iPhone 7 and 7 Plus seem to be on the brink of taking over the ill-fated baton. A case of an exploding iPhone 7 Plus has been reported to have occurred in the Chinese province of Yunnan, Southwest China.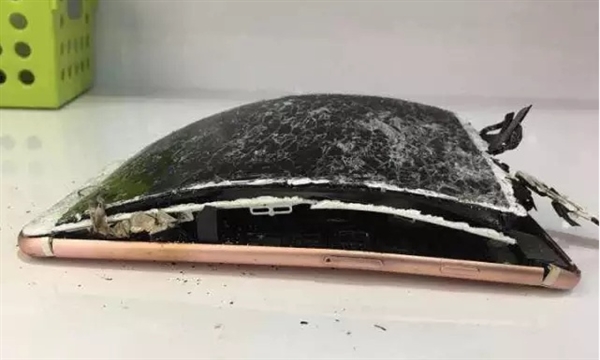 According to the report, the iPhone 7 Plus was purchased just last month and allegedly exploded when the phone accidentally fell to the ground. The phone was said to have started emitting smoke and severe vibrations. At the end of the scenario, the iPhone 7 Plus' screen was completely detached from the body and it was shattered as well.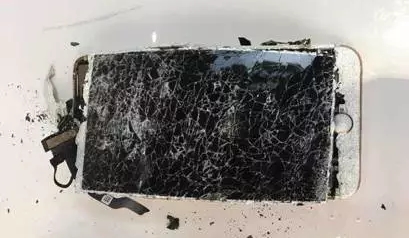 From the pictures (attached) the extent of the damage could be seen clearly and it is colossal and beyond repair. The panel seems to have been shattered as well. It is very likely the battery had exploded as a result of the shock from the impact with the ground surface.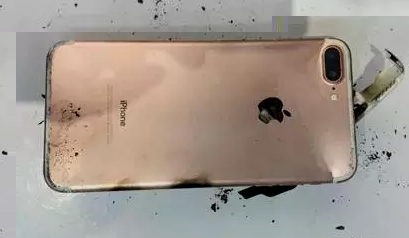 Read More: New iPhone 7 Explodes in Man's Face While Shooting a Video
This latest case,if true, increases the number of cases of Apple's latest flagship that have been reported to have exploded. A case was reported early last month of an iPhone 7 which exploded while the owner was about shooting a video. Another case was reported in Australia inside a car and almost burn't down the case. Apple is yet to respond to this latest case.