Meizu EP2X Earphones Review – High Quality and Super Comfortable!
Meizu has been known to a lot of people mainly because of its huge smartphone portfolio. However, the company produces all sorts of gadgets and the EP2X earphones are one of them. After testing this headset for quite a bit of time, we believe it brings a lot of value to the table as it offers very good sound quality, it is comfortable to wear and it can be bought for just 129 Yuan ($18) in China . Learn more in our full review.
Official Product Video:
Meizu EP2X Earphones Review: UNBOXING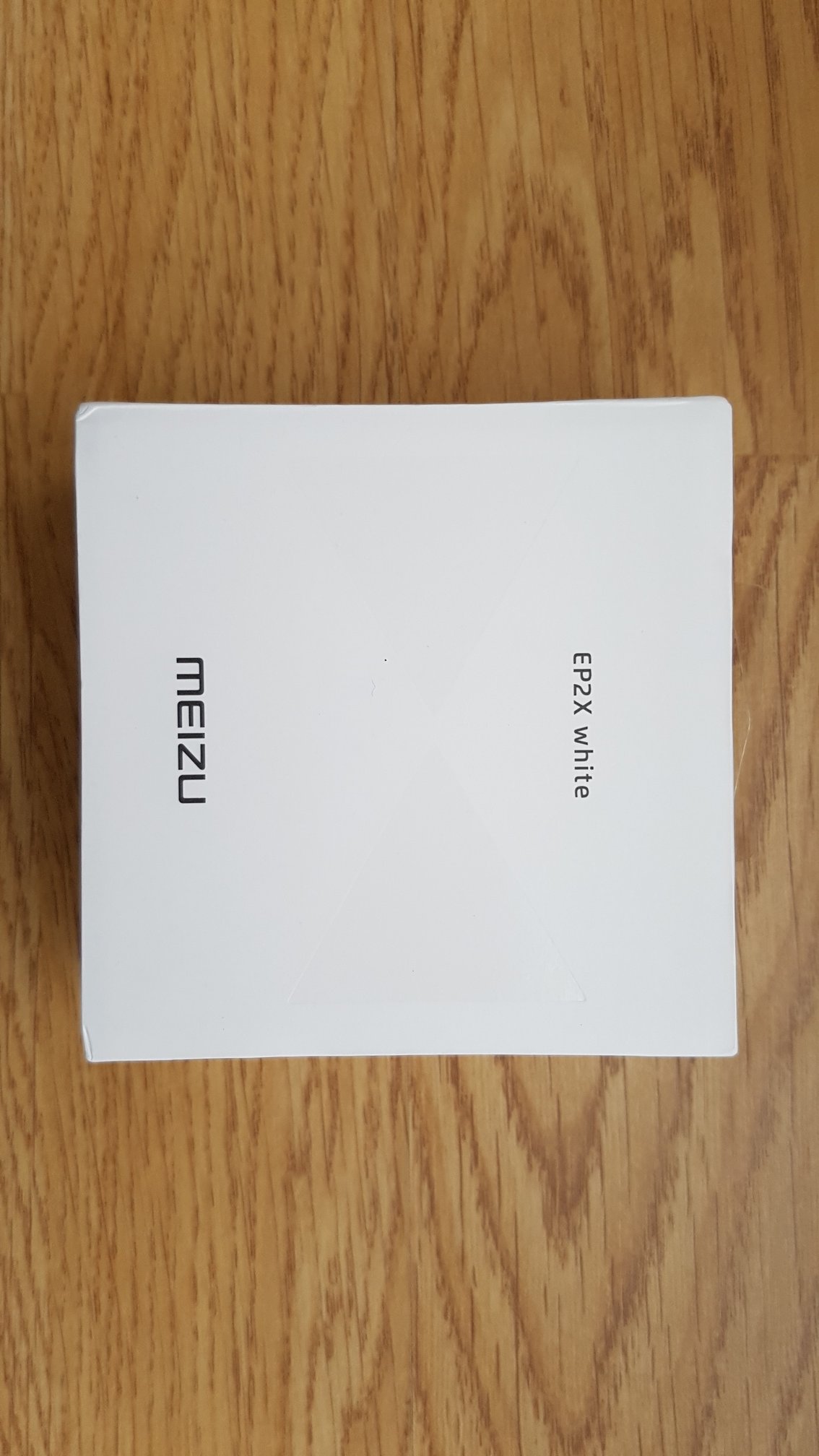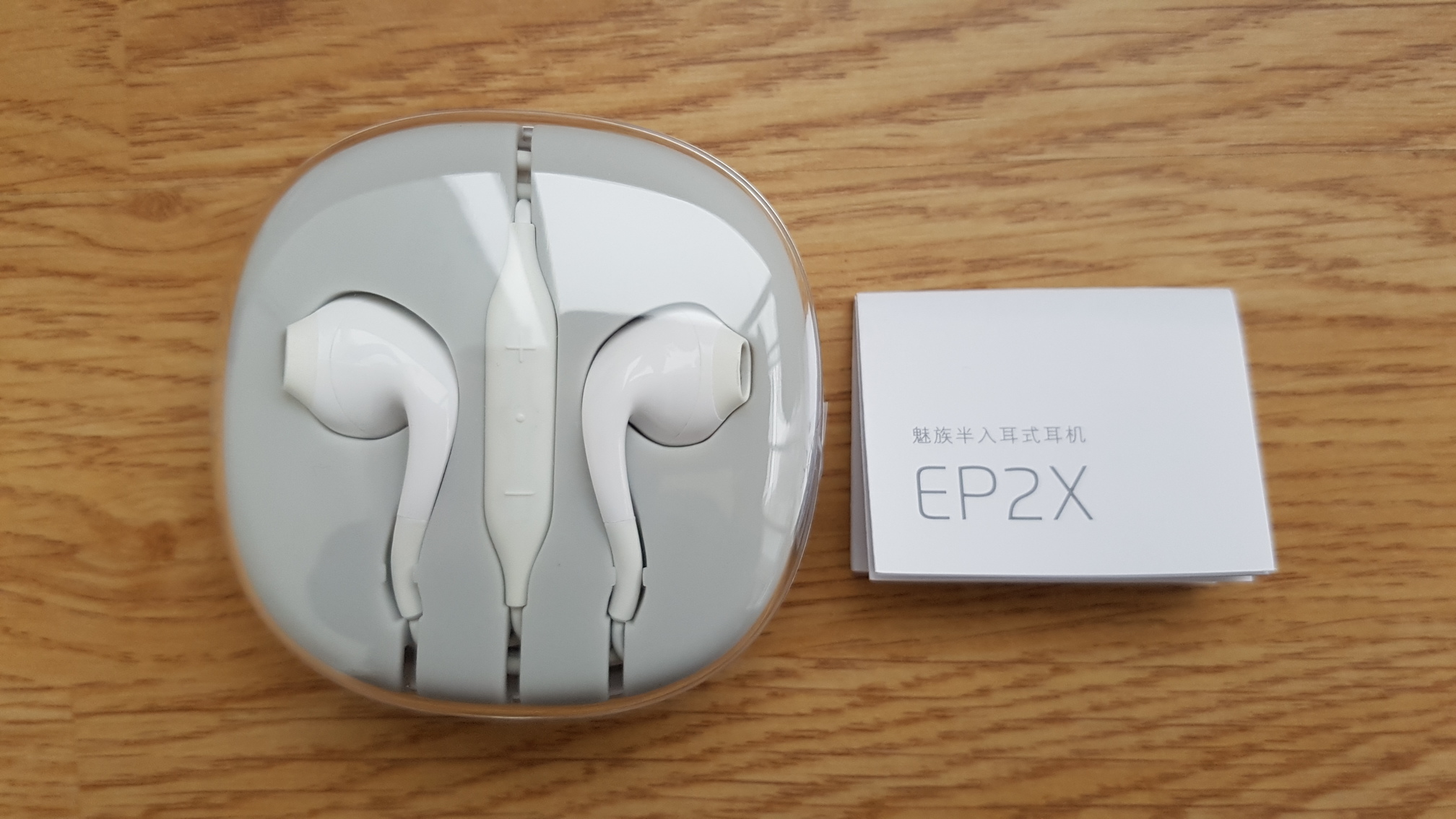 The earphones ship in quite a premium box. Also, you get a high-quality hard plastic travel case.
Meizu EP2X Earphones Review: DESIGN and FEATURES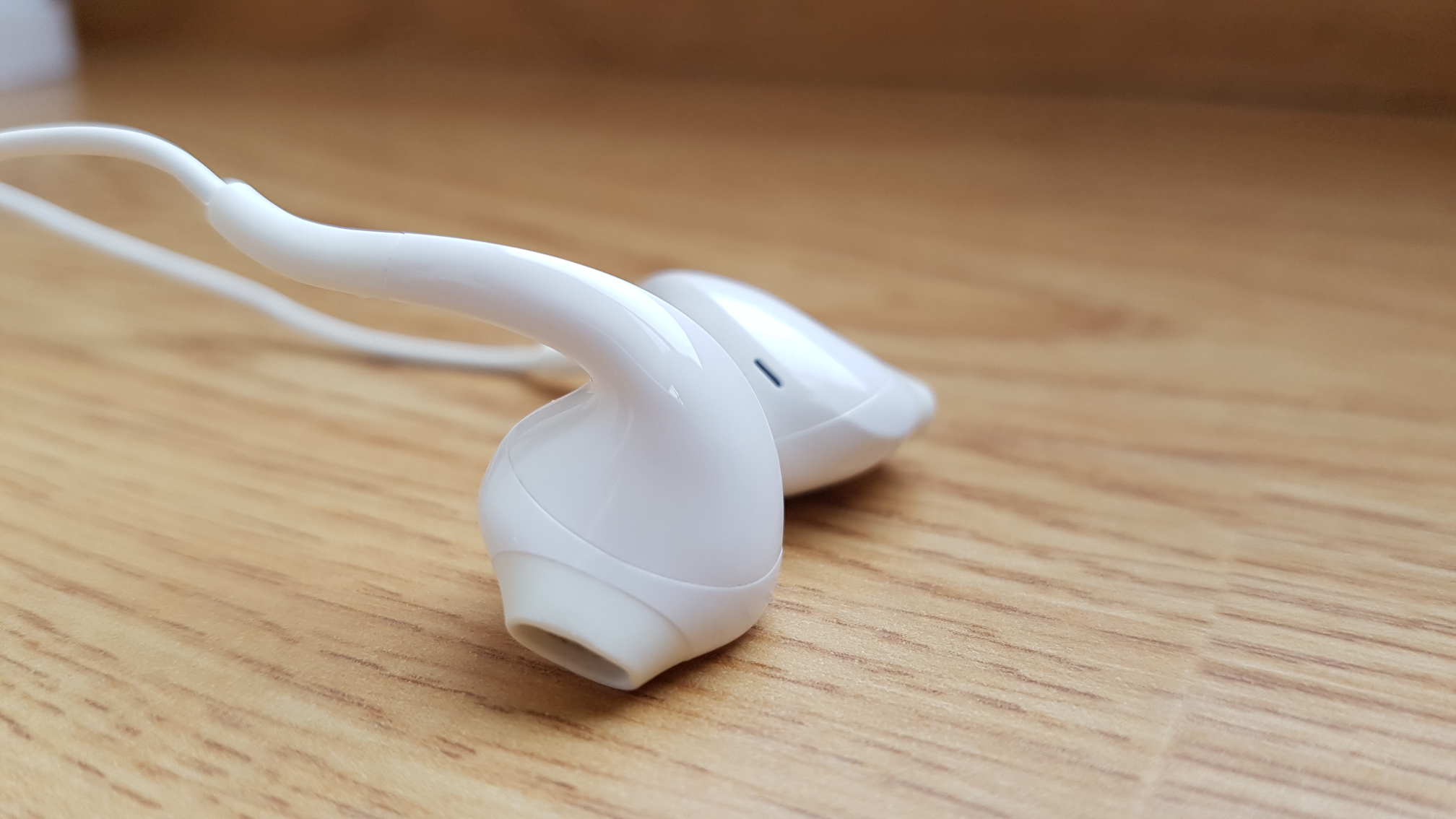 The earphones are made of glossy plastic and the build quality is top-notch. The earphone sports a streamlined tail-pipe, which is made to assure a great comfort while using the headset.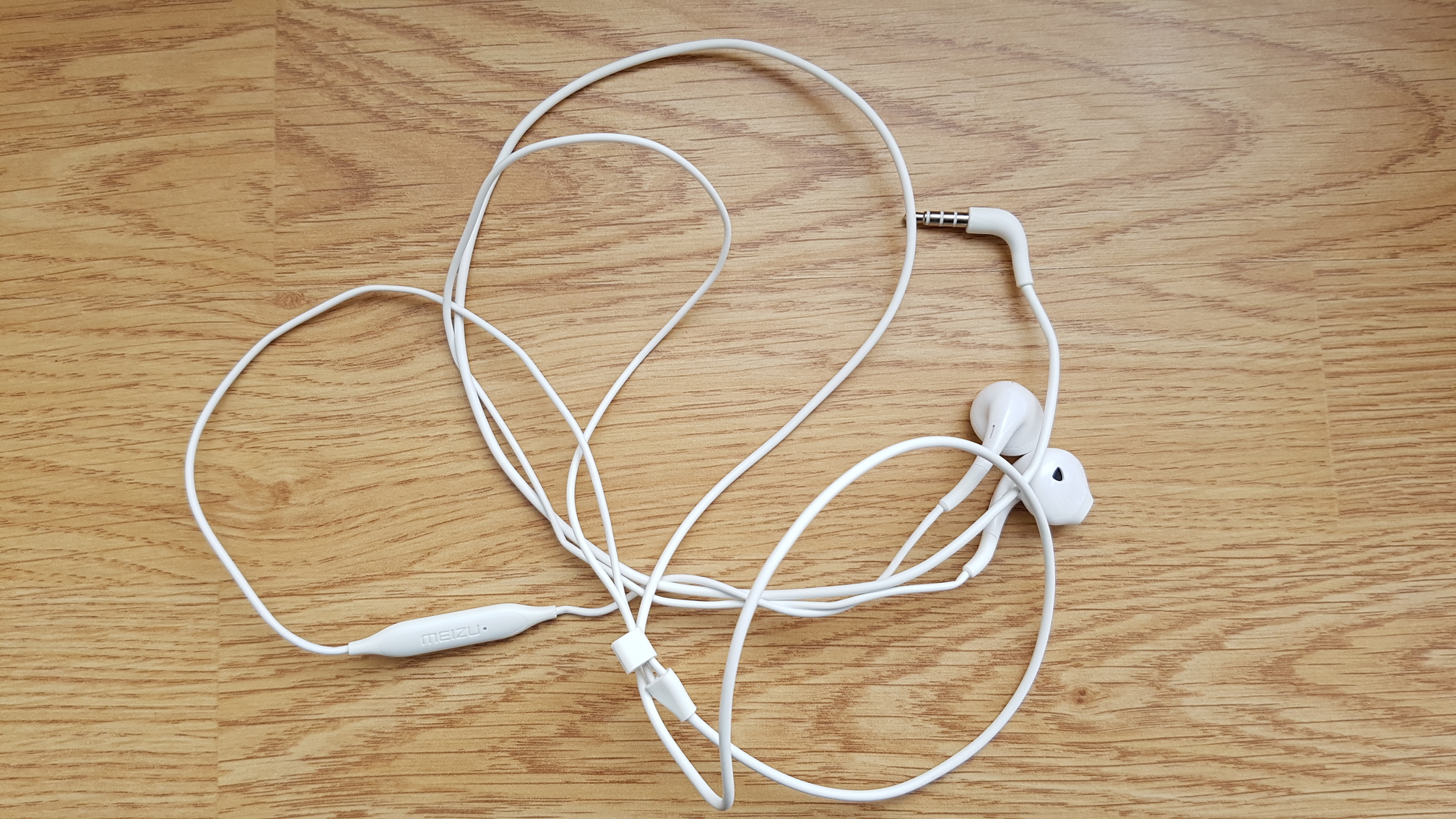 The cable is tangle-free and it looks and feels high-quality too.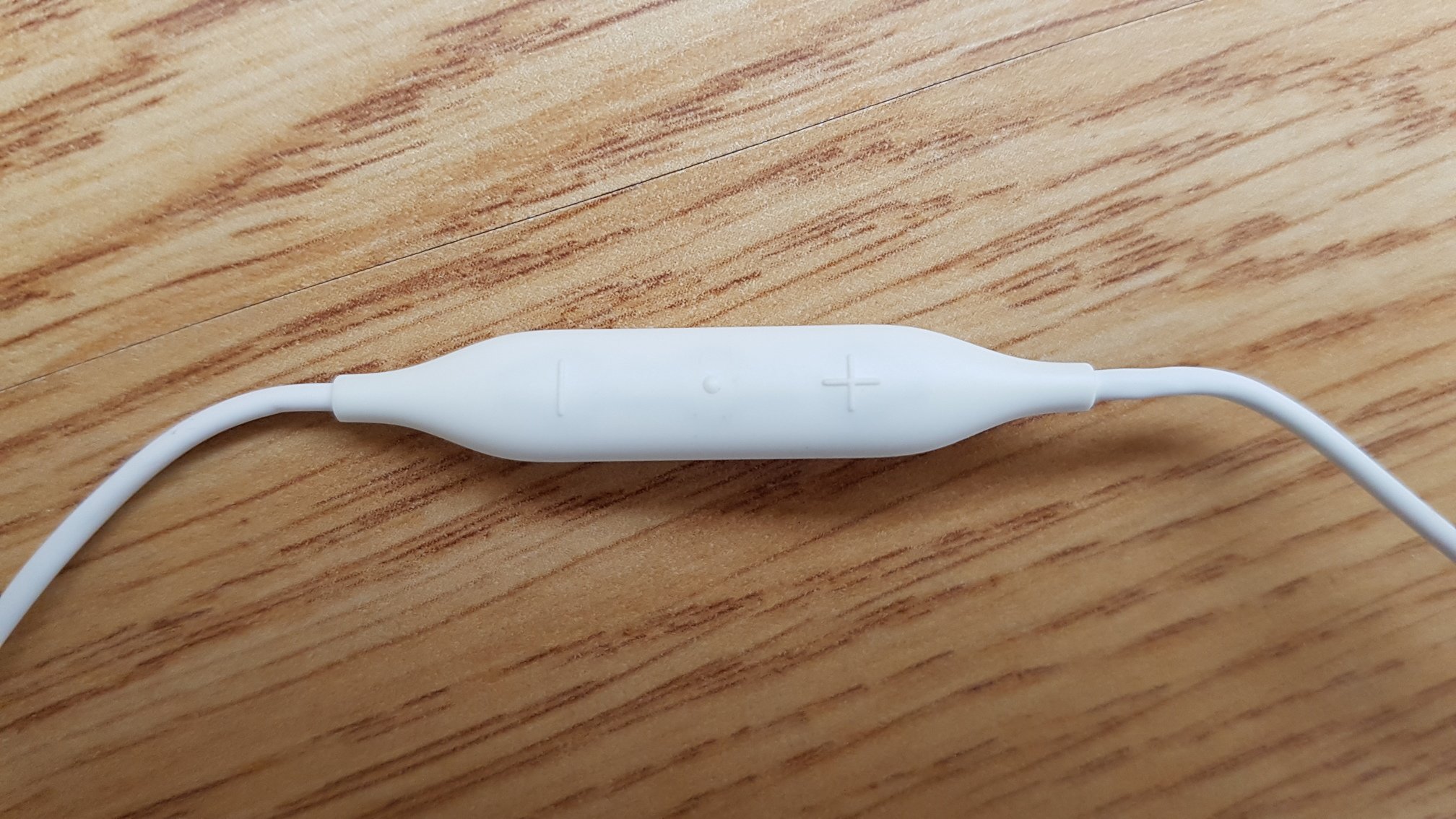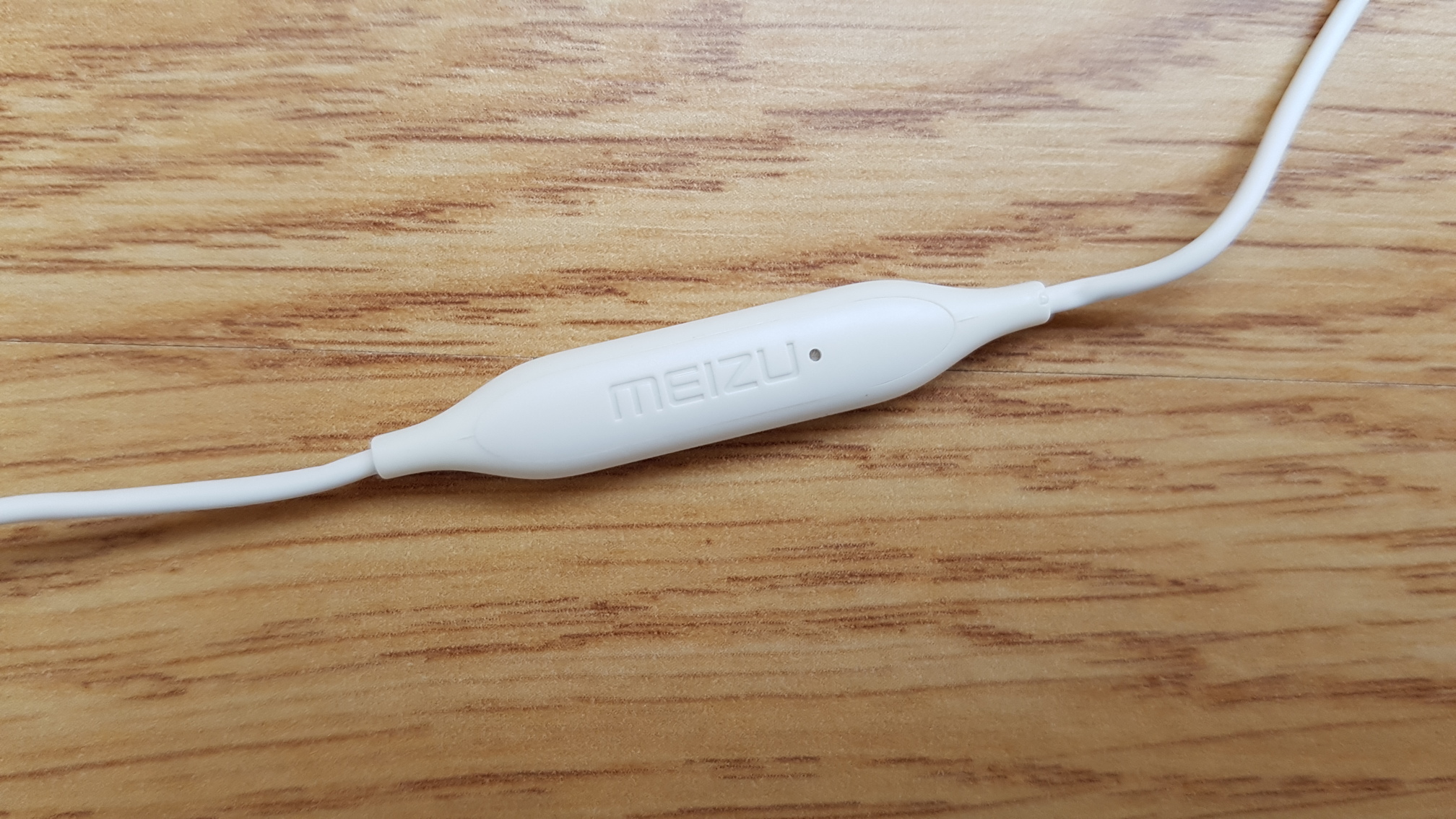 We have a built-in controller, which allows you to play/pause, skip tracks, control volume and answer the calls via the mic. The controls work well with the Android phones I tested – Samsung Galaxy S7 edge, Xiaomi Mi 5s and LeEco Le Pro 3. In addition, the controller works fine with my iPad Air.
The call quality is actually very good. I've made like 20 calls using this headset and none of the people had any complaints.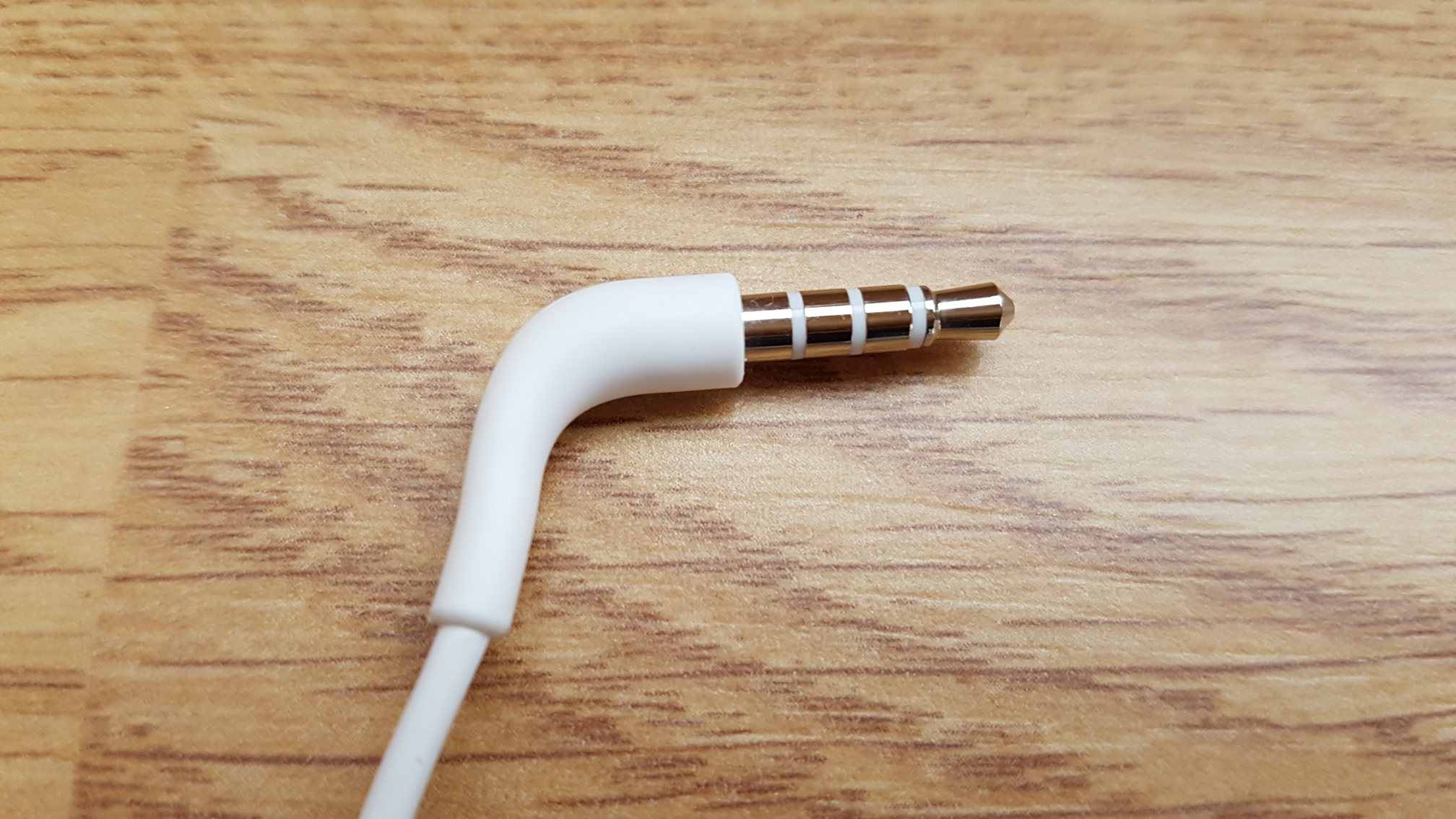 The headset jack is the L-shaped. I always prefer the I-shaped jacks but I can also live with this one.
Meizu EP2X Earphones Review: SOUND QUALITY and COMFORT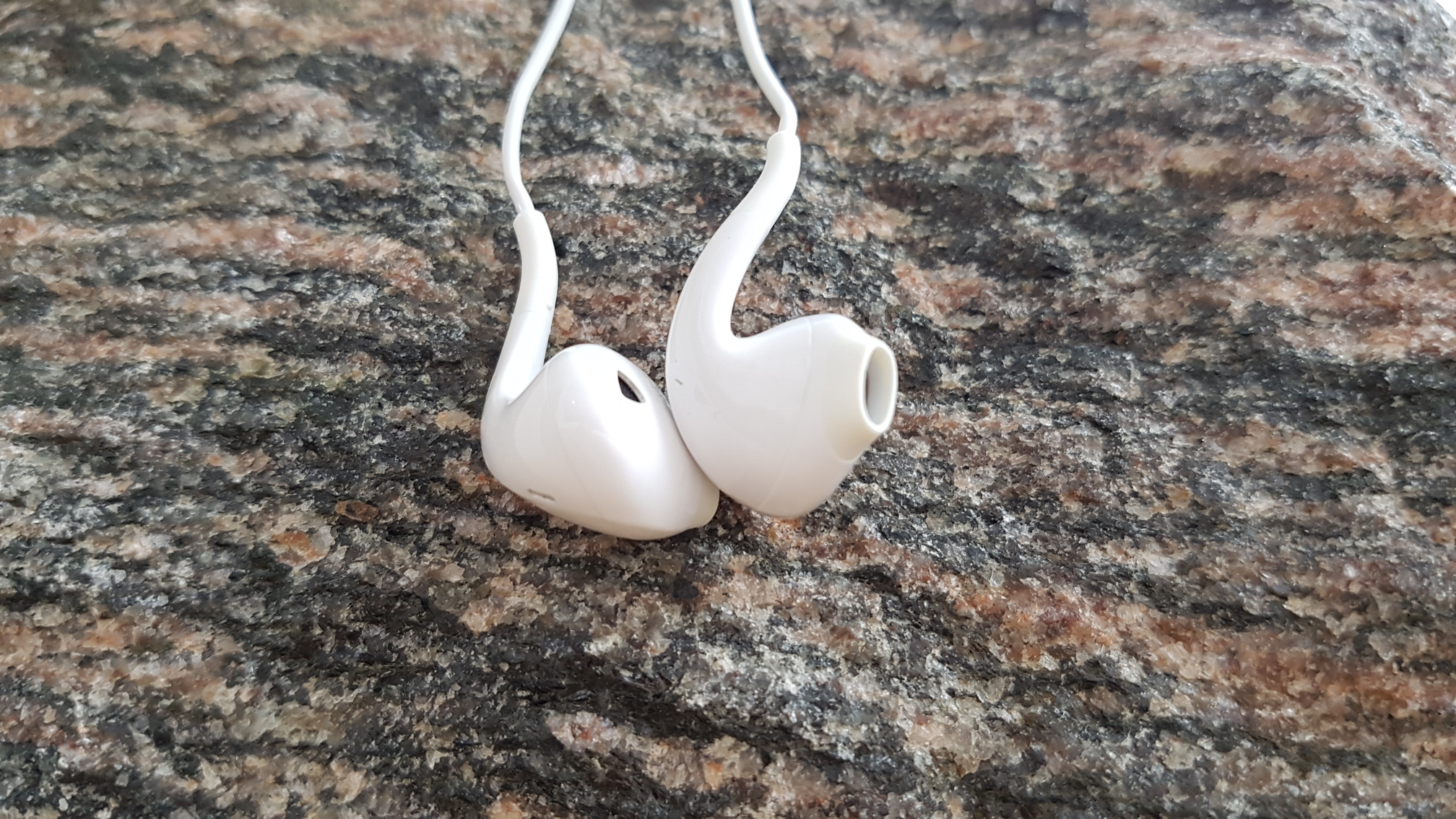 Meizu put a lot of work into these earphones to make sure they deliver excellent audio. The speaker diaphragms are made of micro bio paper fibre,  the edge diaphragm is made of high compliant TPU materials, the unique free-edge design helps reduce distortions and enhance the deep, booming bass. 
But how that tech talk translates into the real-life listening experience? Well, it is indeed pretty good considering the low price of this headset. You should not expect any Hi-Fi qualities but the sound is rich, crisp and pronounced. In addition, there is a pretty decent balance between mids, highs and lows. However, you should not expect the same amount of bass as using the classic in-ear earphones that make a good seal between your eardrum and the earbud. Still, I believe this is one of the best-sounding headsets in its class I've tested so far.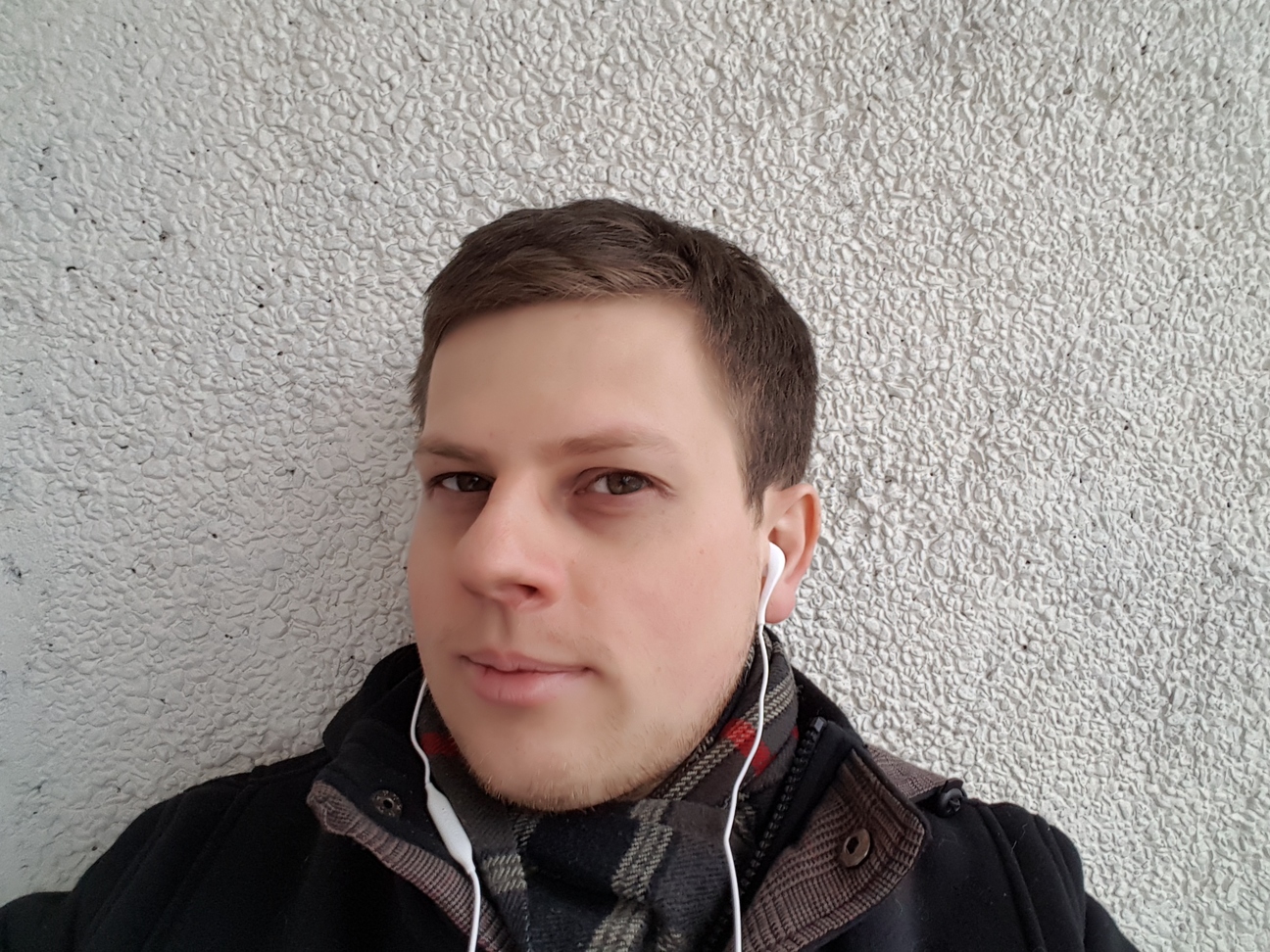 When it comes to comfort, the Meizu earphones are designed in the way "one size fits all". There is no need to look for the right size of earbuds or anything. The headset is comfortable to wear and it stays firmly in the ears while moving around or shaking your head.
Meizu EP2X Earphones Review: CONCLUSIONS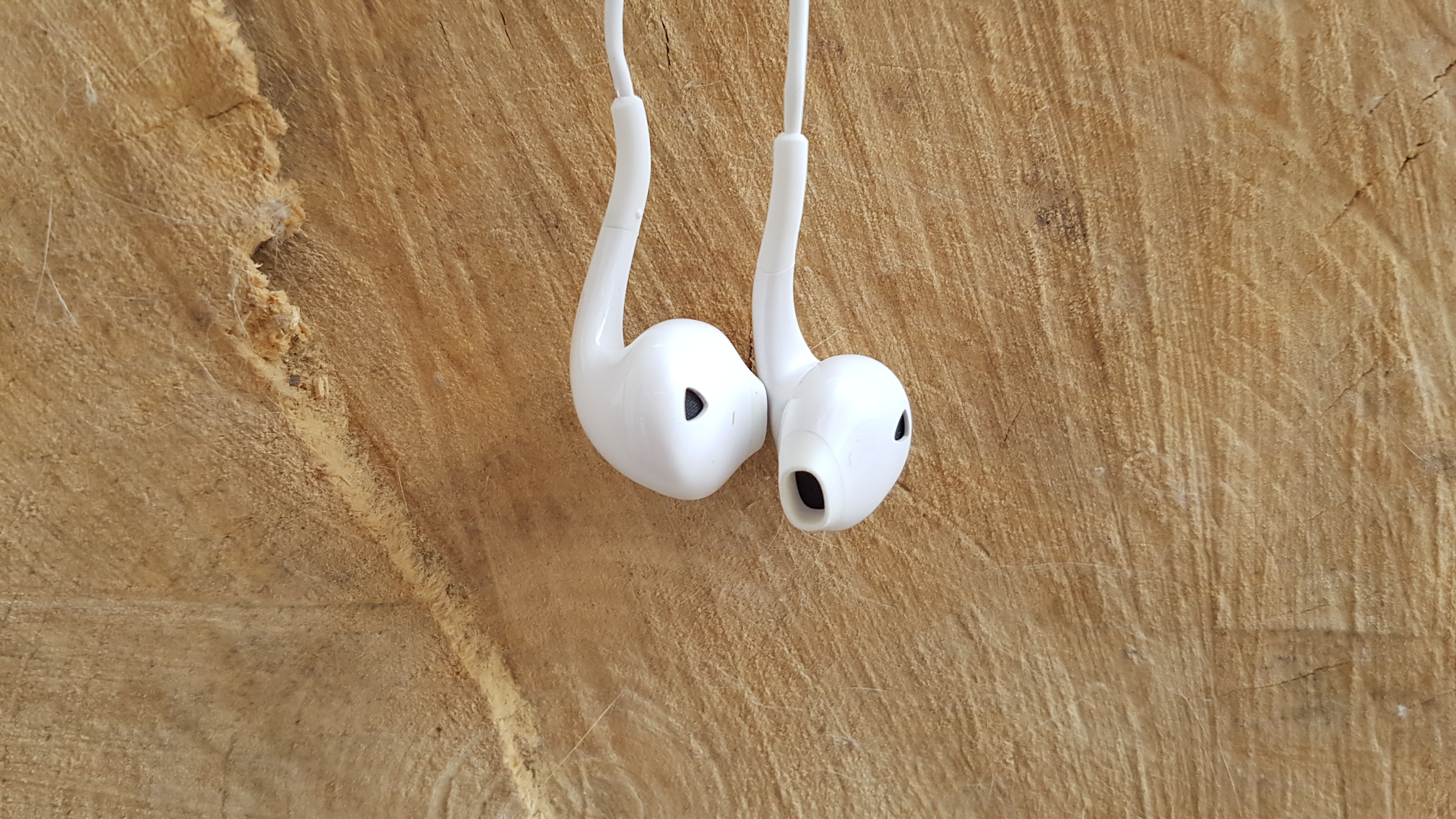 The Meizu EP2X earphones do bring quite a lot of value to the table since they are made of high-quality materials, they sound great and they are comfortable to wear.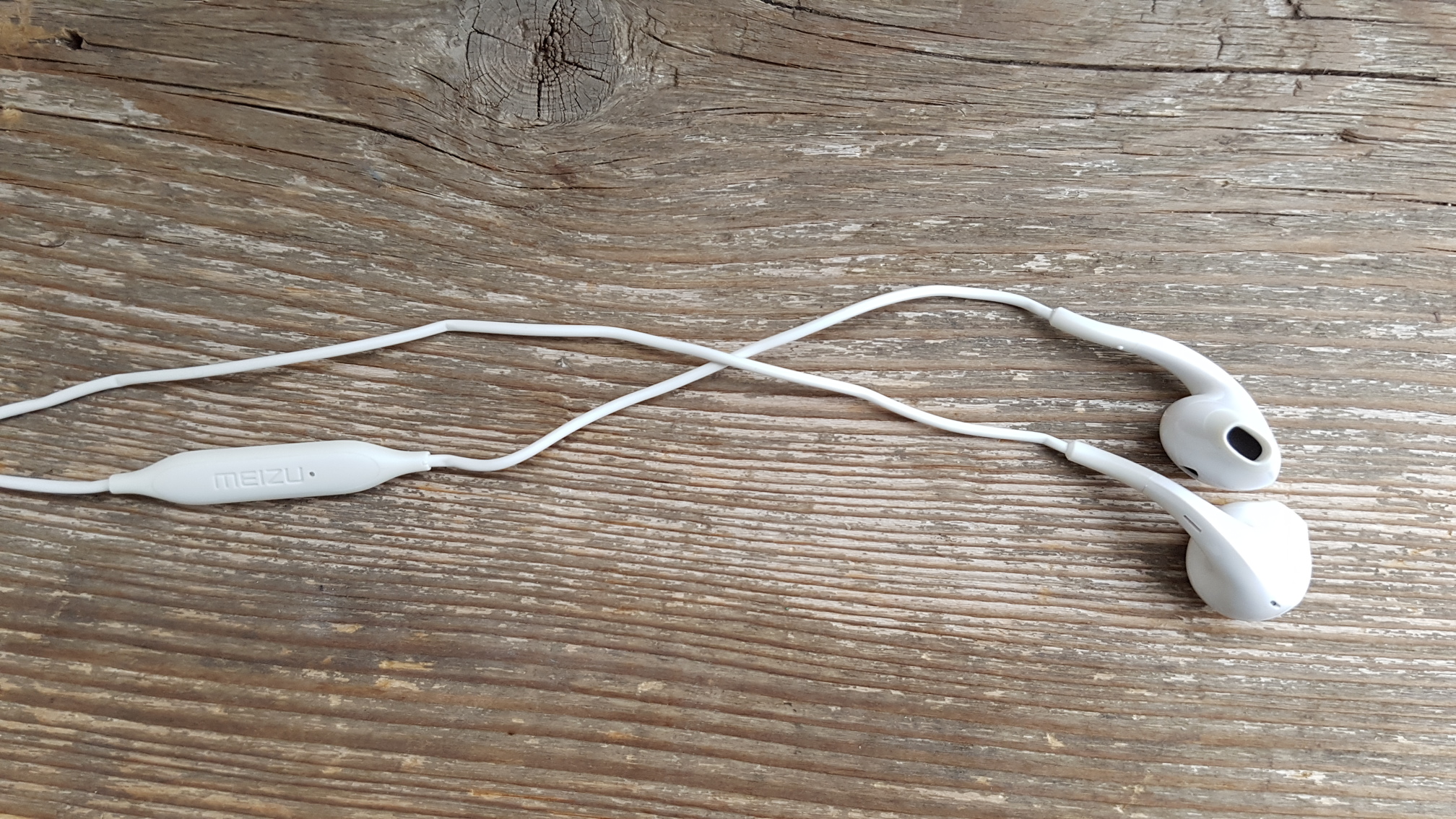 Also, for the price of just $18 in China, you get a nice travel case. Finally, the Meizu earphones can be highly recommended since we haven't noticed any shortcomings that could be a dealbreaker.