New SD Card Rating Will Help You Know If It Can Run Apps Well
by Habeeb Onawole Nov 23, 2016 1:46 am0
Many of us have must have noticed the ratings on SD cards which lets us know the class of the card and an idea of its read and write speeds. It appears that won't be the only classification on SD cards as the SD Association has come up with another rating.
The new rating called Application Performance Class Specification is a part of SD Specification 5.1 and it allows us to know which cards are best suited for running apps. In addition, cards bearing the rating will probably perform better when you use them as adoptable storage in phones running Android Marshmallow and later.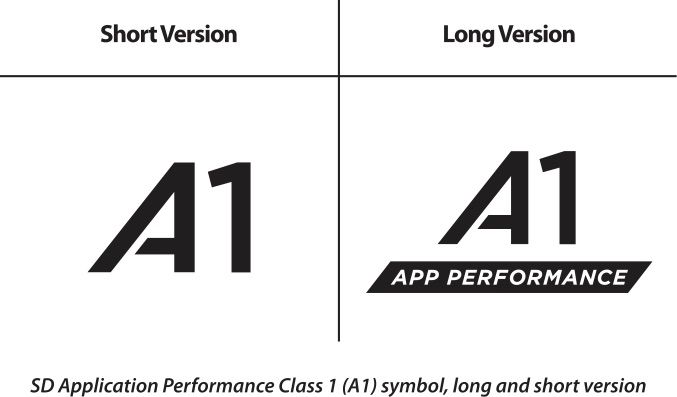 When Google released Android 6.0 Marshmallow last year, they included a feature that lets you add your SD card to your phone's internal storage instead of as a separate storage. And since you'll most likely install apps on the added storage, then a SD card that has the new rating will function better.
A SD card with the new rating will have the symbol "A1" which indicates its app performance rating. So once you see it on a SD card it means it meets or exceeds standards such as Random Read Input-Output (IOPS) of 1500 per second, Write IOPS of 500 per second, and sustained sequential performance of 10MB per second.
There is also a chance that the new symbol will make it to phones and tablets just so you know that not only your card meets up to run apps efficiently but your device as well.
Source:Android Authority