Rumour Mill: LeEco Falling Out with Qualcomm and Mediatek?
by Habeeb Onawole Nov 23, 2016 4:36 am2
By now everyone must have read about LeEco's financial woes. Rumours going round presently are saying the company is having issues with unpaid contractors. Some of those contractors are chip makers, Qualcomm and Mediatek.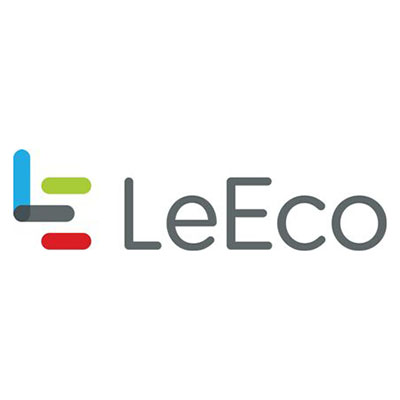 The source has said that LeEco's inability to pay outstanding debts to both companies have led to a suspension of orders for Qualcomm's Snapdragon 625 chip and Mediatek's Helio P20 processor.
According to the source, Mediatek's decision not to supply the Helio P20 processor has deprived LeEco of being the first manufacturer to release a phone sporting the new chip.
An insider at LeEco has however responded to the rumours, saying they have no issues with any of the chip makers and their relationships are not strained in any way. The source also said that they do not plan to launch any phone with a Snapdragon 625 chip neither do they have any Helio P20 device in the pipeline.
READ MORE: Dual Camera LeEco X850 with SD 821 and 5.7" Screen Gets Certification
In addition to the above, the source mentions that LeEco's sales have reached 17 million units and they expect it to reach 20 million possibly before the year runs out.