Taobao Lists Xiaomi Mi 5c Meri for ¥999 ($144)
by Habeeb Onawole Nov 24, 2016 2:25 am0
News about Xiaomi releasing a smaller version of its Mi 5 flagship, called the Mi 5c, have been circulating for a while. Latest report says that the Xiaomi phone code-named Meri is actually the Xiaomi Mi 5c. Surprisingly, online mall, Taobao, has already listed the phone on its site.
While it is not unusual for a retail site to list a phone before its official release, this still caught us unawares as phones that are usually listed before their release date are phones that are very popular and whose release are confirmed such as Samsung's S series flagships, a Nexus or an iPhone.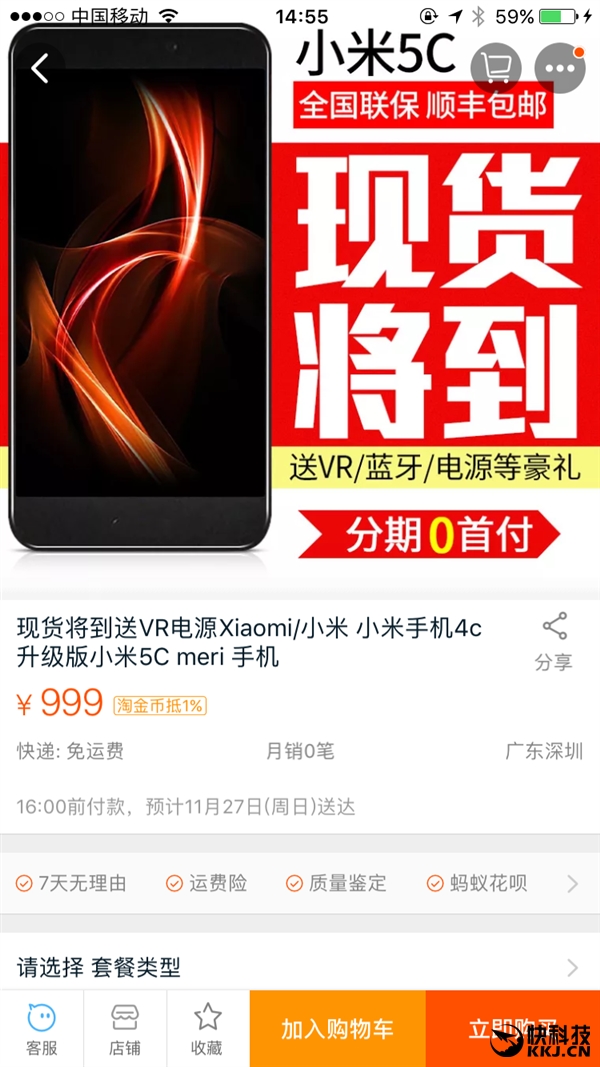 The Xiaomi Mi 5c is listed on Taobao for 999 Yuan ($144) but they've also added that its a sale price and not the final price.
The page says the Mi 5C is also VR ready and you can decide to add a VR glasses (or a power bank or bluetooth headphones) to your order. One weird thing is that the specification page lists the specs of the Xiaomi Mi 4c and not the specs of the Mi 5c that have leaked. The processor is listed as a Snapdragon 808, the screen size as 5-inches, and the release date as September, 2015.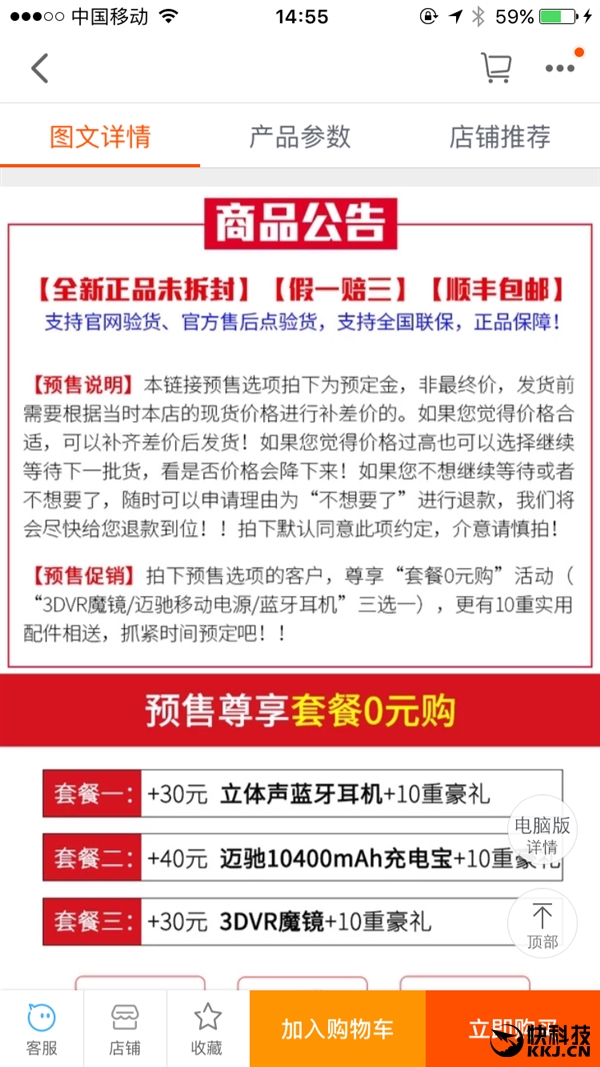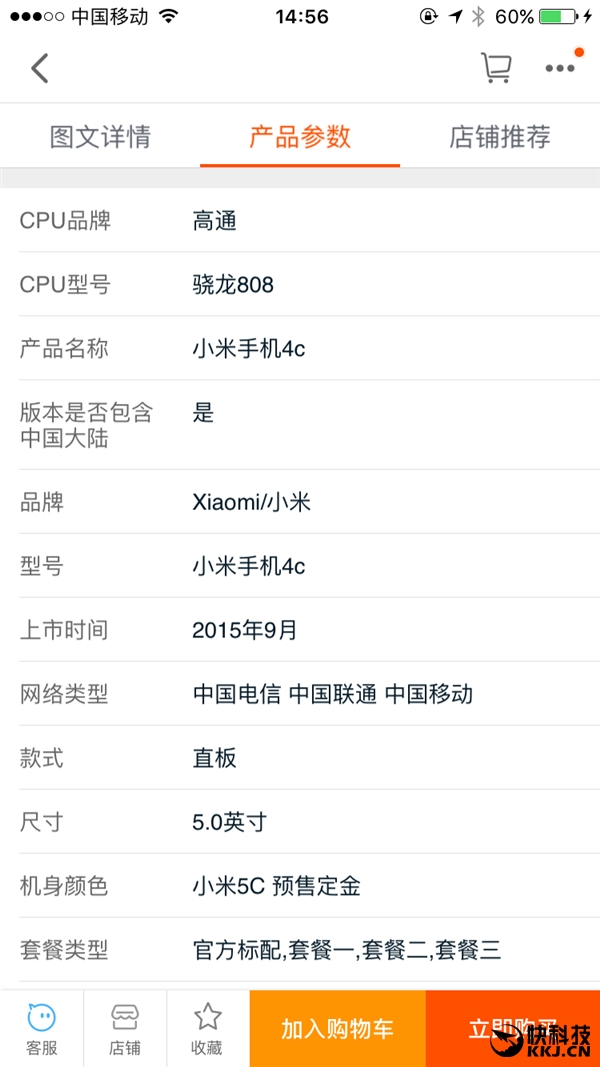 READ MORE: Xiaomi Announces It Will Attend and Launch a New Product at CES 2017
The Xiaomi Mi 5c on the other hand is expected to launch with a 5.5" display, Xiaomi's in-house processor named "Pinecone", and the release date is still unknown. All these contradictions lead us to doubt the authenticity of the images. So until Xiaomi officially launches this phone, we'll have to take this with a pinch of salt.