Apple and Samsung's OLED Display Agreement Forces Huawei and OPPO to Make Their Own Panels
by Habeeb Onawole Dec 3, 2016 2:26 am6
We reported a few weeks ago that one of the next iPhone 8 models was going to feature an OLED display. It seems it has been confirmed as a recent agreement between Apple and Samsung for the supply of OLED displays is going to affect other phone manufacturers who look to Samsung for their OLED screens.
Even though Samsung and Apple usual drag each other to court, they are still business partners. The Korean giant has supplied Apple with the chips for its phones, save for the A10 which is present in the iPhone 7. Since Apple is going OLED next year, its looking at Samsung who is sort of the king when it comes to OLED displays to make the supply.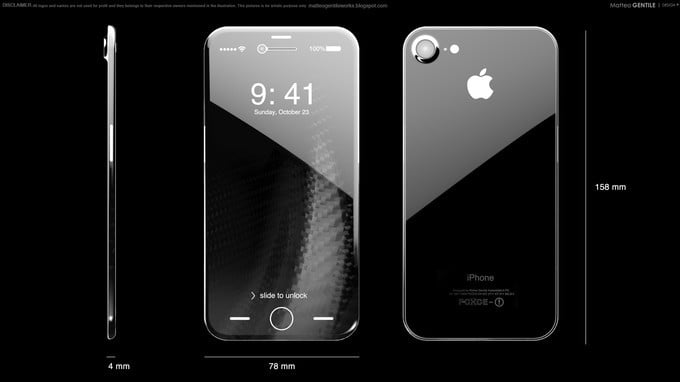 It is reported that the agreement will see Samsung supply Apple with 100 million panels. This huge demand will leave next to nothing for other companies who need OLED displays such as Vivo who's recently announced Vivo XPlay 6 uses a Super AMOLED display.
In order to not be at the mercy of Samsung, the-top selling Chinese manufacturers are teaming up to get their OLED displays from other sources.
The news is that OPPO, Vivo, and Huawei are investing in Royole Corporation which is an OLED screen manufacturer known for making the world's thinnest flexible display back in 2014. The investment will see the company scale up its production over the next couple of years.
READ MORE: iPhone 8 to Sport Dual Cameras with Auto Focus and Dual OIS Says Analyst
It is also reported that the companies are also looking at independent options. While there is still only one iPhone  model featuring an OLED display next year, the real effect will be felt when Apple decides to go full out with OLED displays in 2018.
Source: phonearena.com