Meizu Band Official Featuring Integrated OLED Display at just 229 Yuan ($31)
Meizu was rumored to be working on a new smartband and the company has just unveiled this brand new device alongside the Meizu M5 Note today. The device comes with all the features that you would expect in a fitness smartband and like tradition, Meizu has priced the band aggressively at just 229 Yuan ($31).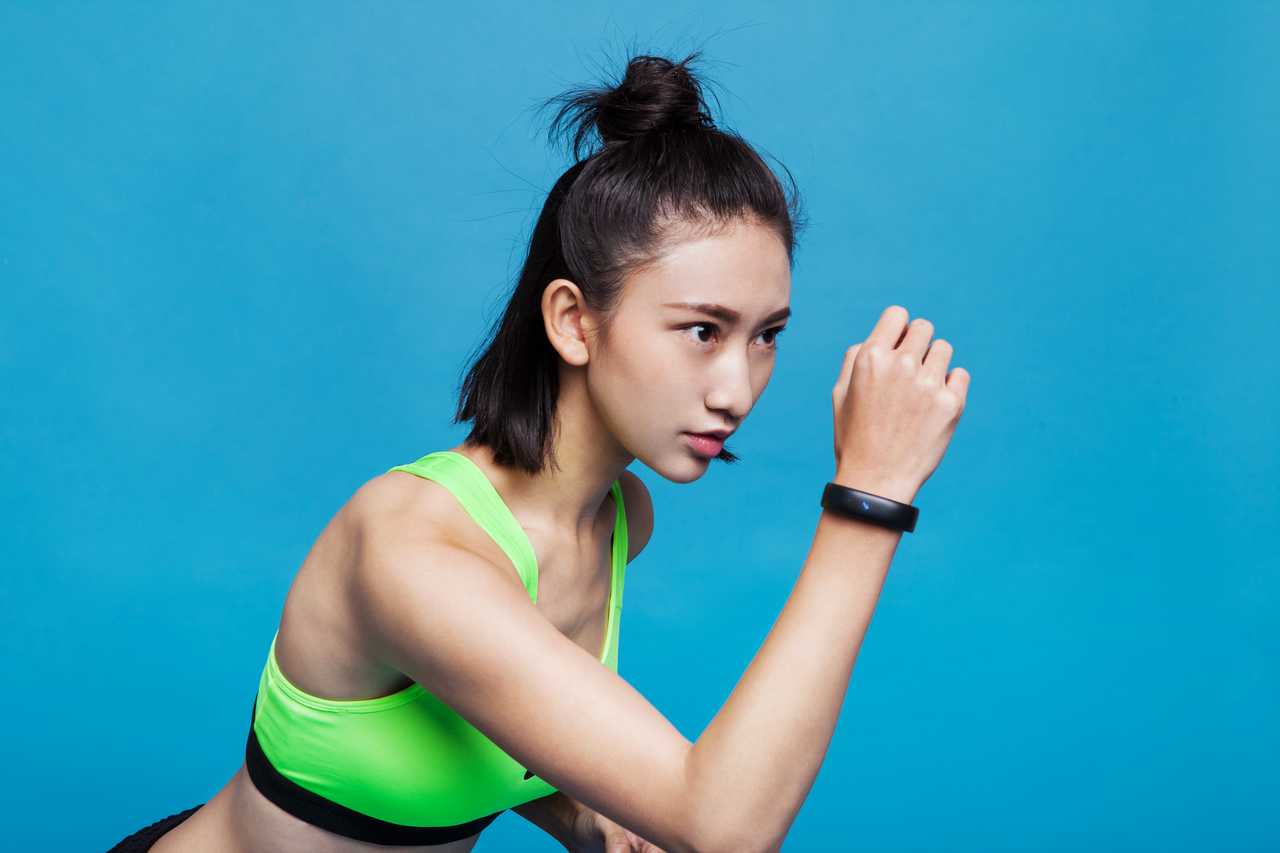 So, what do you get at this price?
The Meizu band comes with an integrated OLED touchscreen display. Many smartbands today have a non-integrated body, which means you can remove it from the strap. However, Meizu is using a different approach here by using an integrated design with double component injection technology. This is probably why the Meizu band looks curvier and I am sure many will like this design. It definitely looks more stylish than some other offerings at this price. Charging the Meizu Band is also an easy process since it comes with a magnetic USB charging cable that sticks to the device. You get more than 7 days of usage on a single charge w/ heart rate sensor and around 15 days without using the sensor.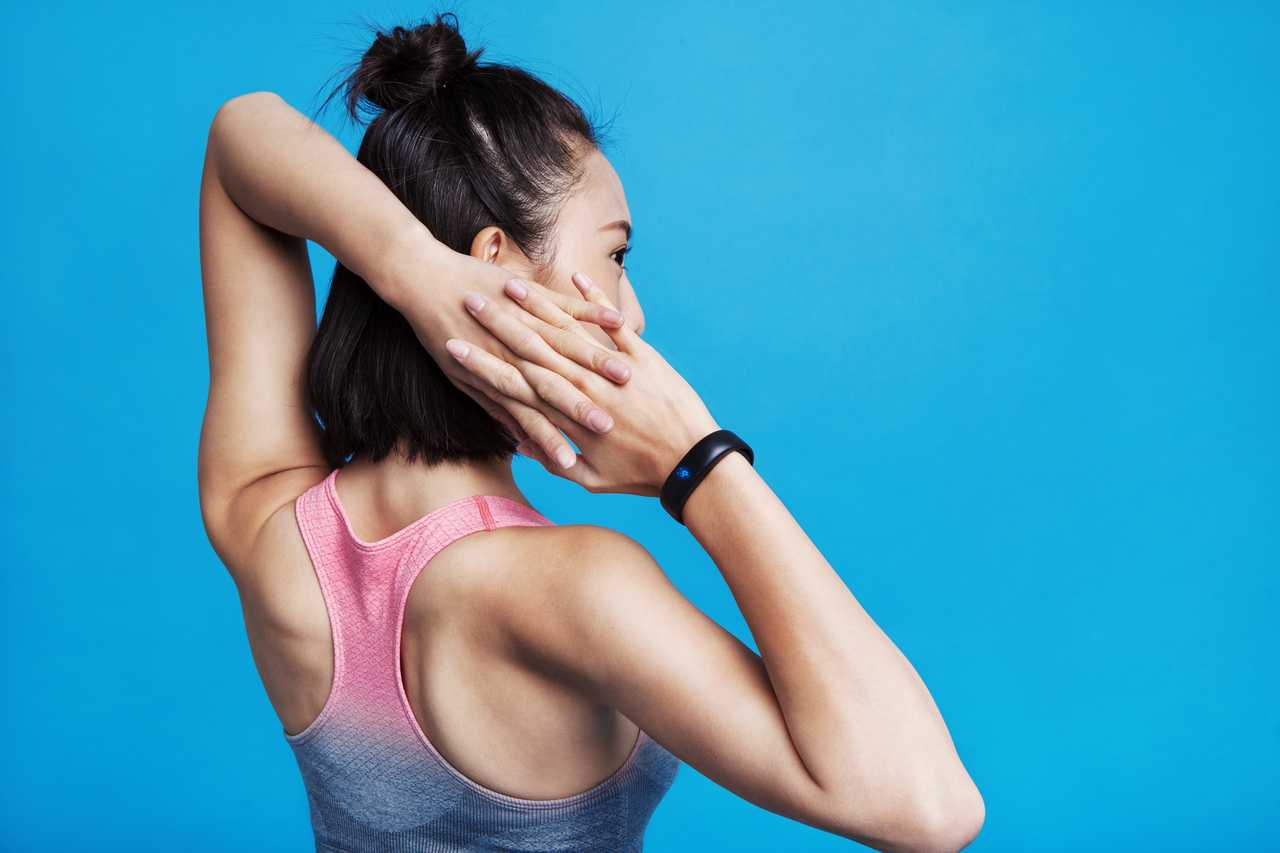 As for the features, the Meizu Band is IP67 certified which means you don't have to worry about water splashes or dust. The OLED screen reveals all the important data like the time, number of steps taken, calories burned as well as the heart rate. The heart rate sensor is from AMS and it even notifies you if your rate exceeds a set maximum rate. The band will also monitor your sleep patterns and features a built-in snooze alarm which wakes you up softly.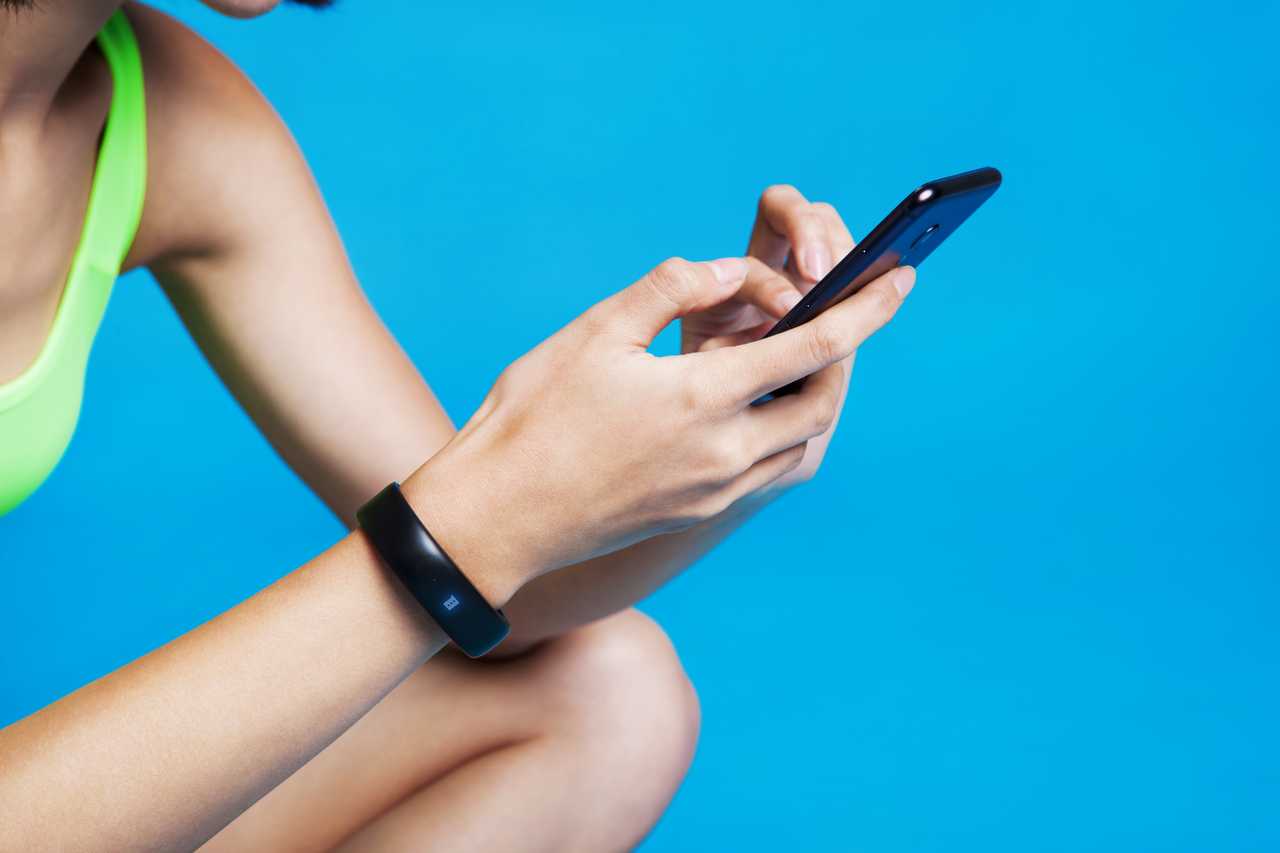 The Meizu Band connects to your smartphone via Bluetooth and can alert you about the incoming phone calls and messages. Further, you can use its Find My Phone feature that alerts you when the distance between your smartphone and the band exceeds 10 meters.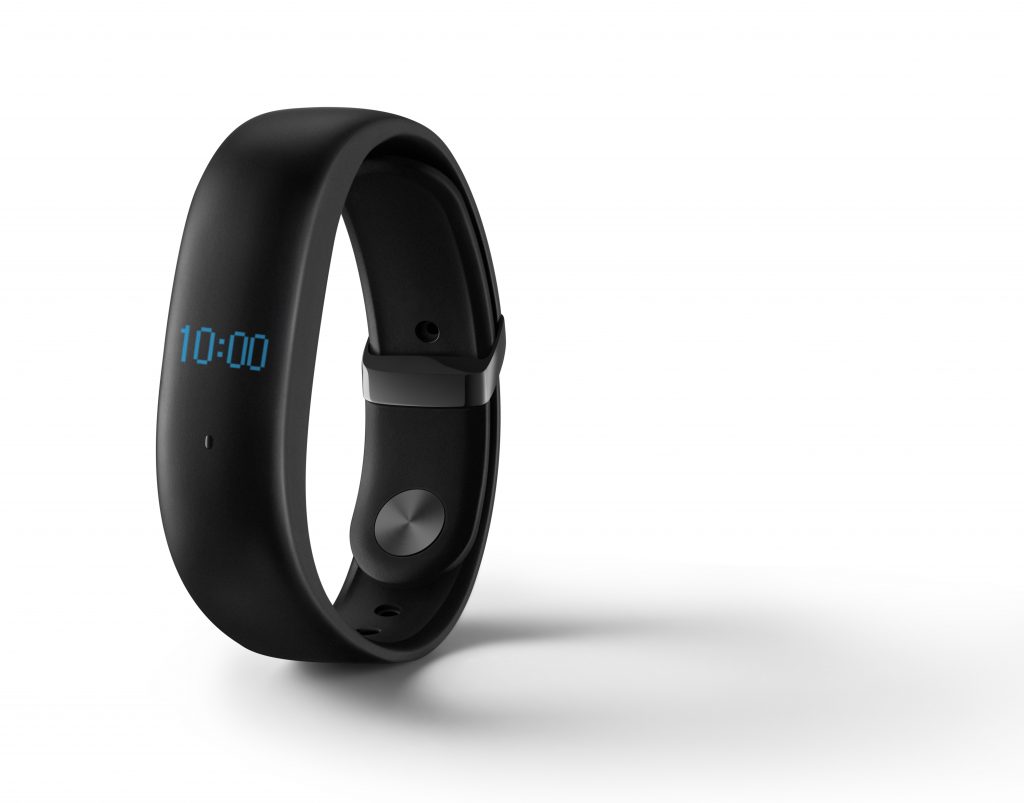 The Meizu Band is already up for pre-order in China and will be up for grabs on December 8. Note that, as of now, the company has not revealed any plans for an international release.