The Days of Phone Numbers are Numbered Following The Popularity of Communication Apps Says Analyst
by Habeeb Onawole Dec 15, 2016 6:03 am0
Following the popularity of communication apps such as Whatsapp, Facebook Messenger, Hangouts, Duo, Skype, and FaceTime, which all allow users to call their contacts without leaving the app, the percentage of traditional calls have tanked. An analyst at Oppenheimer, Tim Horan thinks that by the time more players get into the space of app-based voice communication, people might not need regular phone numbers anymore.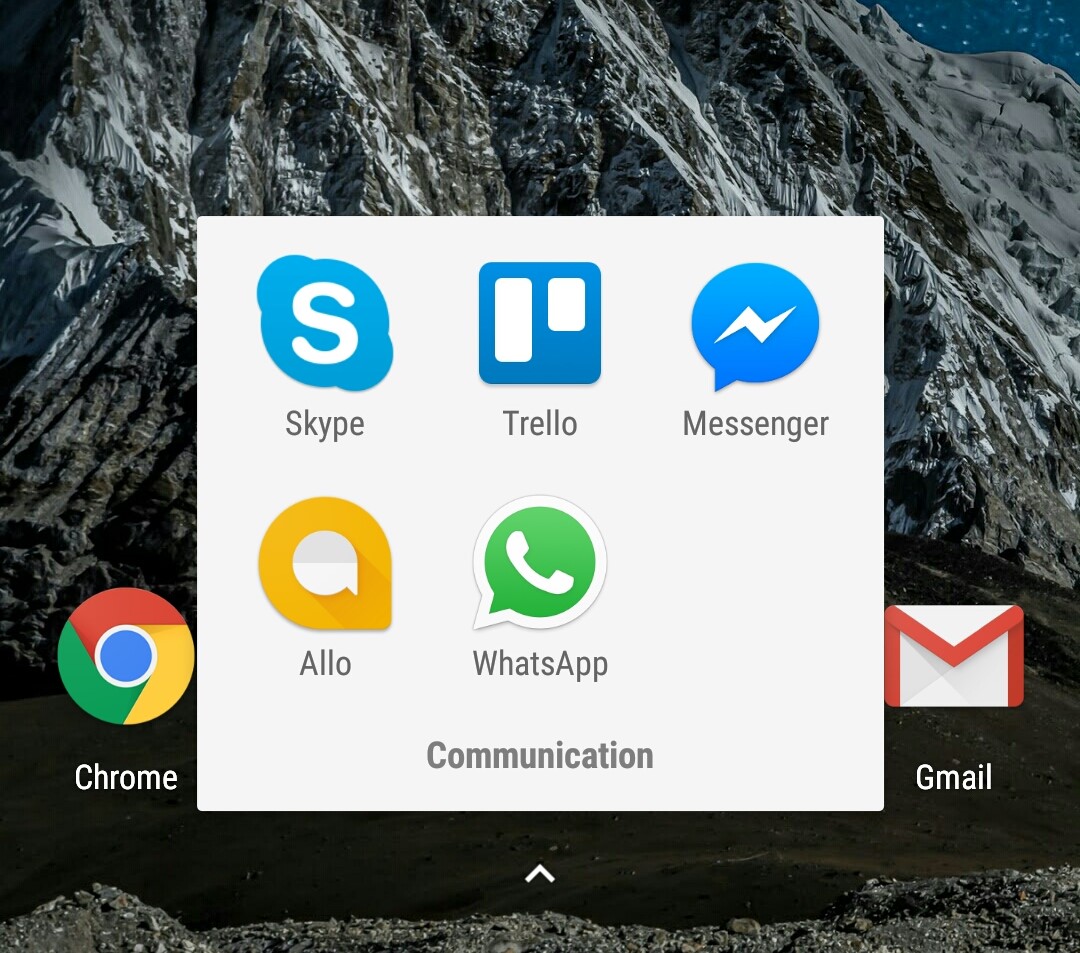 Horan believes that the emergence of more players will see phone numbers replaced by profiles and names as already offered by apps like Skype and Facebook Messenger. This development will lead telecommunication companies to start offering packages that bundle voice, messaging, and video for their business customers.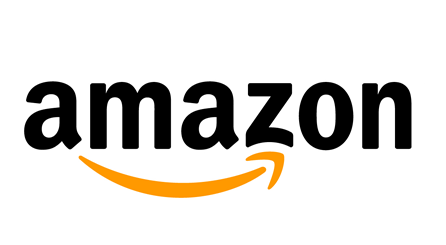 READ MORE: Synaptics Announces Its Own Under-Glass Fingerprint Scanner

According to Horan, he expects Amazon to launch a unified communications offering next year. Amazon's acquisition of companies like Biba, an online conferencing and video company; and Twitch, the live streaming video platform for gamers point at a possible entry into the communication scene and there is a chance that companies which use its Amazon Web Services will be open to try out its communication services too.