Apple iPhone 6s Plus Modified into Xiaomi Mi Mix
by Habeeb Onawole Dec 18, 2016 4:09 am2
Do you remember those rendered videos of bezel-less and transparent iPhones that flooded the internet when a new iPhone was close to launching? We still don't have them yet. Or do we?
While the leaks of the next iPhone have been pouring in, there has been no mention of it being bezel-less and it seems some Apple fans are not happy about it seeing as you already have bezel-less android phones like the Xiaomi Mi MIX. So what do you do when what you want is not available? You make it yourself, as seen from a video uploaded on YouTube of someone who repurposed his iPhone 6S Plus into a Xiaomi Mi MIX.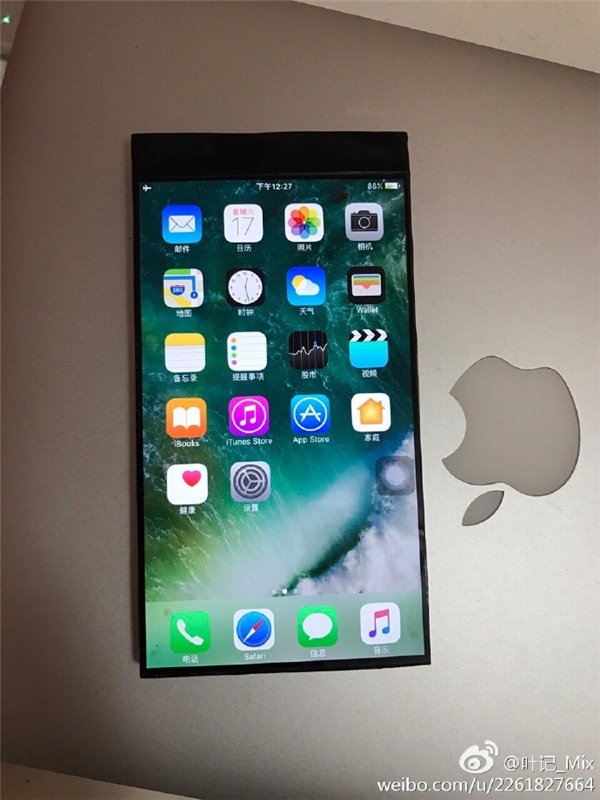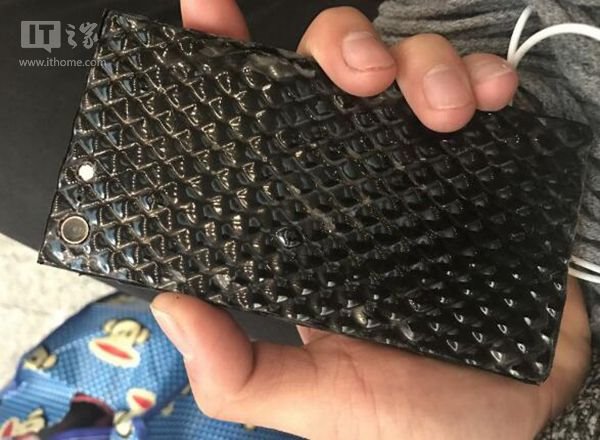 The video which shows the procedure was uploaded by Weibo user @Ye Ji-MIX. Although the final product looks a little unrefined we can't help but praise his skills and ingenuity.
READ MORE: Unopened First Gen Apple iPod Carries Hefty $200,000 Price on eBay
The iPhone 6s MIX, let's agree to call it that, while sporting most of its major parts comes off as bezel-less on three sides. The side with the bezel is the top since the the rear camera of the iPhone 6s Plus is at the top right corner. Settling to keep the camera cost him the Touch ID/home button which is housed on the lower bezel. Apart from that, everything else seems to work well.
You can watch the video here.
Will you be willing to try this out with your iPhone or you'll rather wait till Apple decides to make a bezel-less iPhone?