Honor Prague Phones Gets FCC Certification
by Habeeb Onawole Dec 18, 2016 12:50 pm0
While some manufacturers release just a few phones per year, there are some who release tens of phones to cover the different categories. Huawei belongs to the latter and it seems its Honor sub-brand, even after just launching the Honor Magic a few days ago already has two new devices codenamed Honor Prague in the works.
Although the two devices go by the codename Prague (PRA-LX1 and PRA-LX3), there is a possibility that they may bear different names when they finally launch as Huawei is not new to using the name of cities as aliases for their devices. If you remember the Mate 9 was codenamed Manhattan.
Both devices have made it to the FCC for their certifications. The FCC listing doesn't reveal much but they are each expected to have 3GB of RAM, a 2900mAh battery, and Bluetooth 4.2. A document seen on the FCC site also says they might launch with Android Nougat.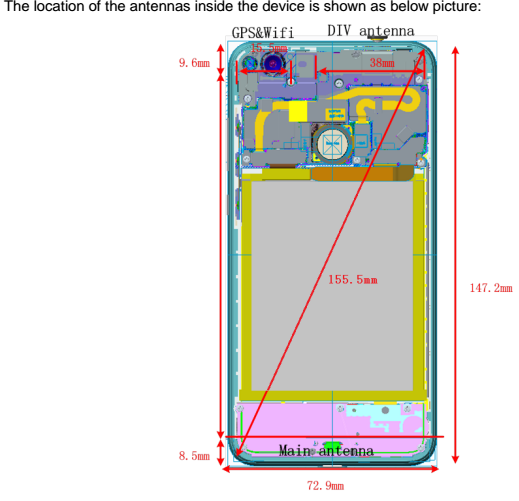 The FCC listing says the PRA-LX1 model has a length of 147.22mm and width of 72.9mm. The phone will also come with a fingerprint scanner, a single rear camera with the LED flash flanking it on the left.
READ MORE:  The Fate of The Fast Charge: How Fast is The Honor Magic
We dont know when'the Honor Prague devices will hit the market but we believe more details will be revealed before the official launch.
Source: AndroidHeadlines