Xiaomi Mi 6 Flagship For Valentine's Day Launch (February 14)?
The Xiaomi Mi 6 popped up in the rumor mill not too long ago, tipped as the first Chinese brand that would use Qualcomm's latest Snapdragon 835 chipset. As we are already aware, the Samsung Galaxy S8 would be the first smartphone to feature the Snapdragon 835 processor and would likely be unveiled at MWC, 2017. Now, there are rumors also that the Xiaomi Mi 6 may be launched on Valentine's day which is February 14.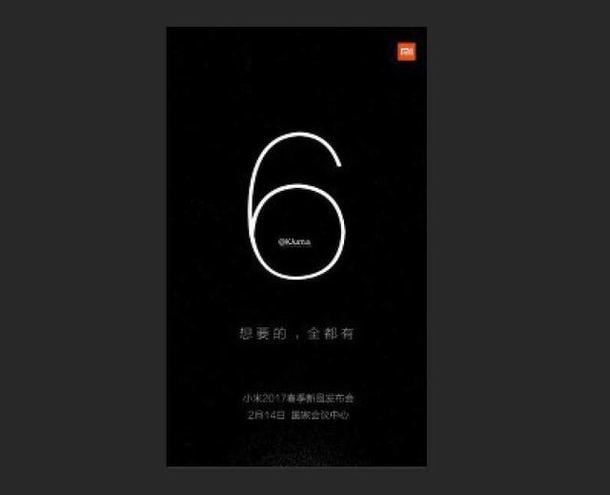 A poster recently surfaced on Weibo which contained the Mi logo, a boldly written number 6, as well as the date and time of launch of the expected device. Although its not explicitly stated that it is the Xiaomi Mi 6 that would be unveiled on that day, the clues point to the Mi 6. We must point out that the poster could be a fake, as it seems to have emanated from @kjuma who is becoming notorious for fake leaks. All the same, we can't be so sure about that.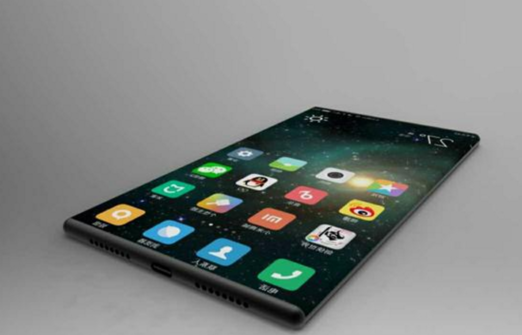 Read More: New Xiaomi Mi 6 Rumors: May Come With Different Processors
The Xiaomi Mi 6 is touted to come as Xiaomi's most powerful phone till date and would be fired up by a Snapdragon 835 chip as well as sport a curved display on one of its versions. Several versions are touted such as Mi 6S, Mi 6E and Mi 6P with each of them rumored to have different processors. Xiaomi is yet to officially release any statement about the Mi 6, so we'll wait for words from China's Apple.