Demand For OLED Panels on The Rise, OLED TV Market Share Could Hit 68% by 2020
Seems OLED panels are now replacing LCDs in most gadgets as demand for OLED panels is said to be on the rise. According to a recent report by the Photonics Industry Technology Development Association (PIDA), worldwide purchases of OLED panels have increase. The association which is a nonprofit organization gathering technology and market analysis worldwide for Taiwanese optoelectronic industries, also projected that the market share in high-end televisions is expected to reach 68% in 2020.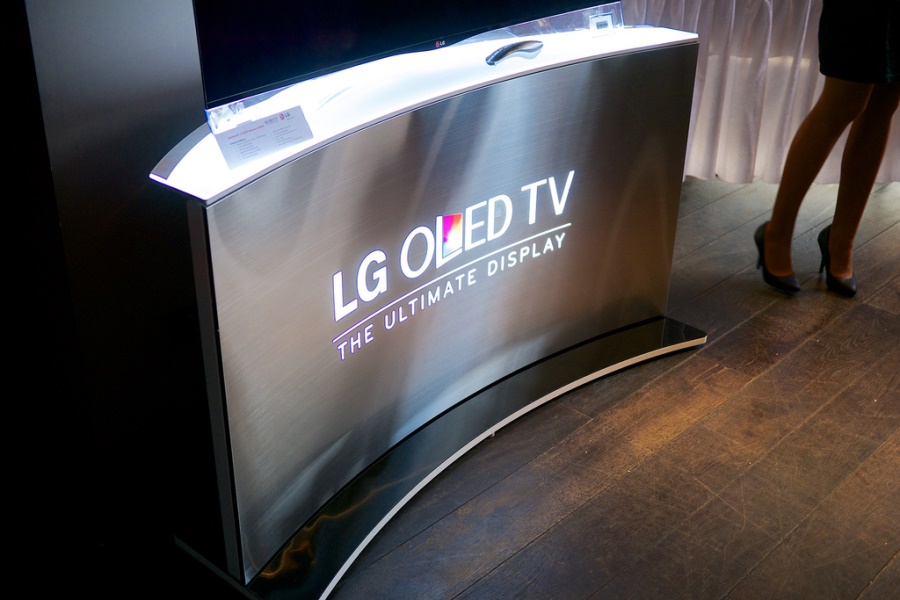 This is an indication that OLED panels are gradually replacing all other types of display panels on modern television display. A report by South Korea-based UBI Resear reveals that last year alone, international vendors shipped approximately 260 million OLED panels estimated to be worth $11.7 billion USD. That figure is expected to peak at 370 million units by the end of this year, 2016 thus taking the industry's value to $16. billion. That figure could rise to 1.25 billion units valued at $61.4 billion by 2020.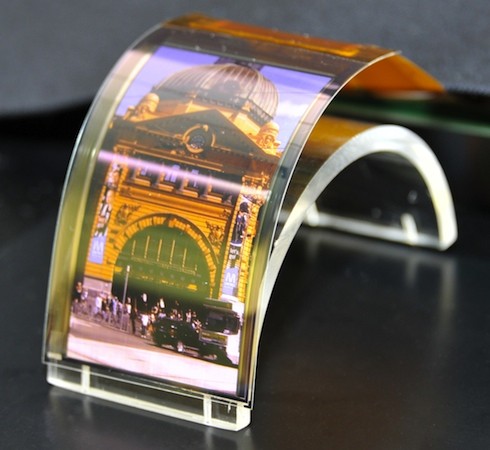 Read Also: Future Apple iPhones Could Use OLED Panels From Chinese Suppliers
PIDA also highlighted the fact that three notable advancements in OLED displays, namely Micro LEDs, Quantum Dot LEDs and printing displays (flexible OLED panels) are currently being used by leading international vendors along side OLEDs. All three are recent technologies but are gradually finding their way into devices. LG is reported to have started supplying flexible OLEDs panels while Micro LED could be used by Apple in its iPhones in the near future.