Unknown Meizu Phone Leaks, Tipped To Launch Soon
Meizu doesn't look like it is relenting but looks set for more releases next year just like it did this year. Just recently, a Meizu 2017 product schedule was leaked online showing us the devices we should look forward to seeing next year and even revealing the likely processor that would fire them up. That list included a Qualcomm Snapdragon chip, by the way.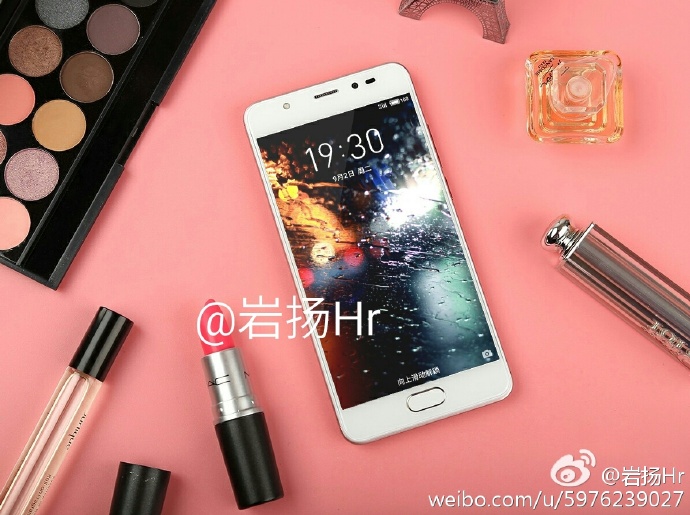 Right now, live renders of an unknown Meizu phone has leaked online. The phone is tipped as belonging to the Blue Charm series and is expected very soon, perhaps in January 2017. The smartphone popped up on Weibo recently and was accompanied by a few details about is features. The device is said to have a 500w soft flash, of course on its front camera which should guarantee some level of brightness on selfies.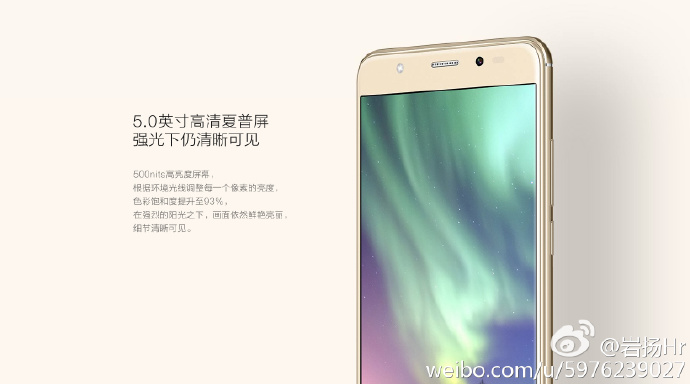 Read More: Meizu 2017 Product Lineup, SoC & Schedule Leaked, Snapdragon Chip Listed
Also, the device is detailed as having a 5.0-inch display with a 5MP front-facing camera. The Meizu smartphone whose name is not yet determined, is also said to come with a cheap price tag and would likely be launched a few days after the holidays. That's all that is revealed for now. We'll keep you posted on latest development, as usual.