The Liveman C1 is LeEco's First Action Camera
by Habeeb Onawole Jan 10, 2017 1:41 am0
LeEco has joined the league of action camera manufacturers. The company just released it's first action camera called the Liveman C1. It can be seen that LeEco is clearly on the heels of its Chinese rival, Xiaomi.
The Liveman C1 enters the action camera market as an alternative to Xiaomi's (Yi) and GoPro's action cams. The new camera can record 4K videos at 30fps via its 16MP sensor. The LIveman C1 has a g-sensor, a 140° field-of-view and a 1.8-inch touchscreen. You also get Wi-Fi, a SD card slot, a HDMI port and a 1050mAh battery.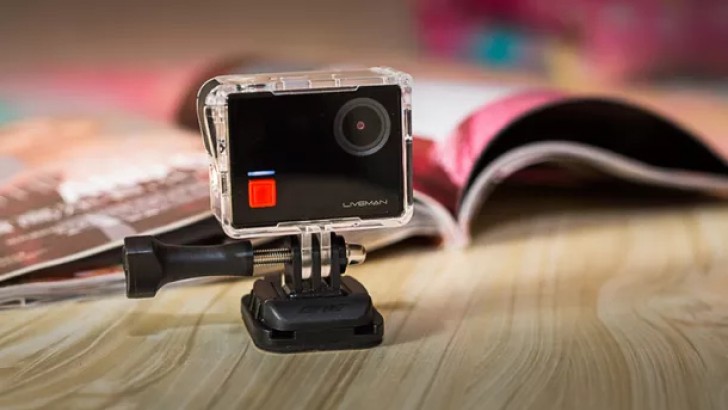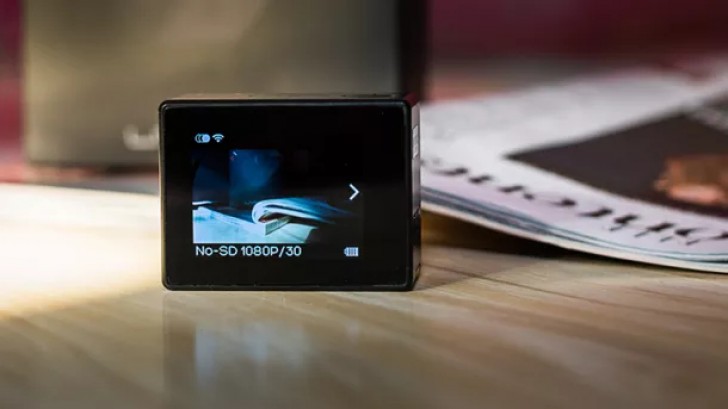 Although the Liveman C1 is not waterproof, LeEco bundles it with a waterproof case that lets you shoot videos up to 40m under water. The box also contains 2 self-adhesive mounts, a USB cable for charging and a number of extensions.
READ MORE: More Images of LeEco's Dual Camera Le 2S Dual
The Liveman C1 can't compete with Xiaomi's new Yi 4K+ action camera that records 4k videos at 60fps, but if the price is right they might succeed in swaying customers away from the original Yi 4K camera.
LeEco's action camera will be available before the Spring Festival begins on January 28. The pricing should also be revealed then.
(Source)