Huawei P8 Lite 2017 Edition Official: Sleek Design, Kirin 655, Android 7.0
If the Huawei P8 Lite was a car, then we'd have said it had gotten a face-lift but it isn't, so its safe to say the Huawei P8 Lite has got a new edition and it adopts the moniker Huawei P8 Lite 2017 Edition. The new P8 Lite 2017 is coming as a surprise smartphone because Huawei had already launched the P9 Lite last year, which we thought was a replacement for the P8 Lite. However, the P8 Lite (2017) have surfaced in Germany sporting an entirely different design and specs lineup from its predecessor.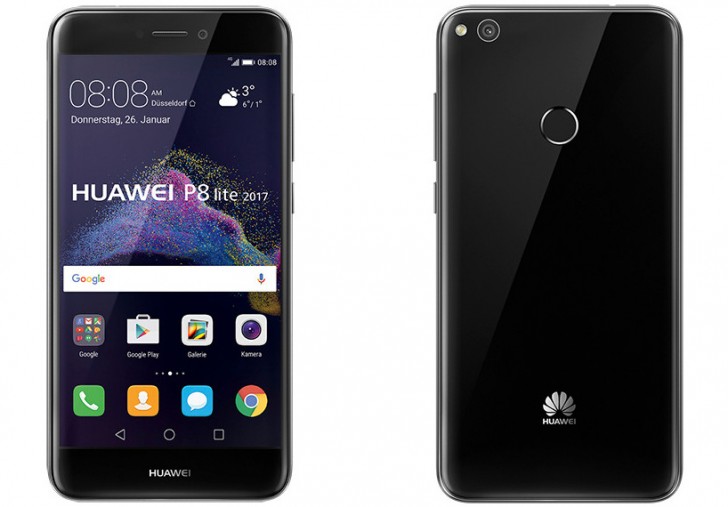 The Huawei P8 Lite was launched in 2015 and perhaps, Huawei is buoyed by its huge success hence the attempt to bring back another edition.  The specs lineup of the P8 Lite and P8 Lite 2017 also has seen some slight changes. The P8 Lite (2017) is powered by Huawei's latest mid-range Kirin 655 chip with an octa-core A53 processor. Powering the graphics is a Mali-T830MP2 GPU. The processor is complemented by 3GB of RAM and there is 16GB of expandable storage aboard the mid-range device.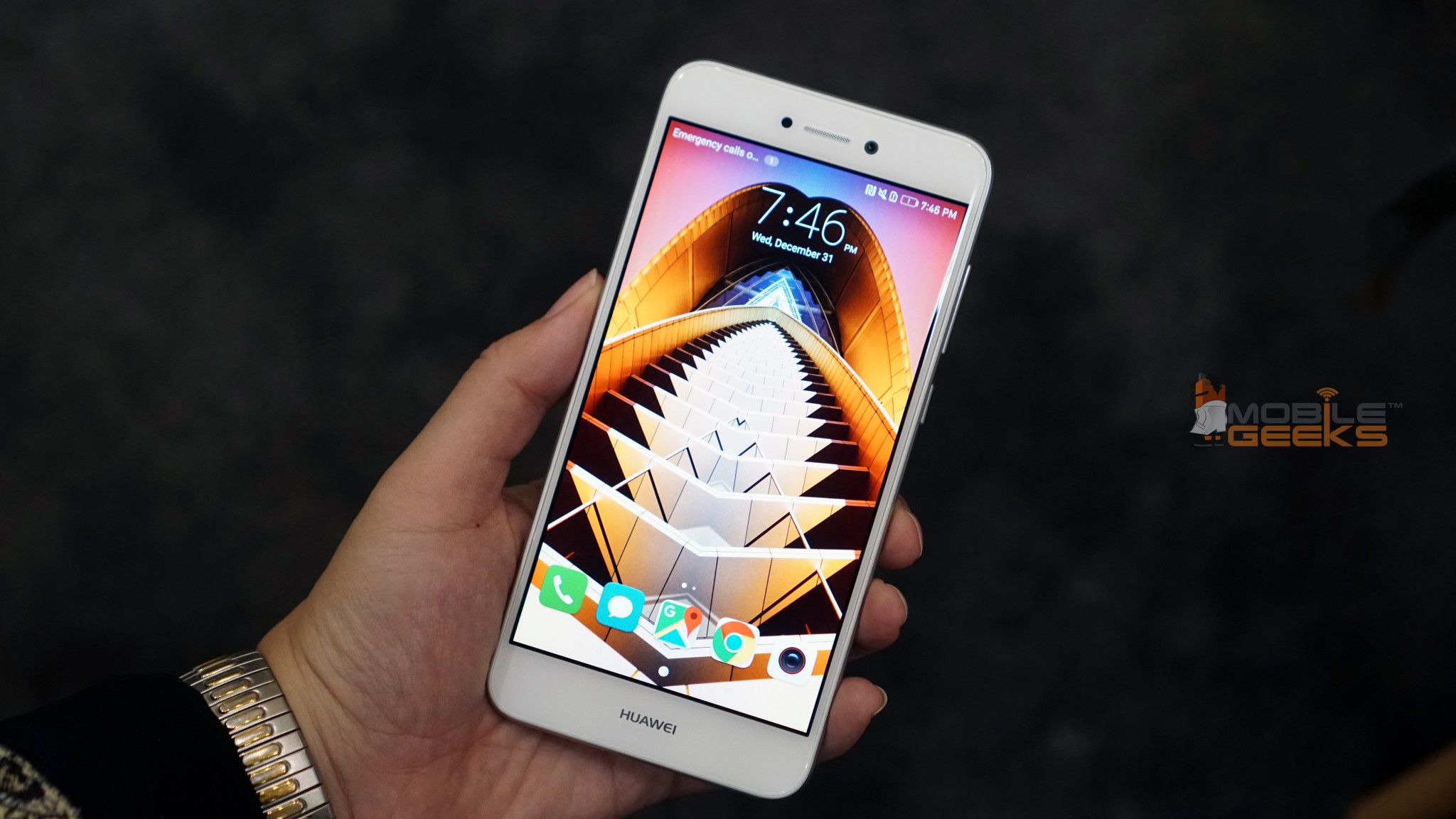 The P8 Lite 2017 sports a 5.2-inch LTPS display with Full HD resolution.The smartphone featres a 12MP rear-facing sensor with f/2.0 aperture, as well as an 8MP front-facing camera tailored to deliver cool selfies. The latest edition also packs a large 3000mAh non-removable battery. On the software angle, teh smartphone runs on the latest Android 7.0 Nougat with EMUI 5.0 hovering on top.
Related: Huawei P8 Lite Review – A Great Smartphone for $200?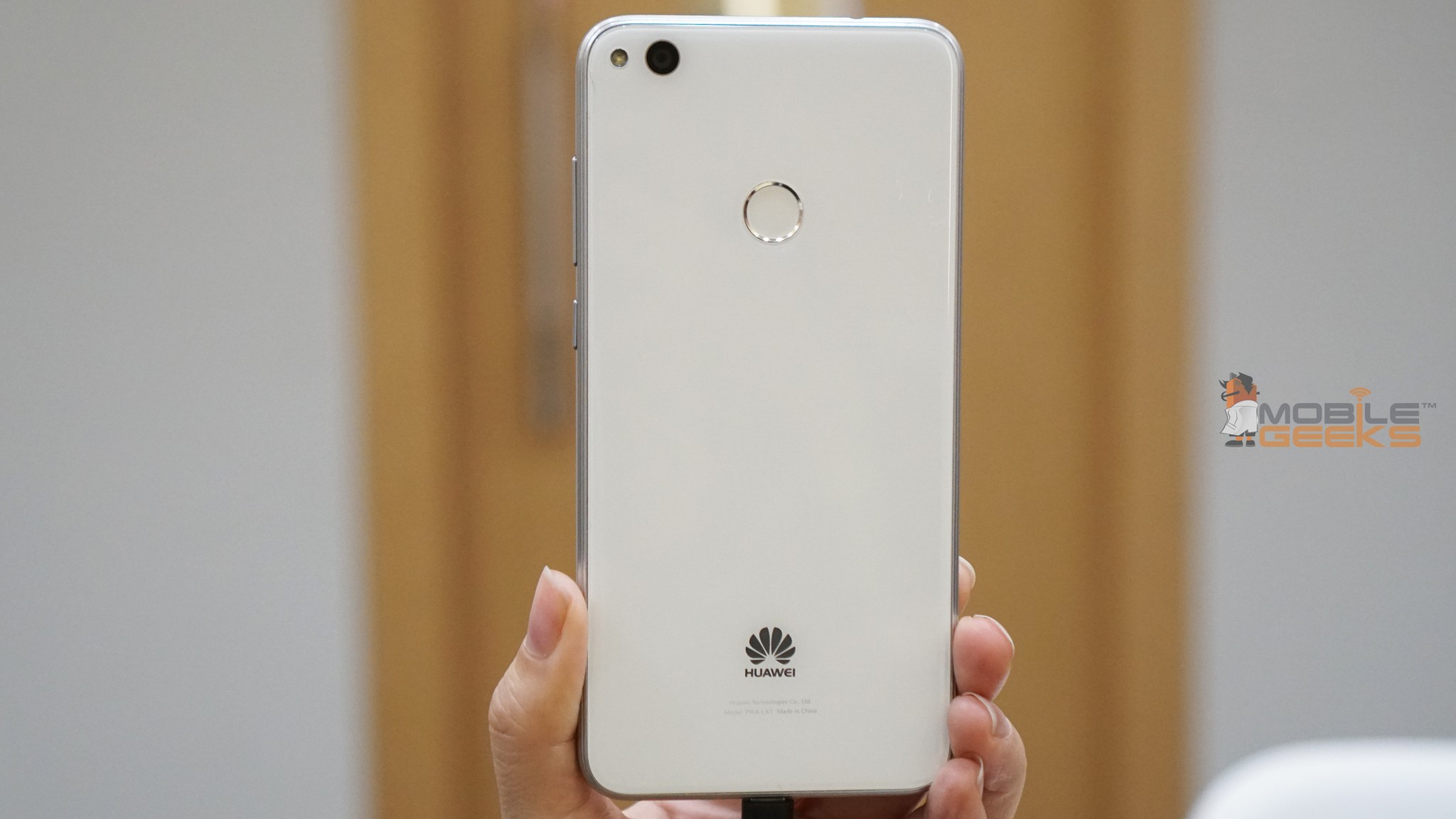 The Huawei P8 Lite 2017 will be available in markets across Europe by the end of January and the smartphone carries a EUR 249 price tag. The device is available in black, white and gold color variants.
(source)