Android Co-Founder Andy Rubin Has a New Company Working on a Modular Smartphone
by Habeeb Onawole Jan 14, 2017 4:24 am0
For those who do not know who Andy Rubin is, the following lines should serve as a crash course. Andy Rubin is the co-founder of Android Inc., and after Google acquired it he served as Senior VP of Mobile and Digital Content up until 2013 when he left to head Google's robotics division. After leaving the search giant in 2014, he set up Playground Global, an incubator for funding startups involved in manufacturing hardware devices.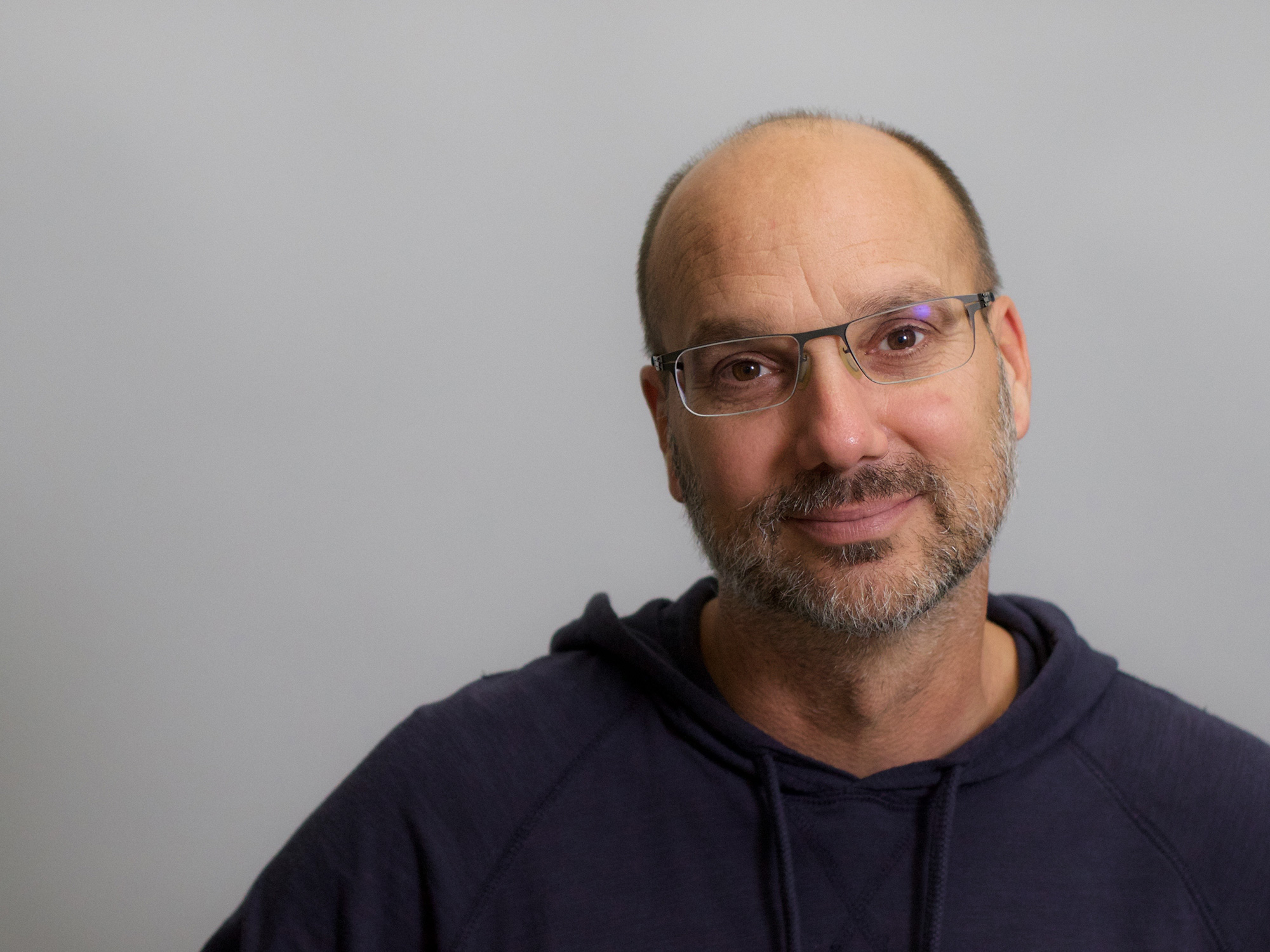 Presently, he has a new company called Essential Products Inc.; a company focused on making consumer hardware products. Essential Products Inc. has plans to launch a number of their products soon, one of which is a high-end smartphone that will have ''the ability to gain new hardware features over time''. Not only will the phone be taking a stab at modularity, it is also said to have a large bezel-less display.
The exciting part is actually the modular feature of the phone. According to the description provided, the phone will have a proprietary magnetic connector that serves as a way to charge the phone and also works as a way of expanding the phone's functionality. So we might be looking at hardware add-ons that attach to the charging port.
Although the company is working on a spherical camera module that shoots high resolution 360° images, the phone will support modules from third parties too.
A prototype of the phone is said to have a display that is bigger than that of the iPhone 7 Plus but has a smaller form factor thanks to its lack of bezels. A similar design can be seen in the Xiaomi Mi MIX. The large display and small size is not the only way the device is similar to Xiaomi's phone, as it is said to also have a ceramic back. There is also a chance that the display might be pressure sensitive.
READ MORE: LG Confirms That The LG G6 Won't Be Modular
Rumored to be out by the middle of the year and mass manufactured by Foxconn, the Essential phone is expected to be priced in the same range as Google's Pixel and the new iPhones. There is no word on what OS the phone will run on but the bet is on it being Android.
Are you excited about a new modular phone?
(Source)