Smartphone Makers Risk Key Components Shortage This Year
The smartphone industry is growing at a tremendous pace and most of the growth is coming from China where there is a stiff competition among manufacturers. The competition has led to the release, in quick succession, of high -end smartphones packed with innovative features. If last year was the year of devices with 4GB of RAM and large batteries, this year perhaps will see the focus shifting to more sophisticated displays on flagships. The competition also drives a rise in demand for parts and other raw materials which are usually sourced from third party vendors in China, Taiwan, Japan and other countries.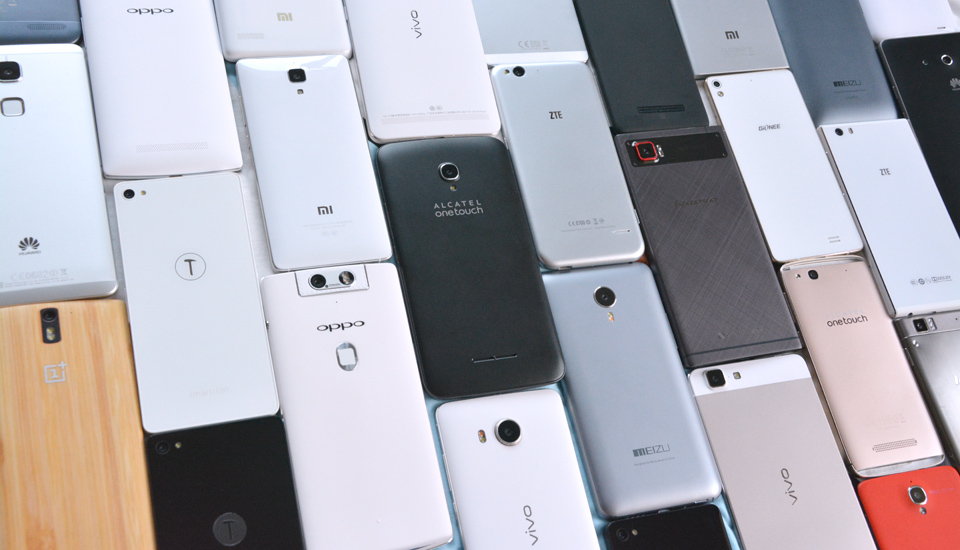 The rise in demand for parts have been predicted to lead to shortage in parts or components used in the phones as the suppliers may not be able to meet the rising demand. This was made known by a source in Taiwan, one of the major supplier of smartphone components.
The source hinted that there is a rise in the production output of China-based brands, especially OPPO and Vivo, driven by global demands for China phones. The source also hinted that the drive by Chian-based brands to enhance their presence in the mid-range to high-end segment and a bi to ramp up their oversea shipment, ala Xiaomi, have all contributed to an increase in demand for smartphone components.
Read More: Here Are the Smartphones That Offer the Best Price For Performance on AnTuTu (December Edition)
One component that will likely see shortagein its supply is OLED panels, according to the source. The rumor that Apple will likely use OLED panels on one version of its iPhone 8 has spurred a drive by the China-based smartphone makers and others to place orders for small and mid-size OLED panels, and this will likely cause a shortage in supplies of OLED panels in 2017. Apart from OLEDs, the supply of small and mid-size TFT LCD panels are also exected to remain tight this year as the display size have shifted from the previous 5 inches to 5.5 and 5.7 inches on the average. The demand for high-end camera modules and optical sensing devices are also expected to rise in 2017.
(source)