Apple Takes Qualcomm To Court Over Excessive Royalties: Wants $1 Billion; Qualcomm Responds
by Habeeb Onawole Jan 22, 2017 8:47 am2
Early last week, the US Federal Trade Commission took chip maker, Qualcomm to court. The reason being that Qualcomm has been engaging in unfair patent licensing practices.
A few days after that, Apple decided to file a separate lawsuit against Qualcomm, saying that it was being charged excessive royalties for using basic cellular standards developed by Qualcomm years ago.
You might think that is where it ends for Qualcomm but there is more. Before the FTC lawsuit and Apple filing its own suit, Qualcomm was under investigation by the South Korean Federal Trade Commission for its unfair business practices. Unfair business practices in this case is actually Qualcomm forcing phone manufacturers to pay high amounts in royalties for patents which is practically the same reason Apple and the US FTC is suing them.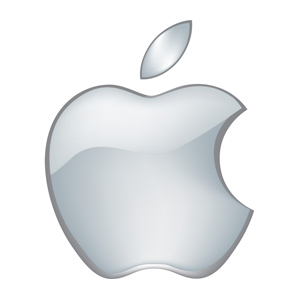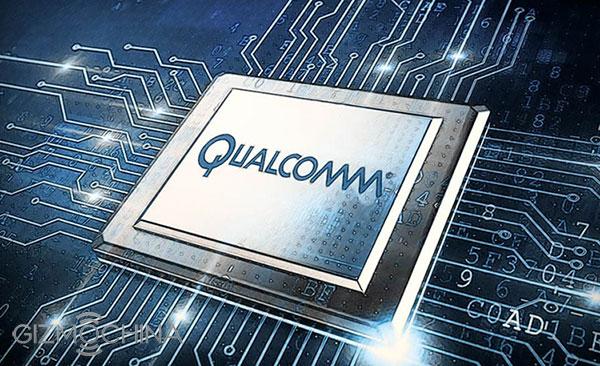 Apple was contacted by the Korean authorities during the investigation and cooperated with them. Qualcomm probably enraged at this decided to withhold almost $1 Billion in rebates "as retaliation for responding truthfully to law enforcement agencies investigating them" as the result of the investigation led to Qualcomm being fined $853 million.
Apple is asking for $1B as compensation for Qualcomm's unfair actions.
Below is Apple's official statement on the matter:
For many years Qualcomm has unfairly insisted on charging royalties for technologies they have nothing to do with. The more Apple innovates with unique features such as TouchID, advanced displays, and cameras, to name just a few, the more money Qualcomm collects for no reason and the more expensive it becomes for Apple to fund these innovations.
Qualcomm built its business on older, legacy, standards but reinforces its dominance through exclusionary tactics and excessive royalties. Despite being just one of over a dozen companies who contributed to basic cellular standards, Qualcomm insists on charging Apple at least five times more in payments than all the other cellular patent licensors we have agreements with combined.
To protect this business scheme Qualcomm has taken increasingly radical steps, most recently withholding nearly $1B in payments from Apple as retaliation for responding truthfully to law enforcement agencies investigating them. Apple believes deeply in innovation and we have always been willing to pay fair and reasonable rates for patents we use. We are extremely disappointed in the way Qualcomm is conducting its business with us and unfortunately after years of disagreement over what constitutes a fair and reasonable royalty we have no choice left but to turn to the courts.
Qualcomm is not quiet on the whole matter as the company's General Counsel and Executive Vice President, Don Rosenberg said in a statement that "while it is reviewing the complaint in detail, it s quite clear that Apple's claims are baseless". He goes on to say that Apple has downplayed the importance and value of the technology Qualcomm has invented and also accuses them of encouraging regulatory attacks on Qualcomm's business in various jurisdictions around the world.
READ MORE: Foxconn Building Third Shenzen Campus for Apple Prototypes 
He concludes by saying "We welcome the opportunity to have these merit-less claims heard in court where we will be entitled to full discovery of Apple's practices and a robust examination of the merits".
If Qualcomm loses the case in court and others too as it is challenging the Korean FTC's fine also, it will have to pay nearly $2 billion in fines and redraw its licensing agreements with all affected parties.