More Photos of HTC Smartwatch Codenamed Halfbeak Leaks
by Habeeb Onawole Jan 22, 2017 2:44 am1
There have been rumors of HTC releasing a smartwatch for a while now. Back in September, we saw leaked images of a smartwatch by the Taiwanese company. While the news back then mentioned HTC likely shelving the project, it seems we might be getting it on our wrists soon.
More images of the smartwatch codenamed "Halfbeak" have been leaked online. The watch appears to be a collaboration between HTC and Under Armour, an American sports clothing and accessories company.The new images which were posted on Weibo do not necessarily reveal new info but are just a way of fueling the hype.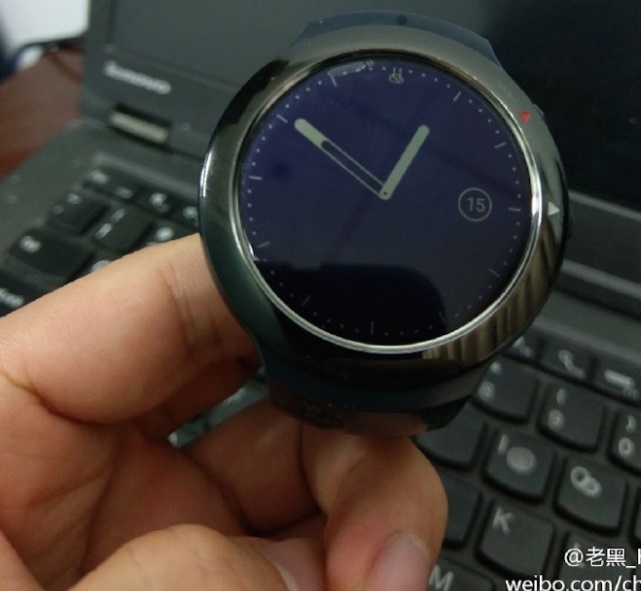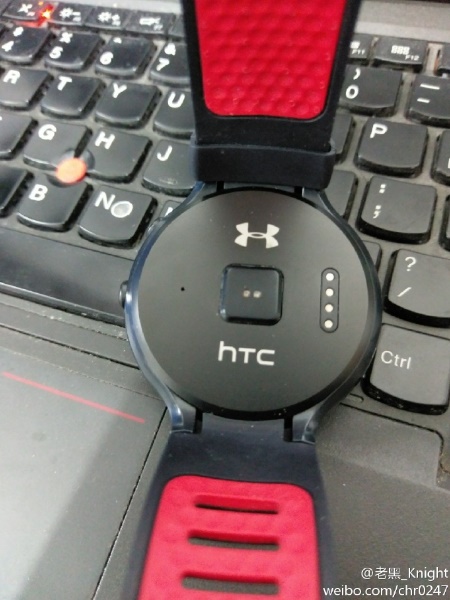 The smartwatch has a round display with a 360 x 360 resolution and a shiny bezel around it. There is a red and a white triangle on the bezel that points to two hardware buttons on the watch The underside is where you have the heart rate scanner and charging connector pins. The rubber straps are actually black on the outside but has a red inner band with a grate-like design. The band is probably where Under Armour comes in.
HTC's Halfbeak is seen to be running Android Wear 1.3. Android Wear 2.0 is set for a an early February launch, so if HTC unveils Halfbeak during MWC 2017 or later, it should be running the new version.
READ MORE: HTC 11 Cancelled? Company to Release 6 to 7 Smartphones in 2017
HTC itself has not made any comments about the watch as they are still busy pushing their newly released HTC U Ultra and HTC U Play, but most people hope they will take advantage of the upcoming tech event and launch their first Android Wear Watch. If they do, they might have to brace up to face competition from other companies who didn't release an Android Wear watch last year like Huawei and Motorola/Lenovo.
Do you think HTC will be able to win in the smartwatch market? Let's know what you think in the comment box.
(Source)