Apple Soon To Commence Manufacturing iPhones in India
There are indications that smartphone giant Apple is planning to commence manufacturing of iPhones in India. This was disclosed by the government of Karnataka, south-western region of India, who applauded the proposal of the Silicon valley tech giant to commence initial manufacturing operations in the state.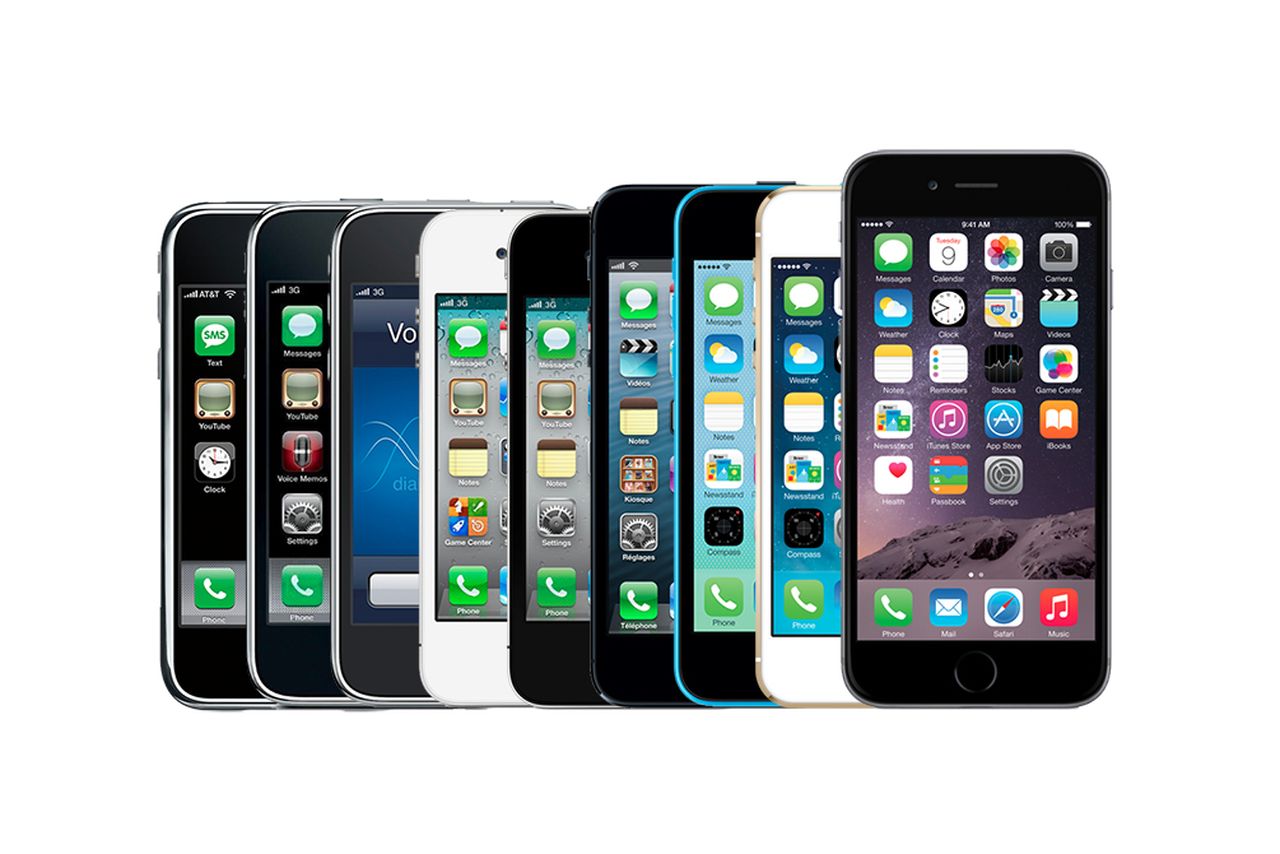 Times of India reports that the assembling plant would be located in the state's capital, Bengaluru and that production would likely begin in June. The statement by the state's official confirmed this but failed to state a timeline. The report went on to reveal that Apple had published job openings on its portal for several positions at its OEM in Bengaluru, in December. The job openings included an iPhone operations program manager, among others.
Read Also: Apple Scores Best Quarter of Any Company in History
When Apple starts manufacturing iPhones in India, the vastly populated Asian country would emerge as the third country globally to assemble iPhones after China and Taiwan. Analysts believe it is a right move in the right direction, considering that Apple's sales in China, one of its largest market, had taken a swift tumble from the top position for the first in a couple of years. India also has a vast market which Apple is obviously eyeing with this latest move. India will be a fitting alternative to China and Taiwan.