Redmi Note 4X Spotted on TENAA with Snapdragon 625
by Habeeb Onawole Feb 6, 2017 2:24 am2
Earlier today, the official Xiaomi account on Weibo posted a teaser image of a gift set to be revealed on Valentine's Day. The gift is rumored to be the Redmi Note 4X.  Shortly afterwards, a new Xiaomi device was seen on TENAA and sources say it might be the Redmi Note 4X.
When we first heard of the Redmi Note 4X it was said the phone will launch with a Snapdragon 653 processor and have its RAM and ROM bumped up to 4GB and 64GB respectively. However, the new device seen on TENAA which looks very much like the Redmi Note 4 is equipped with a 2.0GHz octa-core processor but still has 4GB of RAM.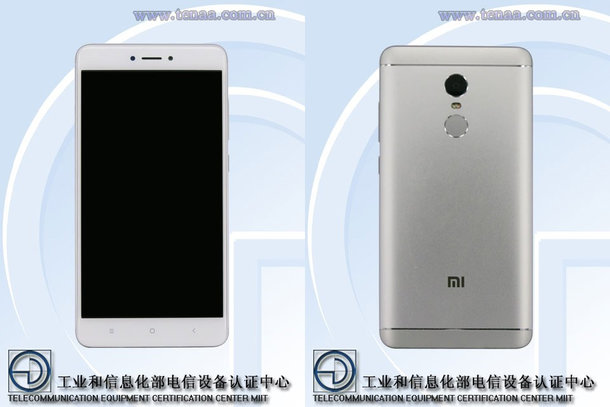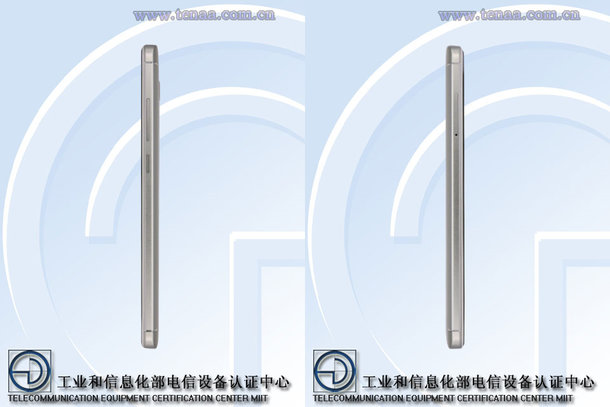 The Snapdragon 653 processor on the other hand is clocked at 1.95 GHz which means the chip in the phone is none other than the Snapdragon 625. The reason for not using the Snapdragon 653 processor is best known to Xiaomi but the only plausible reason we can think of is that they are saving it for a future device.
Right now, the only two devices that sport the Snapdragon 653 processor are the Samsung Galaxy C9 Pro and the OPPO R9s Plus, and both phones are equipped with 6GB of RAM.
READ MORE: Xiaomi Redmi Pro 2 Specs Leaks: Single Camera, Larger Battery
The Snapdragon 625 is still a powerful processor and is what powers the international variant of the Redmi Note 4 and the Redmi 4 Pro. The choice of the chip still leaves us with two questions:
Is the Redmi Note 4X bringing anything else other than the change in processor? Because as it stands this is just the international variant with a new name.
Is the Redmi Note 4X the same device as the rumored new version of the Redmi Note 4 said to come with a new antenna design, a cheaper price and a snapdragon 625 processor?