Apple Tries Again to Sell Used iPhones in India
by Habeeb Onawole Feb 7, 2017 2:37 am0
India is a very important market for Apple right now.  The Cupertino-based company is trying all it can to increase its share of the Indian market and one of the ways it thinks it can do so is by selling used iPhones.
We all know iPhones are expensive. Apple knows it too but won't reduce the price of its devices. Instead it wants to sell refurbished units. That way more people will be able to afford its phones in India. However, the Indian government doesn't want that. Apple had previously requested for permission to sell used iPhones as one of the concessions to start local manufacture of iPhones. The reasons the Indian government gave for turning down the request back then are not far fetched.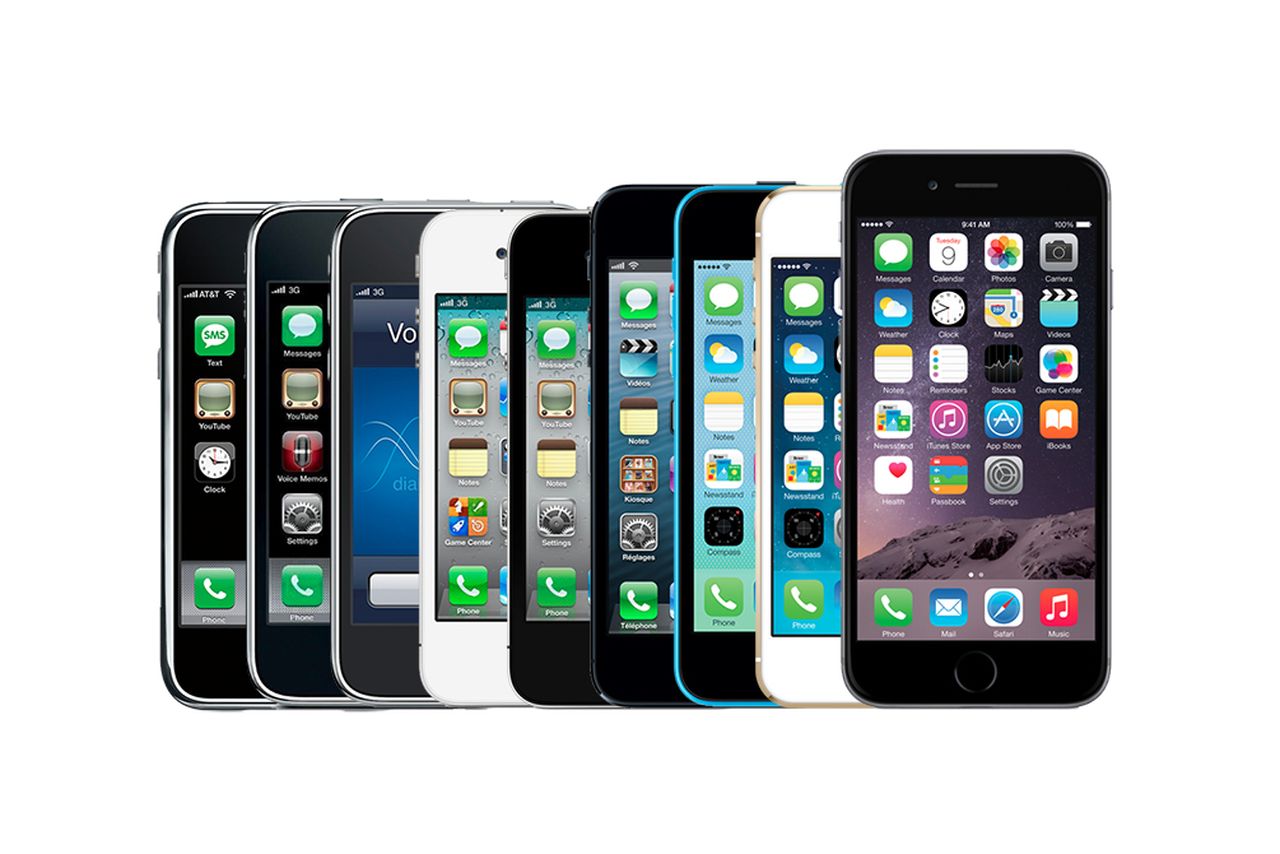 Allowing the sale of refurbished electronics may see India turn to a sort of dumping ground for used electronics. In addition to that, India's Prime Minister, Narendra Modi is canvassing for manufacturers to "Make in India", so granting Apple the sale of refurbished electronics contravenes it.
According to Bloomberg, Apple's defense is that it will build a manufacturing infrastructure needed to make them compliant with quality standards and will also allow third party audits and checks to verify the condition of resold items. Apple wants to try again and if it is granted permission now, it will be the first company to import used smartphones into India.
READ MORE: Apple Scores Best Quarter of Any Company in History
Apple has already been granted permission to start local manufacture of iPhones. Apple's manufacturing partner, Winstron is already setting up a plant in Peenya, an industrial hub in Bengalaru. The facility is expected to start production in April but the news is that Apple will only manufacture the iPhone SE for now.