Xiaomi Redmi Note 5 Hatsune Version Imagined
Xiaomi recently unveiled Japanese cartoon character Hatsune Miku as one of its brand ambassadors a couple of days back and just recently the Xiaomi Redmi Note 4X Hatsune Edition was unveiled in China. The device starts selling on Valentine's day when the price has been pegged.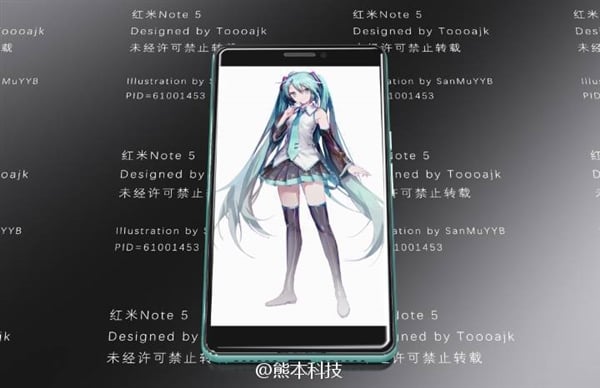 While we are yet to fully digest the news, a new set of images said to be a fan-designed concept of the Xiaomi Redmi Note 5 Hatsune Edition. Xiaomi has said nothing about a Redmi Note 5, perhaps due to the poor outing of the Redmi Note 4. The Redmi Note 4 has been relaunched in a Snapdragon version and now a Redmi Note 4X variant with touched up features.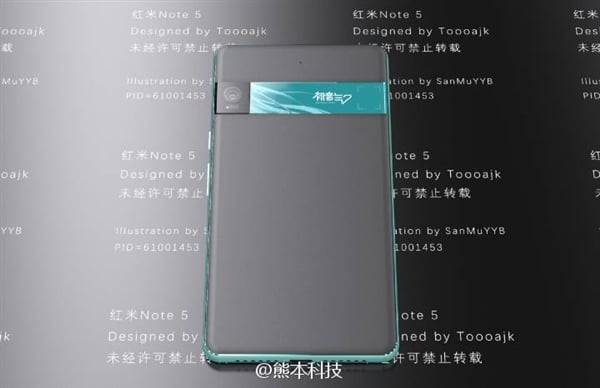 Related: Battle for Middle-Range: Meizu M5 Note vs Xiaomi Redmi Note 4
However, that doesn't mean we aren't expecting to see a Redmi Note 5 anytime soon. But before then, we'll just have a look at the concept images which looks more like the Sony Xperia in its design style than a Xiaomi smartphone. In the end, it is just some concept design that we should just have fun watching and nothing more. Check out more images down below.